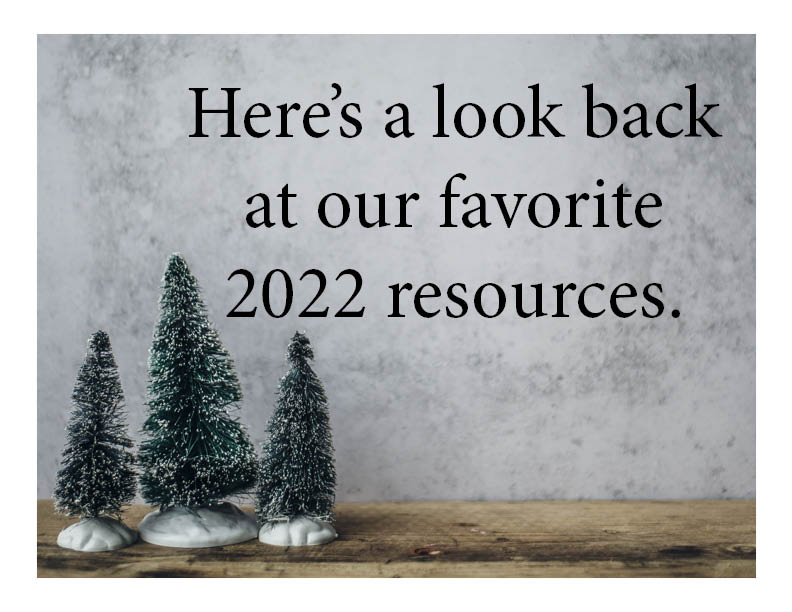 Place-sharing Check out this video series to learn what place-sharing is, why it's valuable, and how it reflects the ministry of Jesus.
Learn more about GCI's 3–Year Plan, designed to bring movement through a collaborative team process, aligning our efforts in a way we have never done before.
A Ministry Training Center is a site dedicated to the development and multiplication of young emerging leaders through provision of strategic ministry equipping within the life of the church. Check out the development:
Interview with Walter Kim Greg Williams talks with the

President of the National Association of Evangelicals about GCI's relationship with the organization.

Three Questions We Must Answer As we focus on the Love Avenue and our theme, Compelled by Love, there are three questions each one of us needs to address.
The Art of Being a Neighbor How can we love people we do not know? This Church Hack outlines some tips to build relationships with your neighbors.
Toward Healthy Church As we focus on aspects of healthy church, there are various terms we use commonly. Check out this list of definitions.
Worship Calendar

GC Podcast Listen to this episode about how the Love Avenue rhythms fit together with the worship calendar.
BUZZ—Worship Calendar This BUZZ outlines the background, purpose, and common terms of the worship calendar.

Avenue Tool kits –These are tools to help you discern your next steps as you build your Avenues. Each session outlines best practices and reflection questions to help you apply the principles to your context.
GC Podcast—Missional Discipleship In this episode, author and church planter, John Ritner, discusses best practices for team-based ministry in a post-Christian culture. Jon will be the keynote speaker at the GCI Denominational Celebration in June 2023.
---