On October 30, we celebrated our 6th annual Surrey Hills Trunk or Treat. This year we moved the event to the parking lot of our church in Surrey. The location change was amazing. We had access to electricity and bathrooms and had ample space for all the fun! An estimated 3,500 people attended.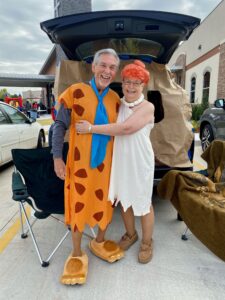 At GC Surrey Hills, we believe we are better together. This neighborhood event was only possible because an entire neighborhood worked together. We had 26 sponsors and more than 20 trunks passing out candy to all the kiddos. The Surrey Hills Lion's Club joined the fun by volunteering at the carnival games, and even the OKC police cadets and Fire Department attended.
Thanks to the generosity of neighbors and neighborhood business owners, we were able to provide inflatables (bounce houses), six professional carnival games, trophies, face painting, and loads of candy. We passed out more than 30,000 pieces of candy!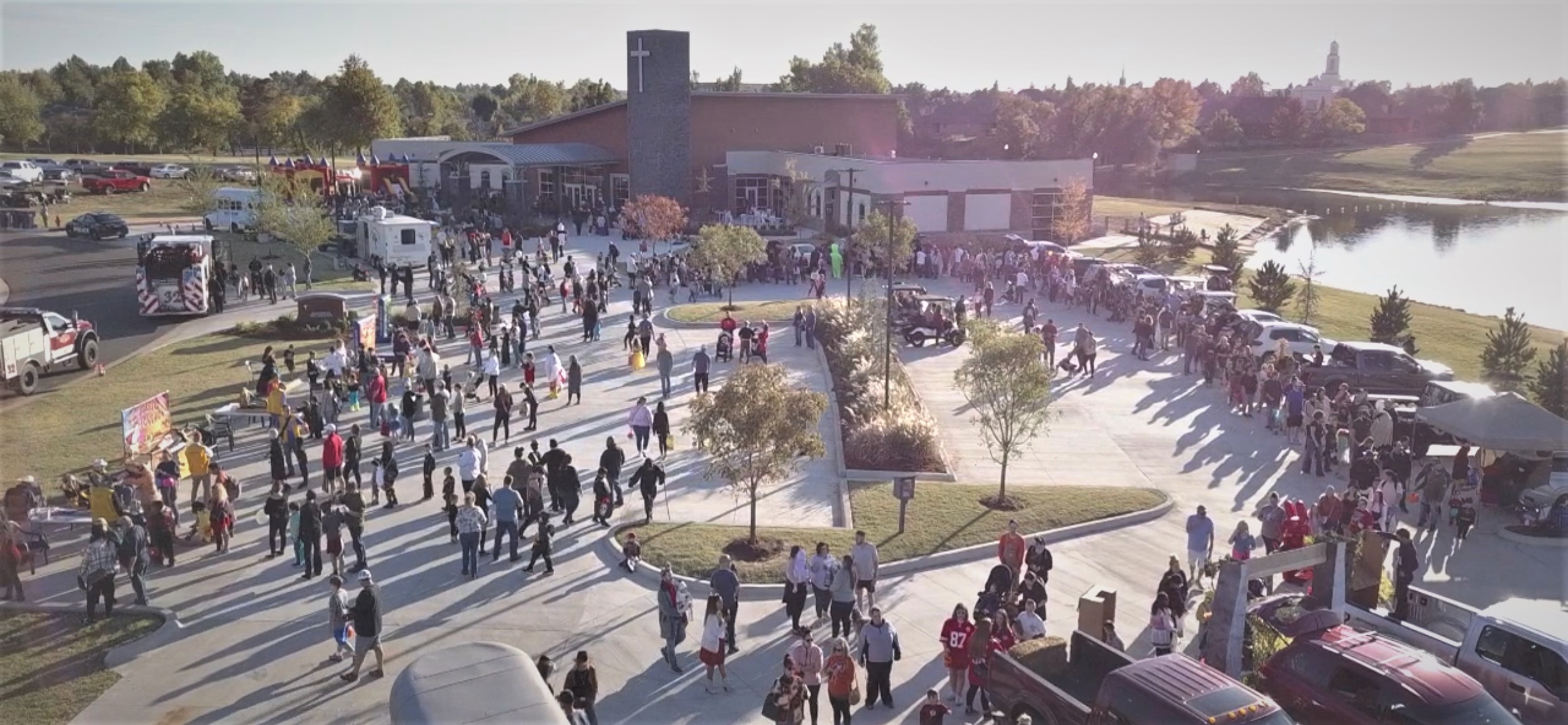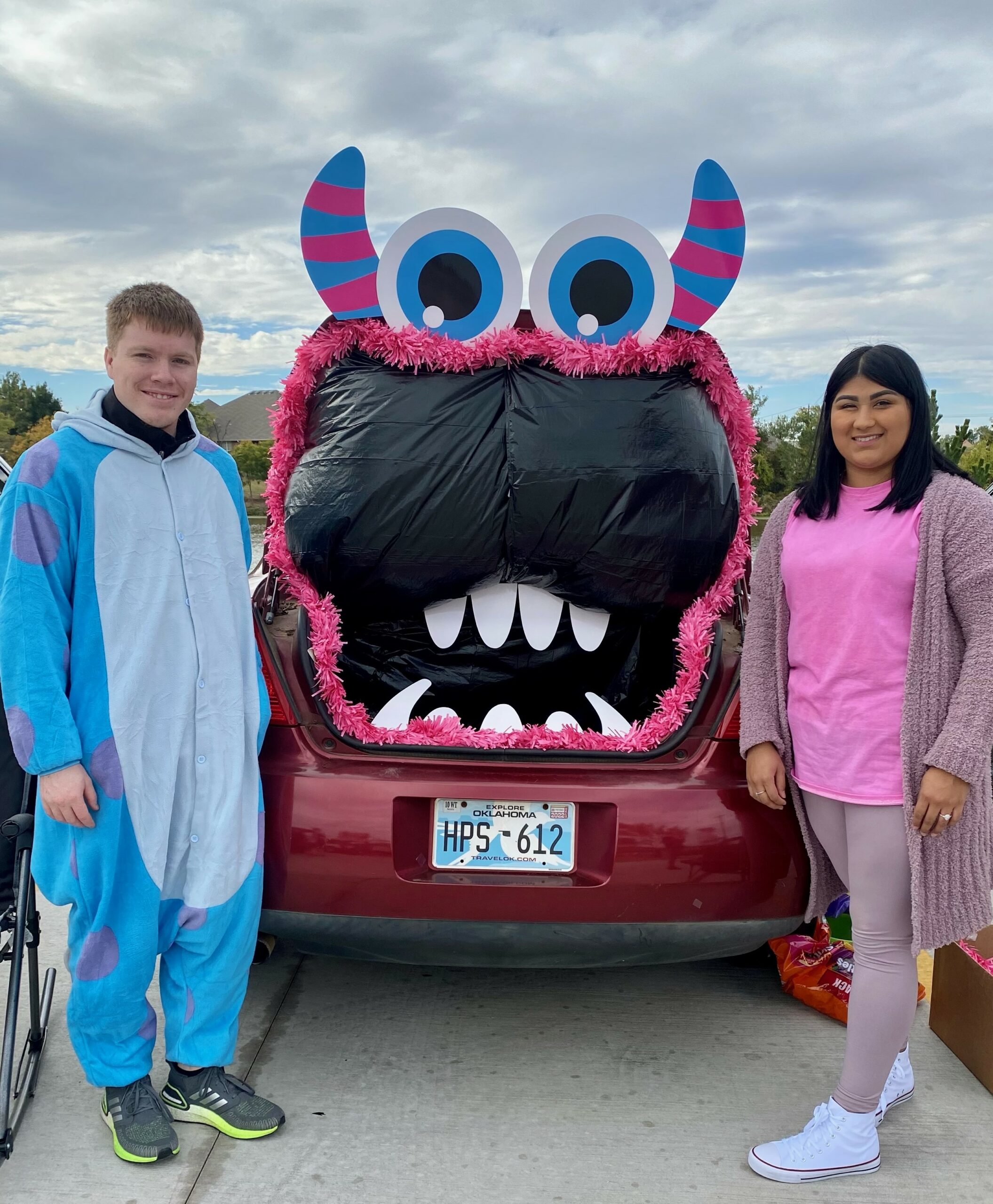 It was an incredible day of family, community, fun, and relationship. We are blessed to be able to serve this amazing neighborhood. Our goal isn't simply to get our neighbors to join our church, but for us to BE the church to our neighborhood. Jesus builds his church, and we are so thankful to be able to join him in everything he's doing in this neighborhood.
I want to give a HUGE shout out to our Love Avenue Team. Every person on the team had a job to do and worked hard to build teams and ensure the event went smoothly. The music was rocking, the parking crew was grooving, and the trunks and carnival games were popping! God is so good!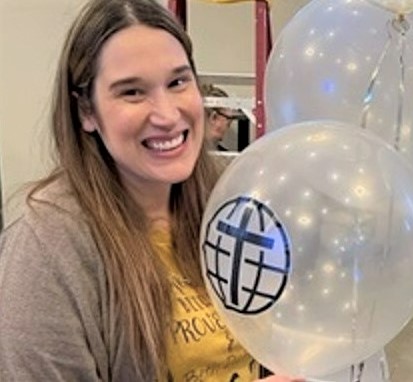 Ceeja Malmkar
Love Avenue Champion