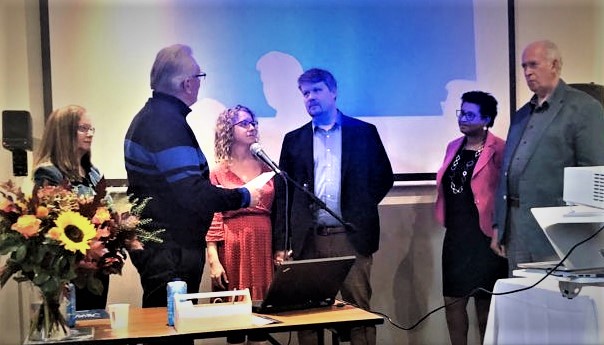 Greetings from Paris where Susan and I visited in October. We were able to meet with the church there, with the French leadership, and with the European Community of Practice (CoP), Marie Angélique Picard, Frans Danenberg, and Gavin and Sinead Henderson. It's wonderful to talk to Christians of like mind and to feel their enthusiasm for Jesus and his work.
Since his retirement some years back, James Henderson has served as the GCI Superintendent for Europe on a volunteer basis. My personal thanks go to James and his wife, Shirley, for their dedication to our fellowship and for the care they have shown as they ministered to others.
One of the main priorities in the international areas has been to establish ideas about succession planning, and James and I reviewed the need for this in Europe. My idea was that James' son, Gavin, the current UK national church leader, should take on the mantle for Europe. When James became aware of this, he stood back from the discussion because they are family. James also did the same thing when he stepped down from being a trustee of the UK Board. He excused himself from any discussions about his son to avoid suggestions that he might have influenced the UK Board when Gavin was appointed.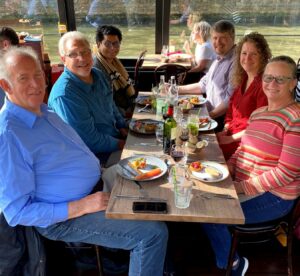 I consulted with the other international superintendents about Gavin's possible appointment as the new Superintendent for Europe, and all of them were in favor. The other two European CoP members, Frans and Marie Angélique, both consented willingly to the idea. The UK Board of Trustees was concerned about Gavin's workload, as am I, but they gave their considered and considerable support for this development.
With his ministry and office experience, his background within our church, and his GCS Master in Pastoral Studies, Gavin is a qualified and capable candidate for the role. Gavin and Sinead have a young family and are aware of workload implications. And they want to minimize the impact of frequent travel on their family. Bearing this in mind, Gavin has requested that his father continue to offer support to Europe should the need arise. I agree that this is a good idea, and James and Shirley will make themselves available when required.
Therefore, it was with great joy that Susan and I were able to commission Gavin Henderson as the new GCI superintendent of Europe while in Paris. Sinead was with us, as were Frans and Marie Angélique. James and Shirley were child-minding in the UK, but they were with us in spirit!
Congratulations, Gavin. Thank you so much for your support of our wonderful fellowship!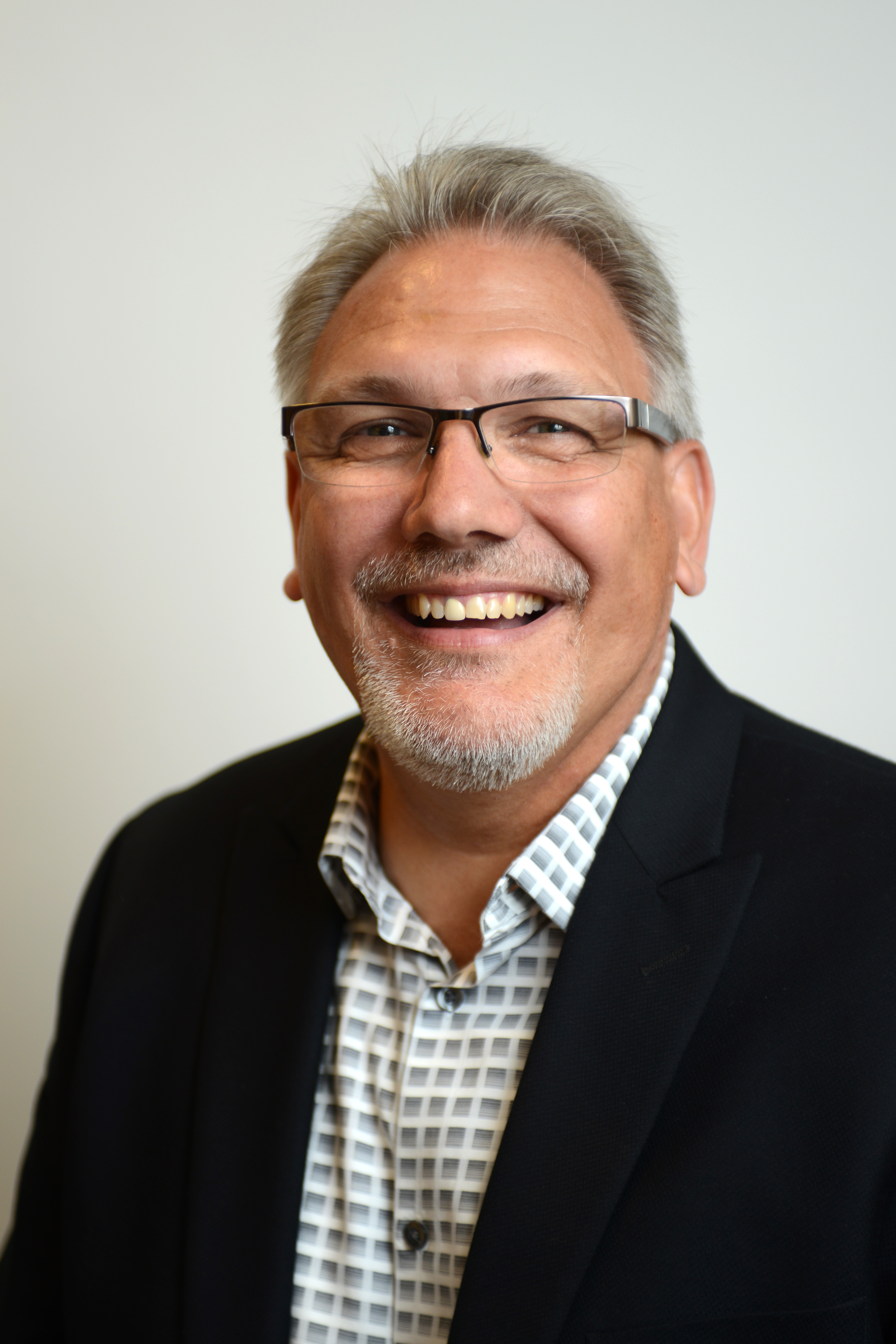 By Greg Williams, President