On February 26, Grace Communion Cleveland celebrated Black History Month with a multicultural luncheon after church services. Members were encouraged to bring a dish that highlighted their family's culture. The delicious food was an excellent opportunity to celebrate our unique differences and how we all are brought together in Christ.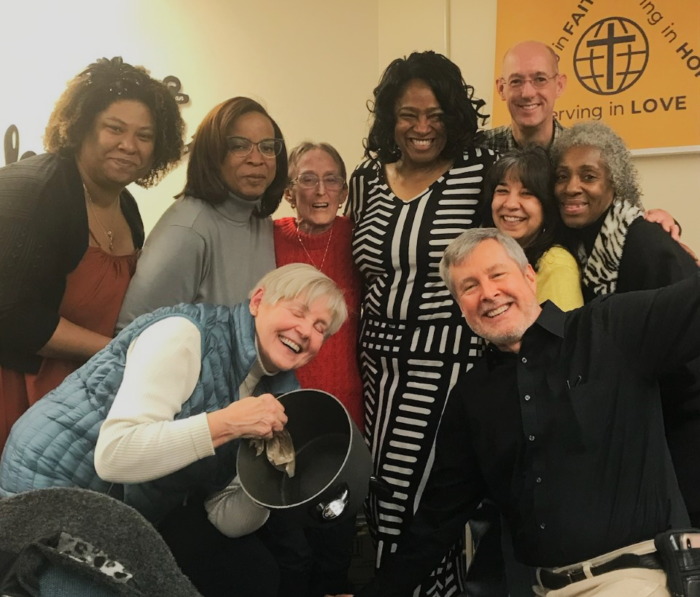 We had another reason to celebrate on this day. We opened our new children's space!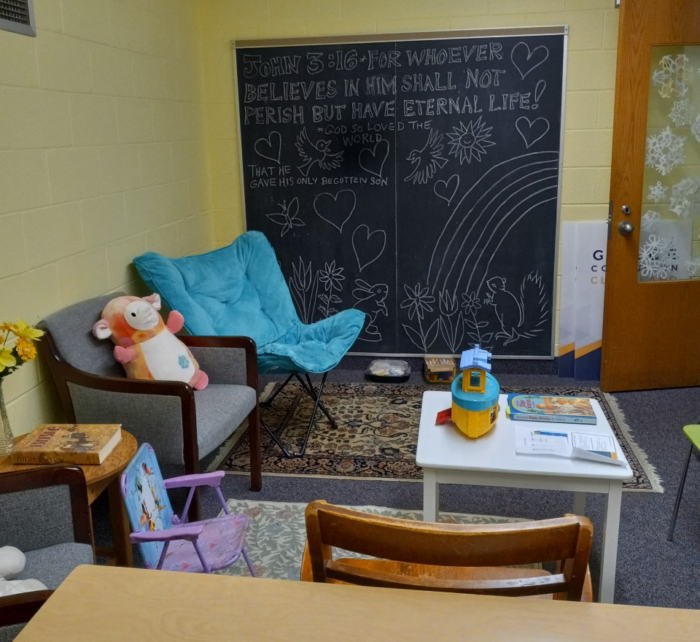 Earlier in the month, we had an evening sing-along on Saturday, February 18. A good time was had by all, with several guests in attendance. Using members of our worship band and YouTube karaoke, the music from various genres was covered for young and old alike. The song list ranged from "The Gilligan's Island" theme song, "We Will Rock You," to "Hallelujah Amen," just to name a few. Singing, dancing, and laughter filled the air. It was decided the sing-along would become an annual event.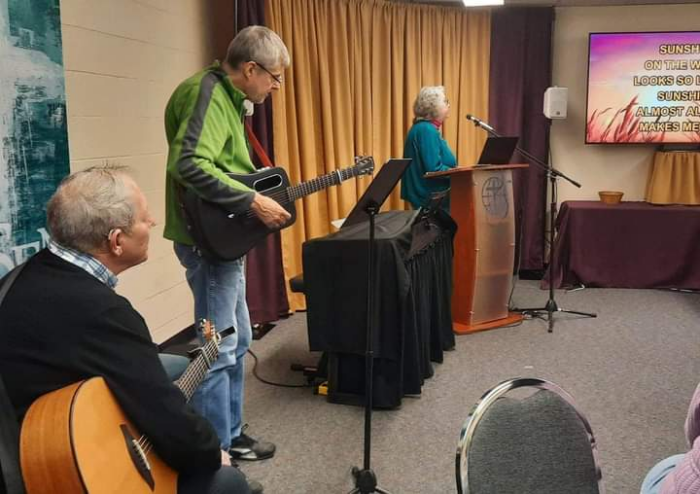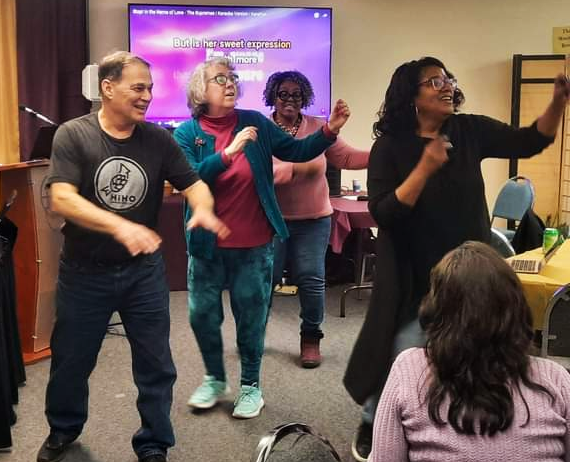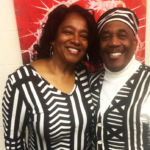 By Tamar Gray, pastor
Cleveland, OH, US