Black History Month is celebrated in the US during the month of February. To honor this celebration, in GC Ladson (SC), the children spoke to the congregation about historical figures. Included was a summary of the life of Aretha Franklin and a recitation of a portion of Martin Luther King, Jr.'s "I Have a Dream" speech.
Black History Month is an annual celebration of achievements by Black Americans and a time for recognizing their central role in US history. Join us in celebrating the achievements of one of GC Ladson's elders, Dr. Alvin Simmons!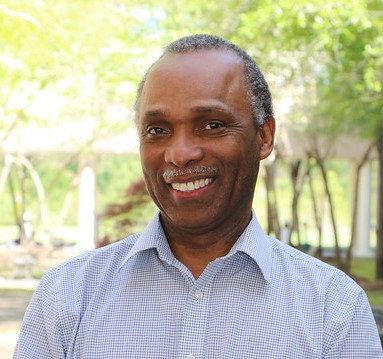 Dr. Simmons is a leading research entomologist at the US Department of Agriculture-Agricultural Research Service (ARS), Vegetable Laboratory in Charleston, South Carolina. An entomologist is an expert in the branch of zoology concerned with insects.
Dr. Simmons is also the president of the Entomological Society of America (ESA). The ESA is the largest organization in the world serving the professional and scientific needs of entomologists and individuals in related disciplines. He is the first African American president of the ESA.
We asked Alvin to tell our readers a little about his family.
My wife, Edith, and I are celebrating our 20th wedding anniversary this year. We have two wonderful daughters, Princess (age 12) and Duchess (age 8). We all enjoy travel opportunities; Princess has been to eight countries so far. Last November, Princess was, by far, the youngest speaker at the Annual Meeting of the Entomological Society of America.
Read more about Dr. Simmons here and here.
Congratulations on your achievements, Dr. Simmons!