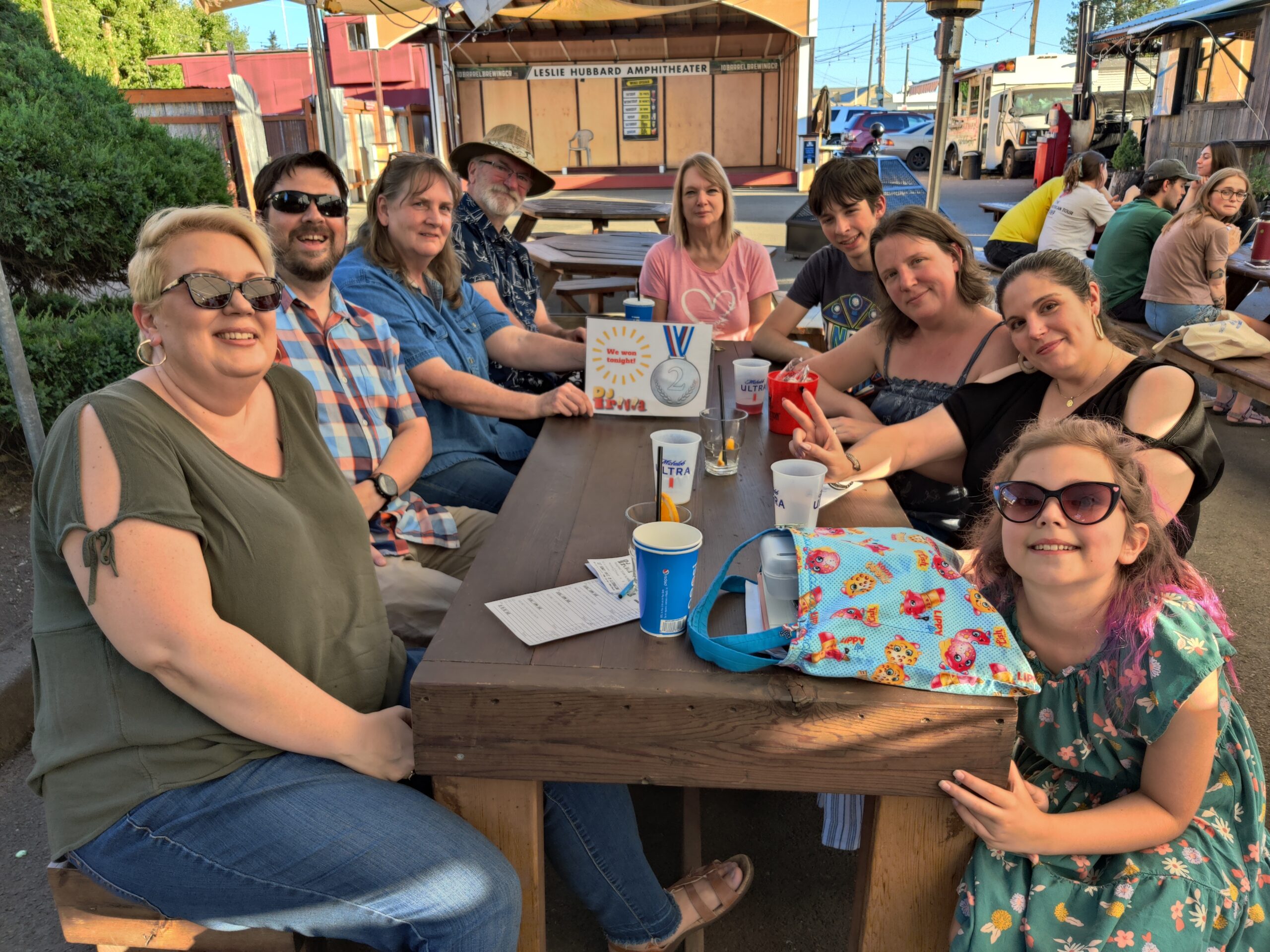 It didn't start out as a connect group. We began going to Thursday night Trivia at the local beer place as a way to see our daughter and son-in-law during the COVID pandemic. Nothing else was open and we were able to spend time with them as well as get acquainted with our new community in Oregon. The host asked almost every week if anyone would be interested in hosting the game, and for a long time, I paid no attention. But when the kids decided to move back to California, I decided since we went every week anyway – and the poor host had a five-hour round trip commute – I could do it.
After several weeks went by, I told a few people at church about my new gig, and some of them said it sounded like fun. They got a team together and became regulars. It has grown to sometimes two or three teams and everyone has a great time – sometimes they even win!
Then I was asked to become the Faith Avenue champion. I had no idea what that would mean and wondered if I would have to reinvent the wheel. Pastor Linda assured me I wouldn't, as there were several groups already going strong. Then she said, with a twinkle in her eye, that Trivia was a connect group! I hadn't realized it could be called that, but she's right. The church members have another way to interact outside of services and practice reaching outside the walls. They are warm and outgoing to the other teams, introduce themselves to regulars and new teams alike, and have created a more family-friendly and fun atmosphere.
It's encouraging to me how God can turn something I meant as a favor to the former host with a long commute, and be a fun little side job, into a way to connect people both within our church and to our small town. And he often knows what we need before we do.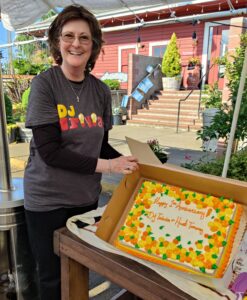 Tammy Tkach, Assistant Pastor & Faith Avenue Champion
River Road, OR, US