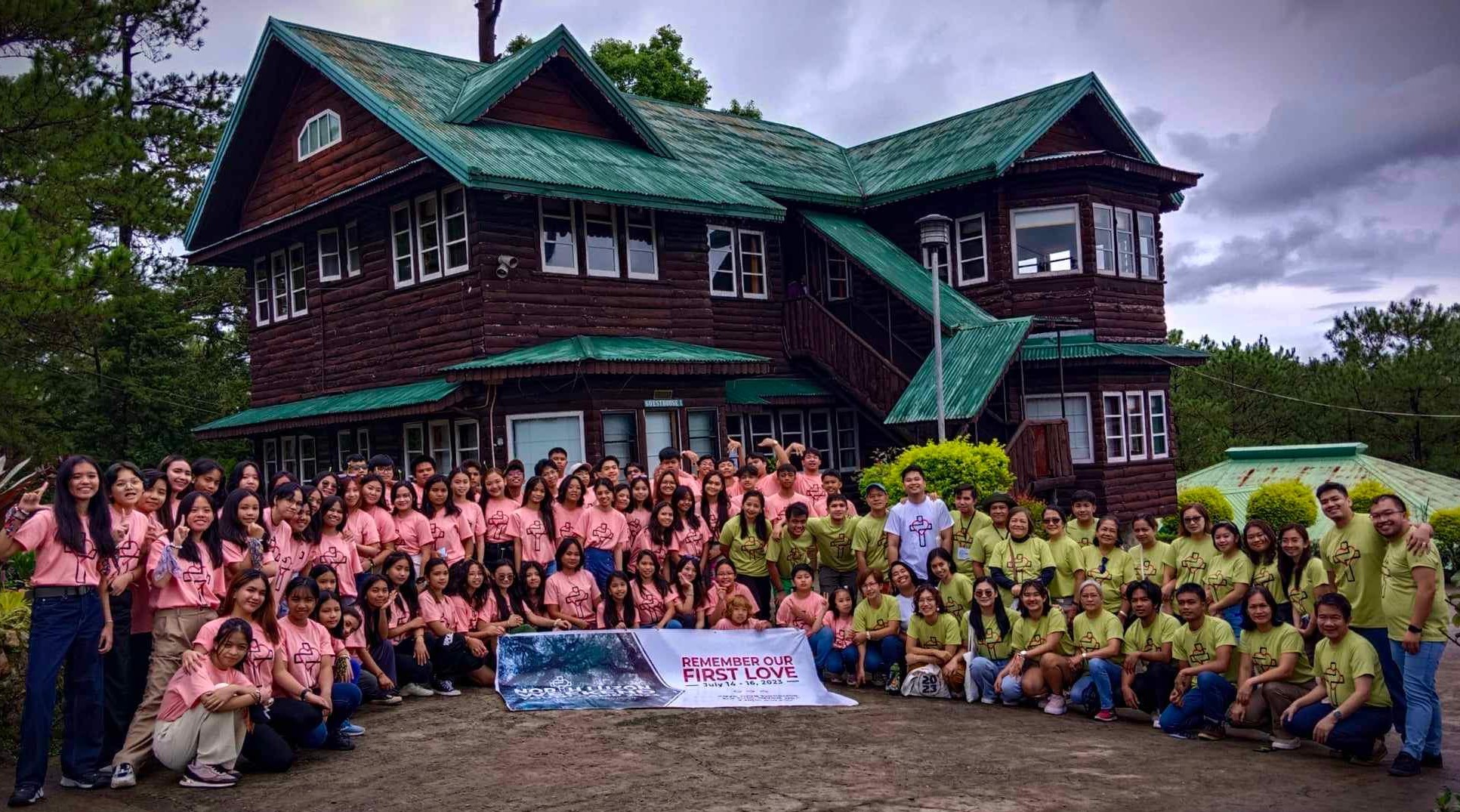 The flame in the hearts of the youth in the Philippines continues to burn as GC Baguio, along with the help of other local churches, conducted the North Luzon Weekend Youth Camp held July 14-16 at a Girl Scout campground in Baguio City. Seventy campers from different churches in Northern Luzon attended the camp.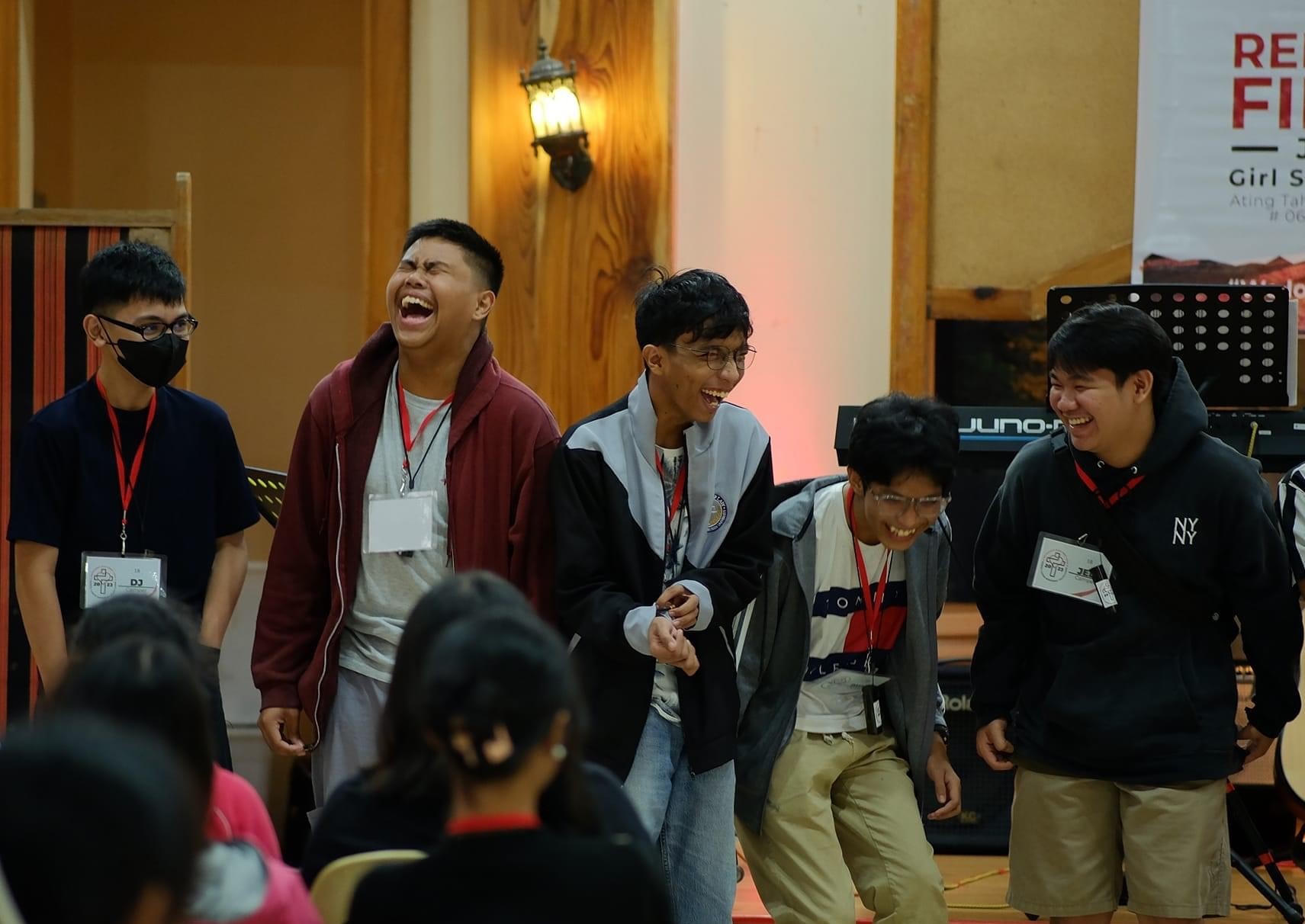 Our theme was "Remember Our First Love." The 3-day camp included daily worship and plenary sessions, archery, ballroom dancing, basketball and volleyball, and community service sessions. These sessions were led by volunteers within the church who surrendered their time and resources to serve the Lord through the camp. Many other staff also helped with the success of the camp.
Some campers have mentioned the "Encounter Night" as their favorite camp activity. The Encounter Night is a night of worship and prayer where everyone can experience the presence of God. The dance was also one of the camp favorites where everyone had a chance to showcase their newly learned ballroom dancing skills, in their best bohemian outfits.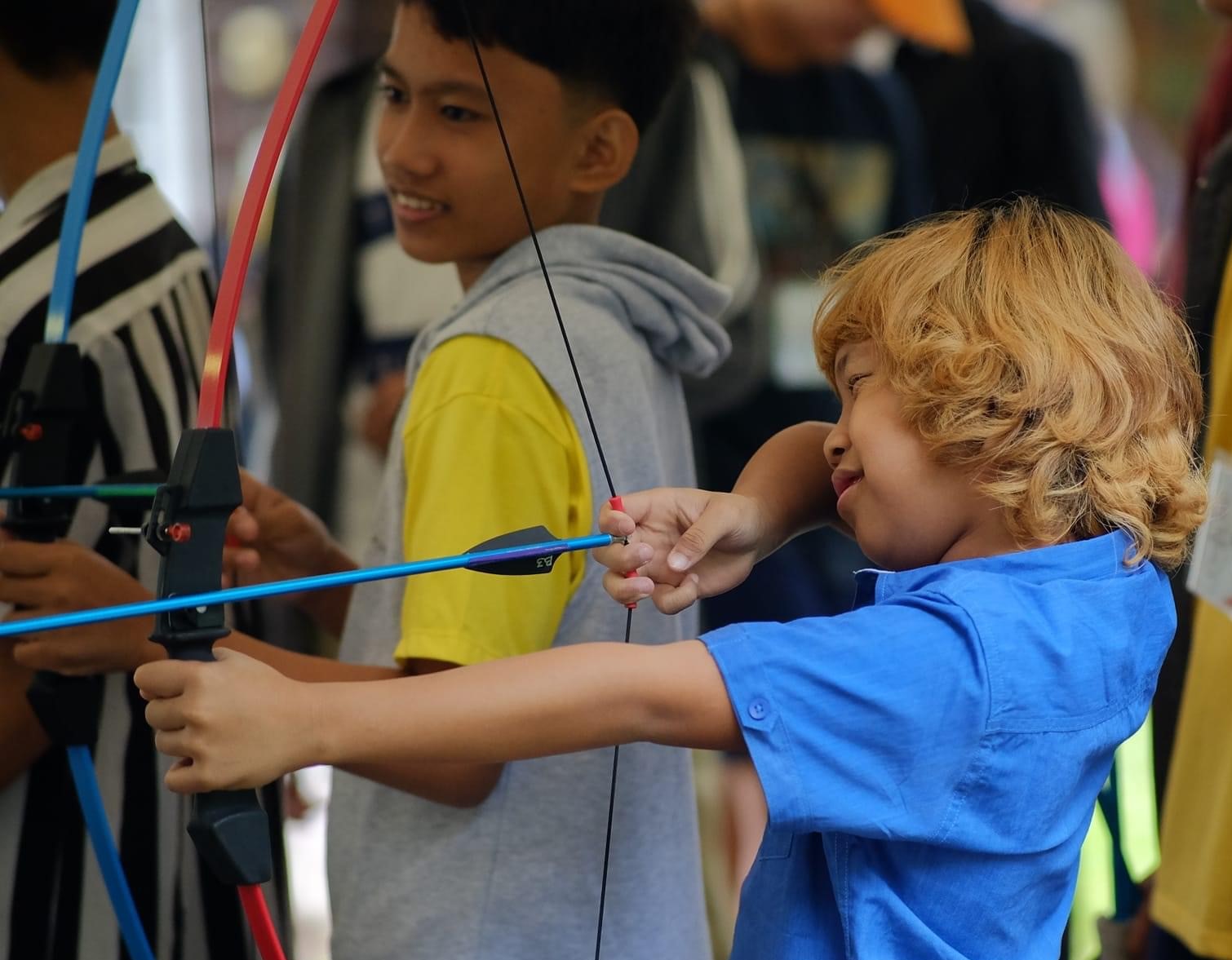 On the last day, five campers chose to publicly profess their faith in Jesus. Their baptisms were witnessed by the other campers and staff. Kari Jobe's song, "First Love," was the camp's theme song. May the flame in the hearts of the young people always be lit as they leave the campsite and go back to their daily lives.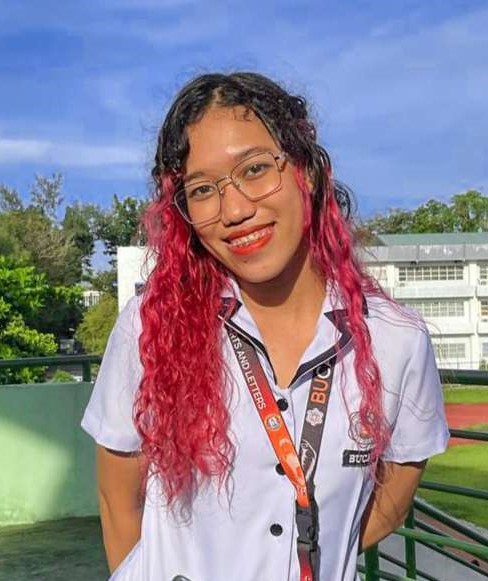 By Jessica Joy Pamor, GC Pili Youth Leader
Bicol, Philippines