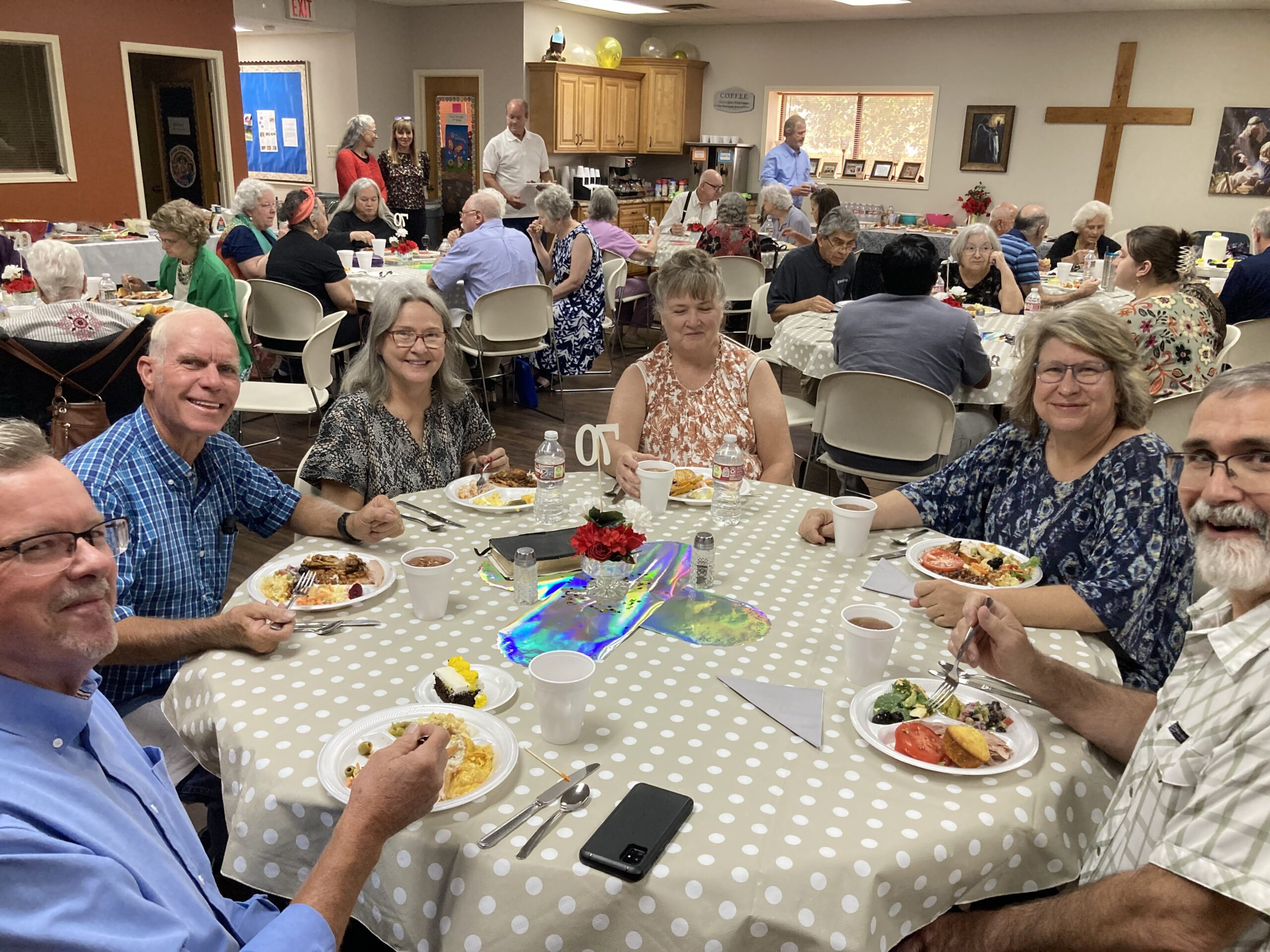 Grace Communion Big Sandy celebrated its 70th anniversary as a congregation with a festive potluck luncheon after services on Sunday, July 30, 2023. Our congregation was established in Big Sandy, Texas as the denomination's 5th congregation in the United States in June 1953. We are so grateful for God's faithfulness to us over these last seven decades!
We held our anniversary celebration in July because June was packed with activities. June activities included our first neighborhood day camp, Father's Day, the Big Sandy Rotary Club Banquet, the Denominational Celebration.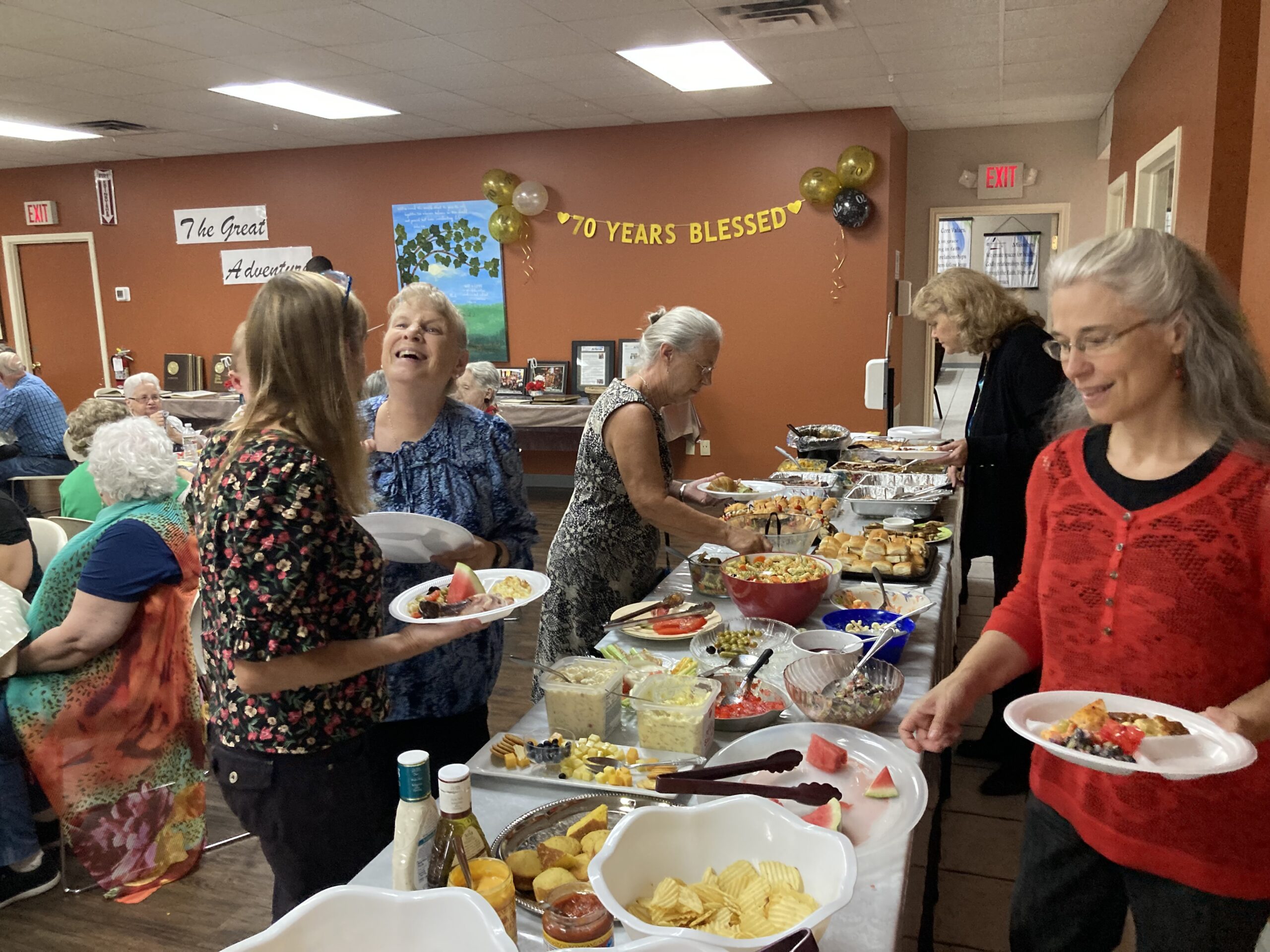 We had 56 in attendance, including several guests who came to celebrate with us. People brought a number of mementos, many of which reminded us of our church's involvement with the denomination's former Big Sandy Ambassador University campus. It was a wonderful time of remembrance and celebration, and a great way to kick off our next decade of church life here in Big Sandy.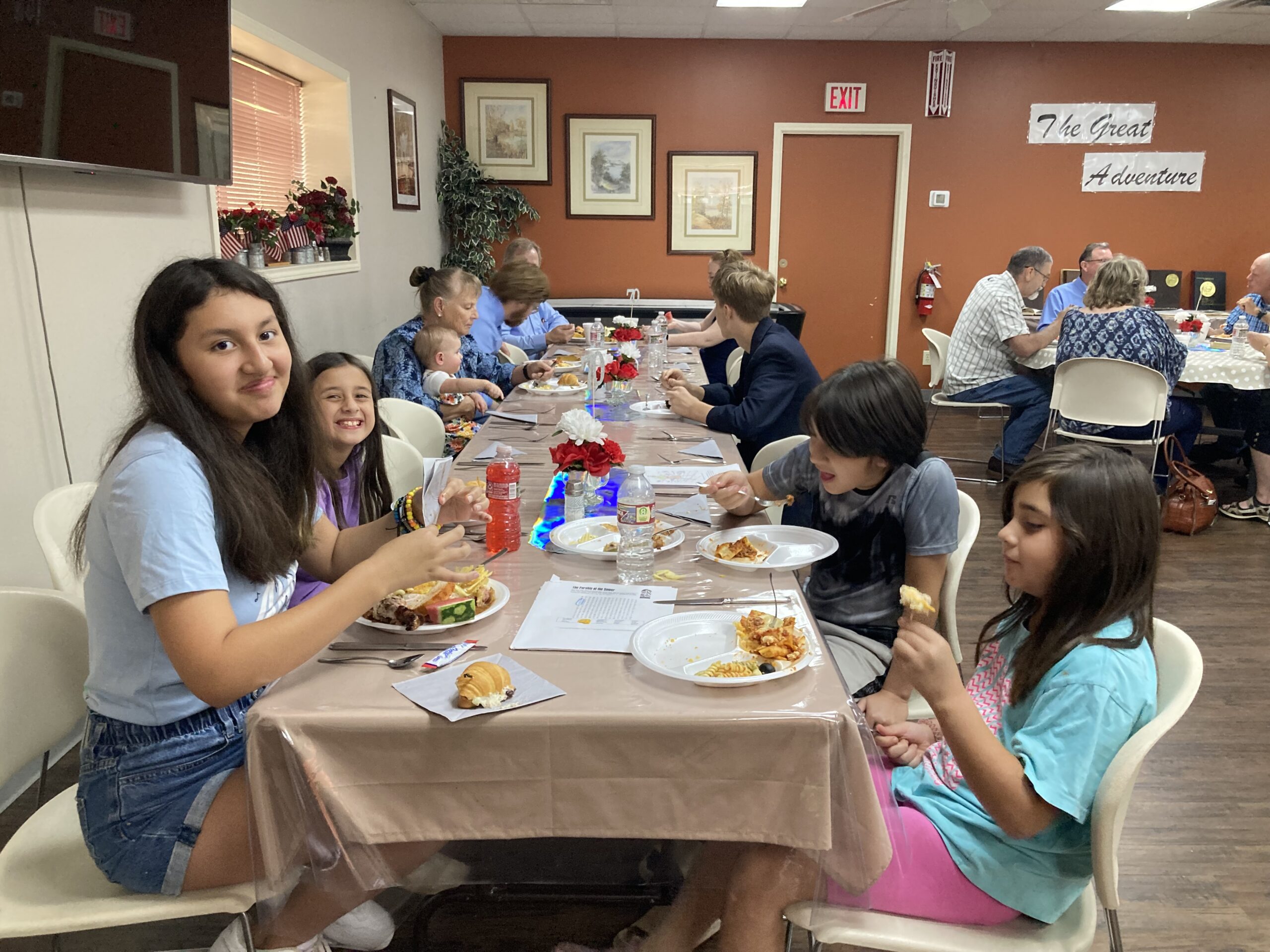 As grateful as we are for God's provision for us the past 70 years, we are even more excited about what he has for us in our future! We look forward to continuing to walk with and follow Jesus here where he has placed us, sharing his faith, hope, and love with many for years to come!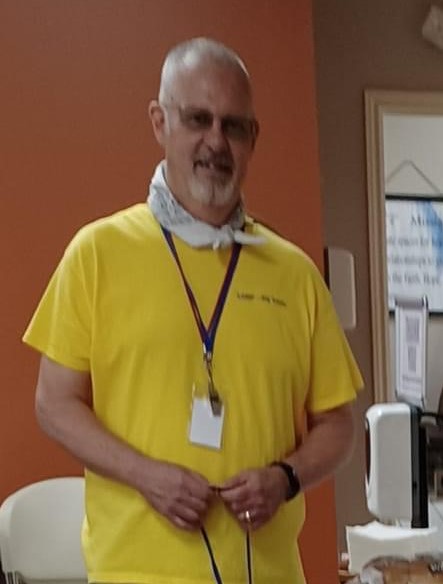 By Jerome Ellard, Pastor
Big Sandy, TX, US