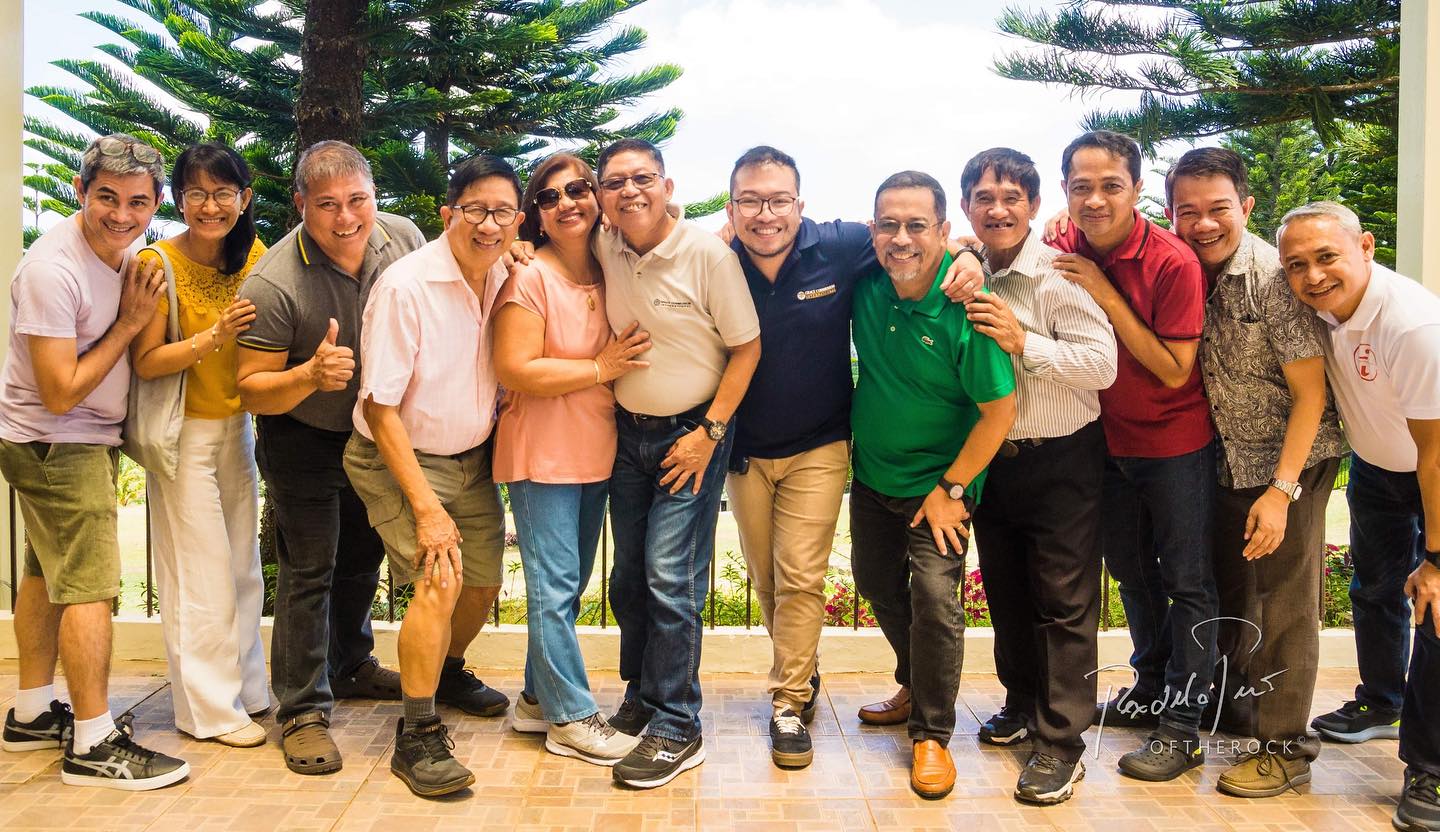 Equipping gatherings around our theme of Faith, Hope, & Love in Action are taking place throughout the GCI regions. Earlier in the year, ministry leaders attended a retreat in Tagaytay, Philippines (pictured above). Last month, 25 people from four congregations attended a workshop in Ladson, SC, US (pictured below).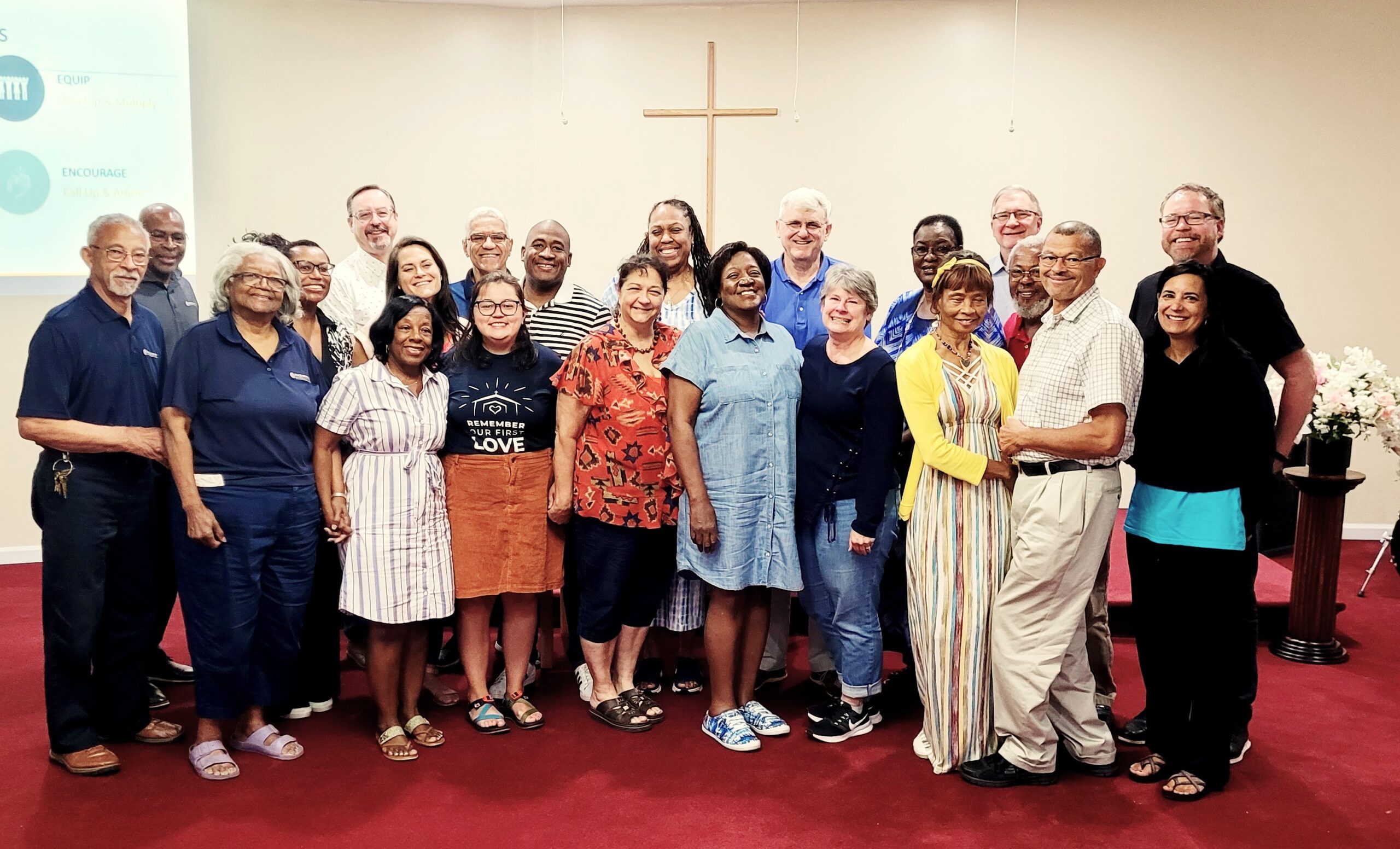 Read on for a detailed account of the workshop in Monterey, Mexico.
---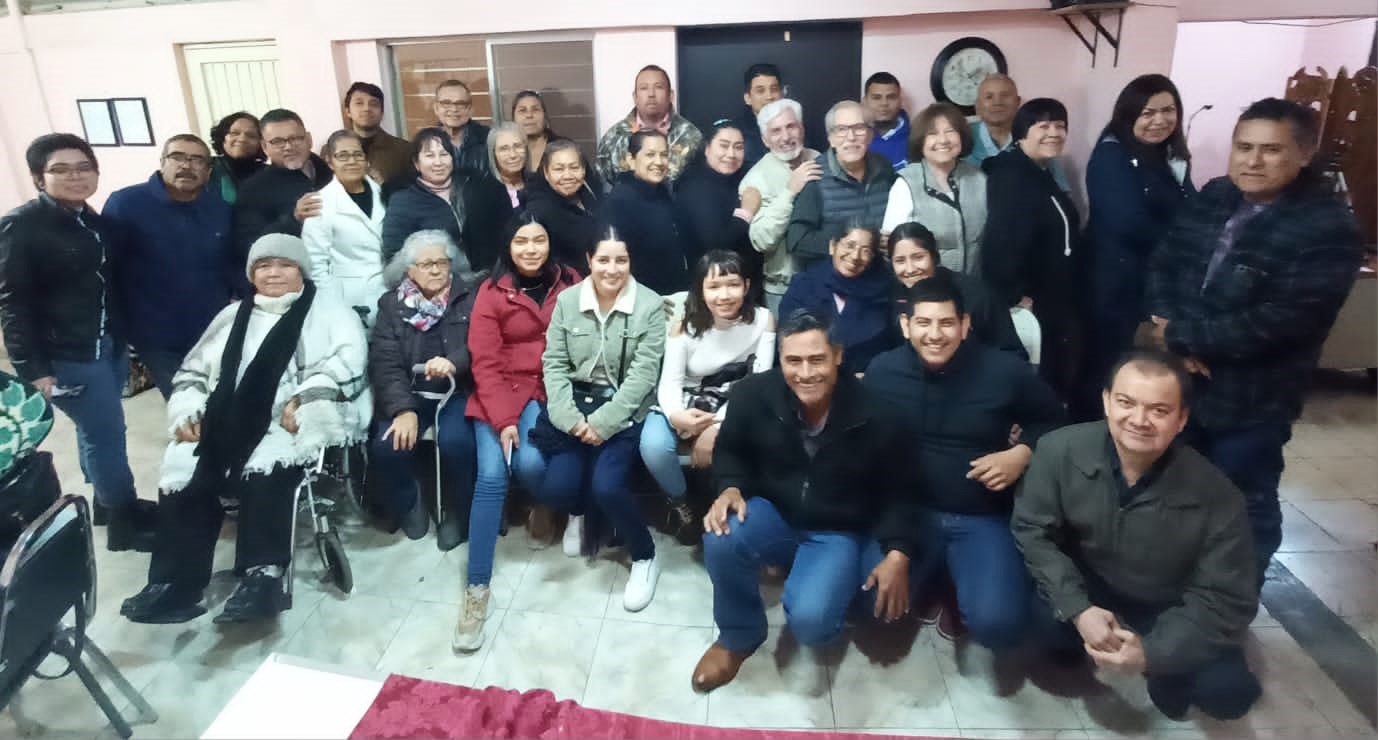 On the weekend of March 18-19, 35 members, leaders, and pastors from the northeastern region of Mexico had a blessed time of fellowship and teaching in the city of Monterrey, Mexico. The theme of the conference was "Faith, Hope, and Love in Action." This was the continuation of the introductory training on the Avenues of a Healthy Church, held in the spring of 2022 in Francisco Villa, a town close to Monterrey.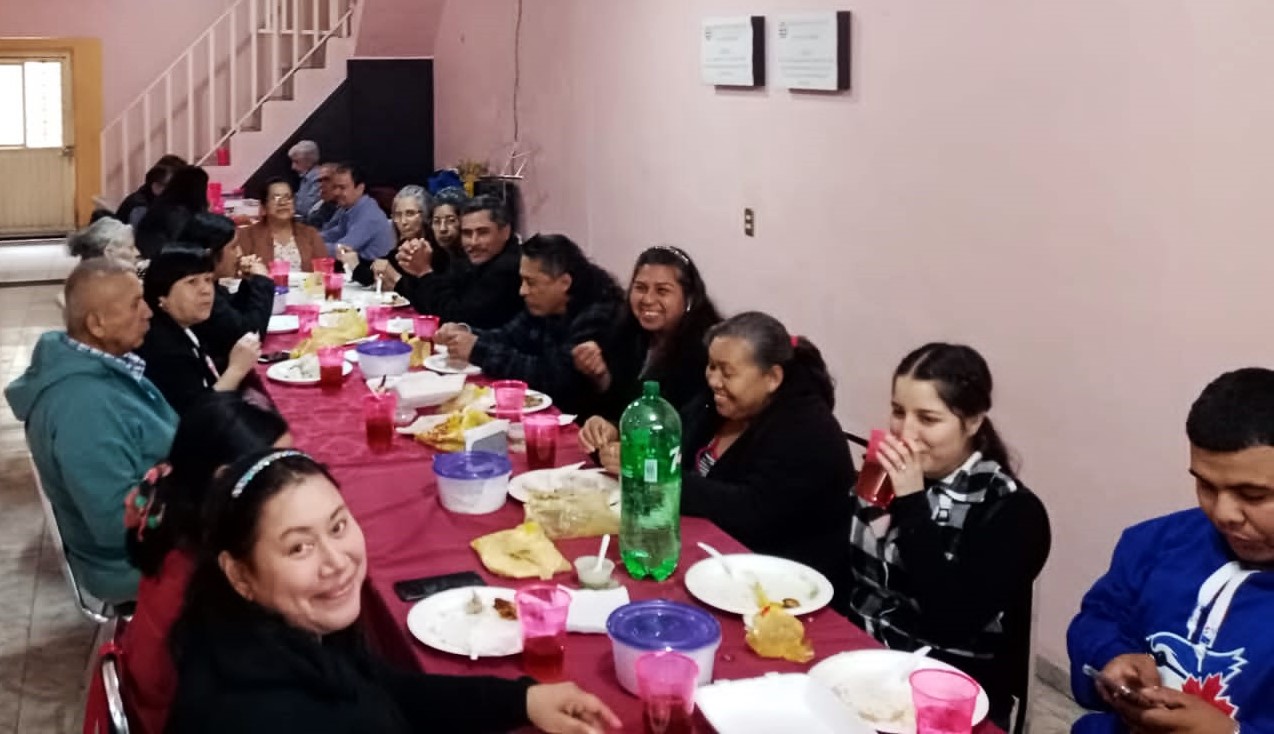 We started the event with a delicious lunch offered by the Monterrey congregation and immediately we had a time of praise and prayer. Next, I gave an exposition of the themes of "Faith, Hope, and Love in Action," echoing the invitation of President Greg Williams for 2023. Then my wife, Pastor Selena Venegas, spoke on "Preaching with the RCL."
On Sunday morning of March 19, we had the worship service and participated in Communion. After lunch, we had a brainstorming session led by the local church pastor, Mario Sáenz, in which the leaders came up with different practical ways to get the Avenues up and running in their church's neighborhood.
We are grateful to God for the atmosphere of love and fellowship that we experienced at this gathering. We said our farewells with the certainty of the guidance of the Holy Spirit to carry out our participation in the mission of Jesus.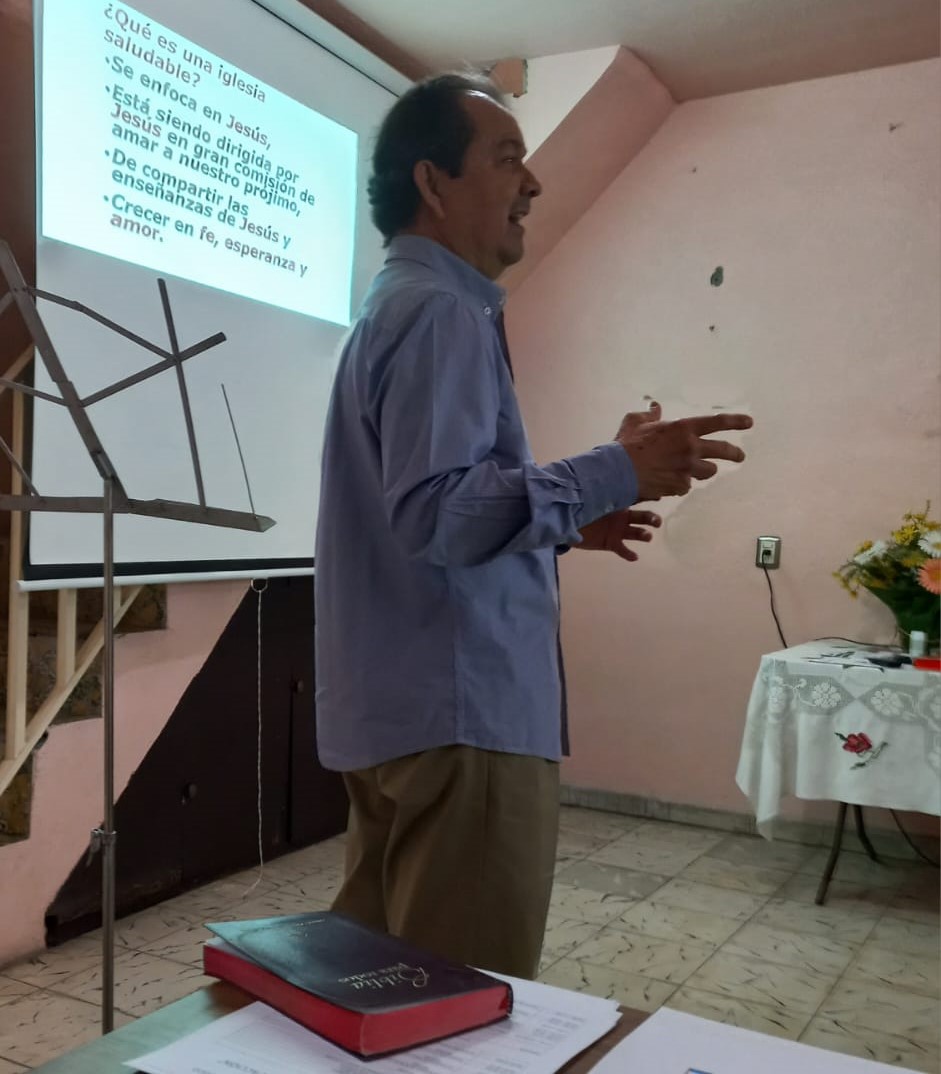 Luis Alberto Soto
Mexico National Director