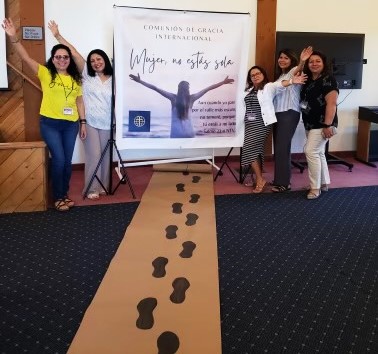 On August 11-13, women from our GCI Spanish-speaking congregations in Southern California came together for a retreat in the San Bernardino Mountains. For three days, 44 women took part in worship, teachings, interactive activities, and workshops focused on the theme: "Woman, you are not alone." Various women gave messages that allowed participants to reflect on how they are not alone through this journey of life, no matter the circumstances or stage. "It was reassuring to know that I don't have to walk alone in my life. My heavenly Father's love is endless and unconditional," summarized Ana Molina (participant and workshop leader).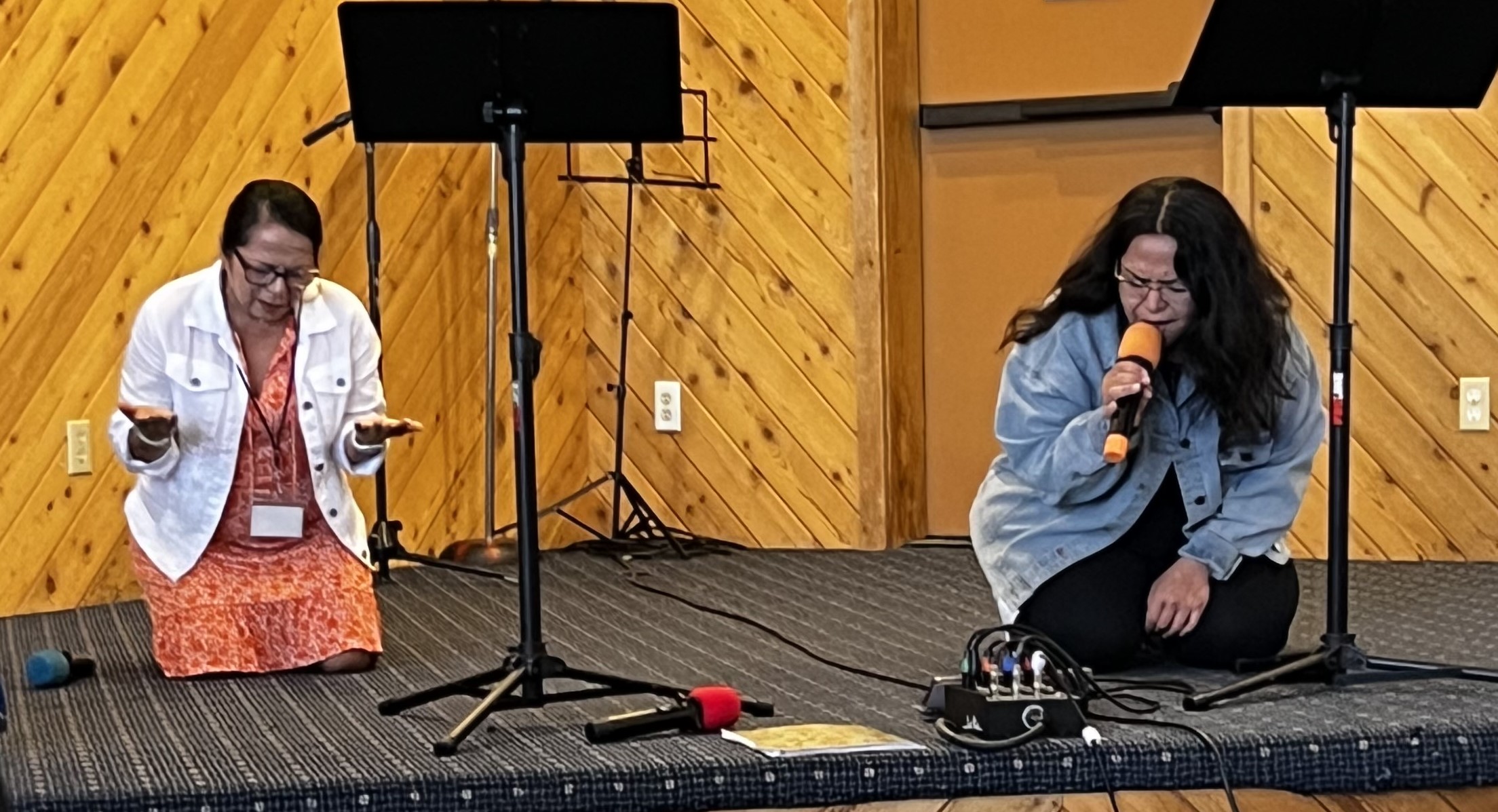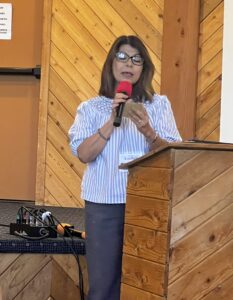 Saturday was filled with various activities, including a break in the typical program to focus on practical skills related to physical, financial, and mental health according to God's word. Women were able to reflect on making possible changes to glorify God in all aspects of life and become better servants. Saturday night was high energy and included times to fellowship and sharing of testimonials. It ended with a liberating worship night focused on exalting our Lord with all our being. First-time visitor Brenda Benitez stated, "I am so thankful to God for being part of this beautiful retreat. It was a great blessing for me. The messages shared by different servants, the testimonials, games, and worship were great."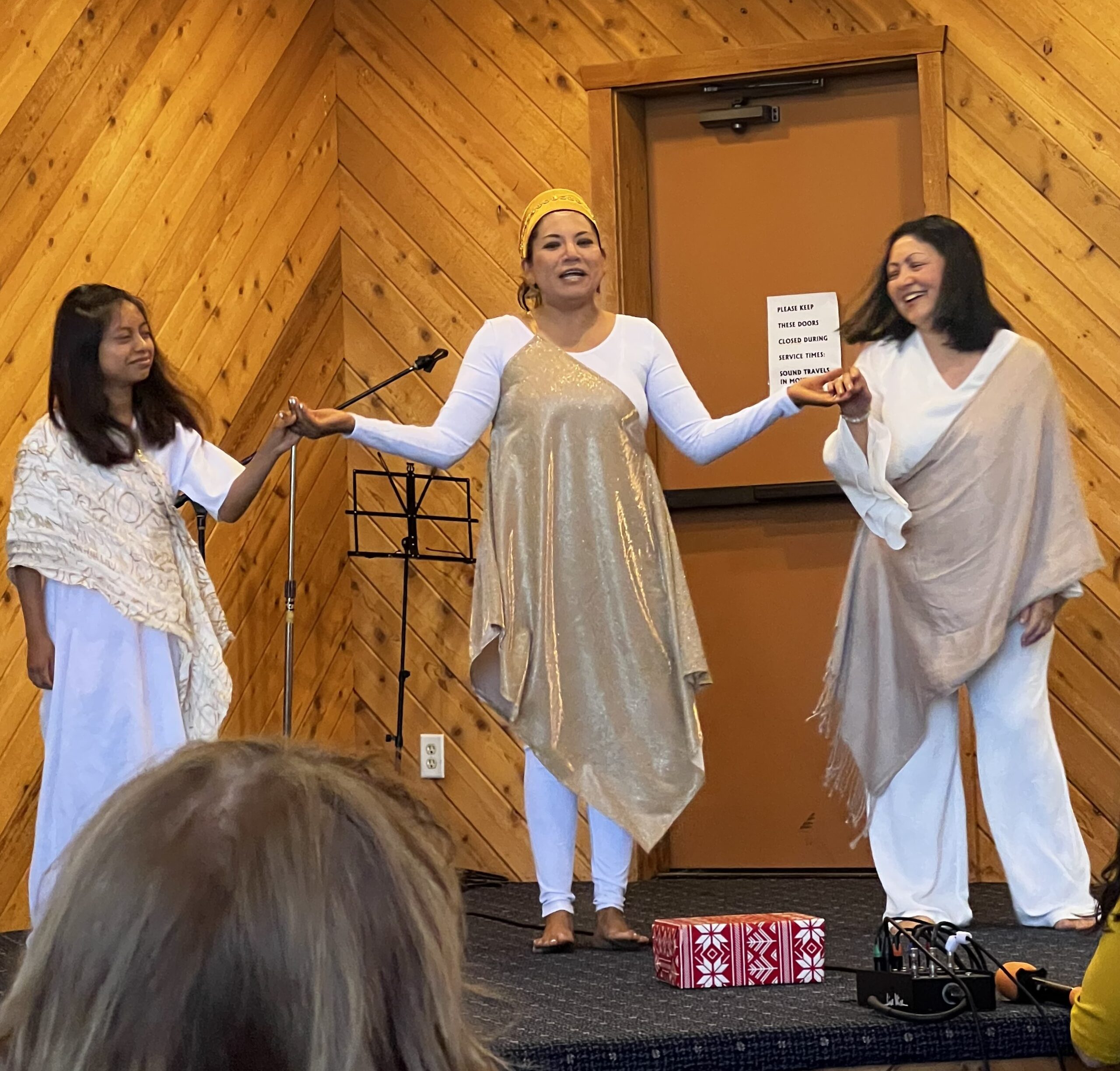 The women's retreat concluded on Sunday with Communion and prayer over each participant and those in leadership positions. First-time visitor Karen Campos said, "It was a great experience for me, full of learning and motivation." Karina de la Rosa, an event organizer, left the event feeling, "so blessed to have had this opportunity in which I was inspired, empowered, and renewed by the Holy Spirit." GCI women returned home with the reminder that they are not alone and "feeling blessed and renewed," as Lourdes Núñez said.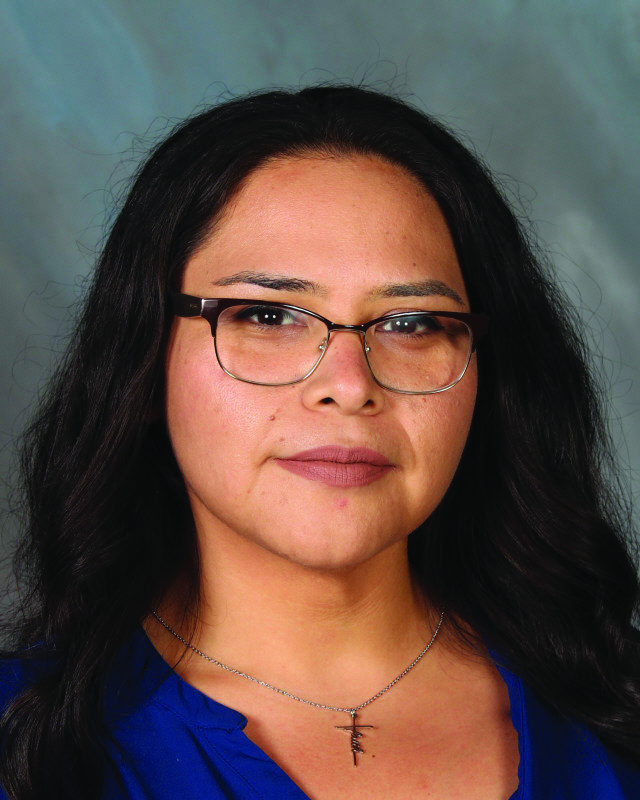 Lily Aparicio, Worship Leader & GCI Coach
Santa Ana, CA, US