Dear Brothers and Sisters in Christ: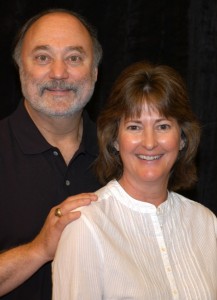 In my Weekly Update letter last week, I discussed worship and noted how liturgy is an important component. This week I add some thoughts about liturgy.
Churches with a "non-liturgical" worship tradition tend to equate liturgy with formal worship that has lots of ritual (what my friend Professor Eddie Gibbs describes as "bells and smells"), including standardized prayers.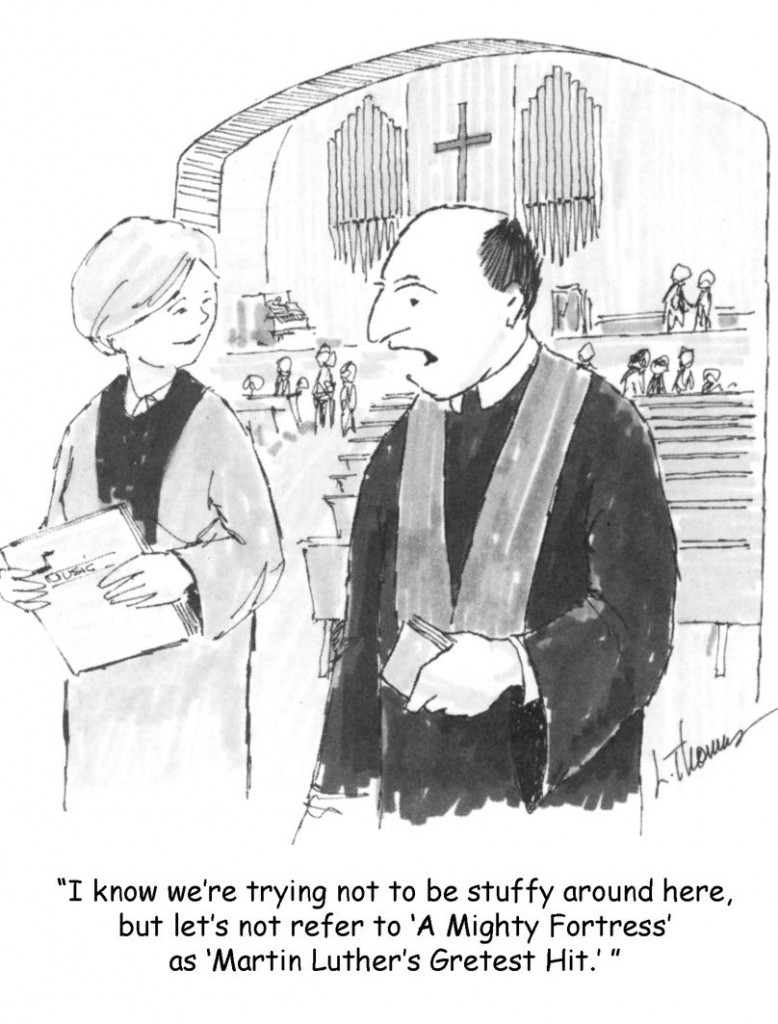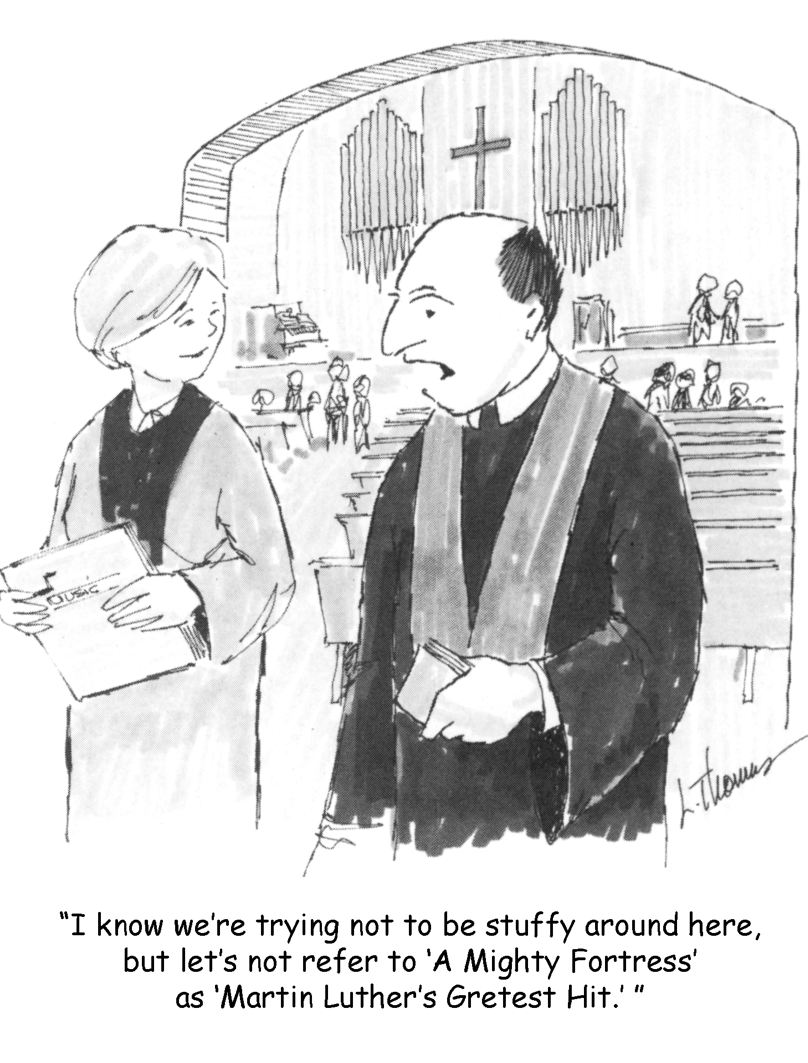 Though a "liturgical" approach toward worship might seem contrived and stiff to those used to a less formal style, it is perfectly valid when given to the Father, through Jesus, "in spirit and in truth" as Jesus explained to the Samaritan woman at the well in John chapter 4.
But please note that liturgy is much more than a style of worship practiced by "high churches" like Roman Catholics, Anglicans and the Eastern Orthodox. Whether we recognize it or not, liturgy is fundamental to the rhythm of a Christian's daily life before God.
In the Old Testament, the Hebrew word abad is used to describe both worship and work. In the New Testament, the equivalent Greek words are latreuo and leitourgia, from which comes our English word "liturgy." The original meaning of leitourgia was not just religious good works, but any public duty or service rendered by a citizen for the benefit of the state. A person who did not accept this duty was known as an idiotes – an idiot!
In Romans 12:1, Paul writes, "Therefore, I urge you, brothers and sister, in view of God's mercy, to offer your bodies as living sacrifices, holy and pleasing to God–this is your true and proper worship (from latreia)." He saw a parallel: as citizens of a community accepted their responsibility for public service, so Christians should make themselves available to God for the work of the kingdom. Paul also draws from his own Jewish background of sacrifice in temple worship. The sacrifice here seems to represent an act of total self-giving of one's life for the benefit of and in response to God's mercy. But notice the radical transformation of the idea of sacrifice. In ancient Israel the animal gave up its life as it poured out its blood. It died as its life was given over for others. Here Paul proclaims that we are living sacrifices, continually self-giving.
Where did Paul get this striking insight? From the gospel of grace, which he had set forth in the previous eleven chapters! Our sacrifice is a mirror image, reflecting Christ's own self-giving, which passed through death to eternal life, never to die again! We join in and participate in Christ's own liturgy of pouring out his life even to the extent of death, but in a way that leads to fullness of life.
Indeed Christ's own worship transforms the very notion of sacrifice and worship. Paul goes on to say: "Do not conform to the pattern of this world, but be transformed by the renewing of your mind. Then you will be able to test and approve what God's will is—his good, pleasing and perfect will" (verse 2). Our sacrificial worship demonstrates a whole new pattern of living that comes from sharing daily in the grace of Christ, our crucified, risen and ascended Lord. As we read in Hebrews 8:2, as one of us, in our place and on our behalf, Jesus truly is our worship leader in every moment of our lives. In union with him, we daily die to ourselves in repentance and rise with him to newness of life through total faith in him.
Note that liturgy is not just something "religious" we do in church, or when we pray or study the Bible. It is characteristic of the whole rhythm of our daily life. When, in 1 Thessalonians 5:17 (KJV), Paul admonished Christians to "pray without ceasing," he was not saying that we continually pray and never stop. The Greek word he chose is used outside the New Testament to describe a hacking cough. When you have a hacking cough, you do not cough all the time, but you feel like you are. That is what it means to pray without ceasing. It means being in an attitude of prayer at all times. So, when I say that worship is the rhythm of daily life, it is like saying that we pray without ceasing or breathe without ceasing.
The temple in Jerusalem was a liturgical place that involved more than sacrifice. At its dedication, Solomon prayed, "May your eyes be open toward this temple day and night, this place of which you said you would put your Name there. May you hear the prayer your servant prays toward this place" (2 Chronicles 6:20). We no longer have (nor do we need) a physical temple. Now God's people are God's temple—built up by the Holy Spirit (1 Peter2:5), where acts of sacrifice and service continue day and night, "without ceasing" as together we share God's love and life with those around us.
And so now, perhaps we can see how in formal times of worship the exact same truth and reality are depicted. Baptism and communion in the context of proclaiming the grace of God in Jesus announce in action both the sacrifice of self-giving and the transformation to new life we share with Christ. We die with him in immersion and in the breaking of the bread and we rise with him as we ascend through the surface the water of his baptism and partake of his lifegiving blood by drinking his covenantal wine of life. And in both instances we share in what is his, enveloped in his baptism and partaking of his bodily death and resurrection. Yes, that's liturgical too!
Next week I am travelling to Chicago, where I will meet with our denominational leaders from around the world. When these men and women share what has been happening in their areas of ministry, I anticipate receiving exciting reminders that in our part of being God's spiritual temple, the sun literally never sets on our liturgy and worship.
With love, in Christ's service,
Joseph Tkach