This report is from Hector Barrero, national director for GCI in Colombia.
Our annual retreat/seminar in Colombia was held recently at a beautiful retreat center near Bogota. Members from several congregations participated.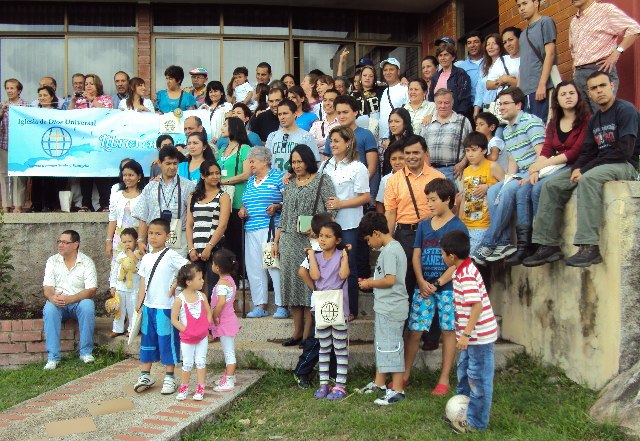 We were blessed to have Heber Ticas, pastor of the GCI church in San Fernando, CA, as our guest speaker. Our theme was "Freedom in Christ" and Heber preached on the subject and held workshops on leadership formation. Our Colombian members were joyful and blessed to have a Spanish-speaking pastor from the U.S. visit and minister to us in such a powerful way. The work of the Holy Spirit was evident as our members gathered in unity.