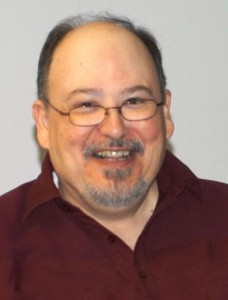 Joseph Tkach recently announced a change in the oversight of GCI churches in Mexico. Until recently, this oversight was provided by Hector Barrero who is director for GCI in Colombia and mission developer in Latin America. The new superintendent of GCI churches in Mexico is Lorenzo Arroyo, who will add this assignment to his work as a member of the U.S. Church and Development team led by Dan Rogers.
The reason for this change is two-fold: first because of close family connections between Hispanic GCI members in Mexico and the U.S., and second because of the relative ease of travel between the two countries.
Lorenzo, who is fluent in both English and Spanish, formerly supervised the eight Spanish-speaking GCI churches located within the U.S. (those churches are now overseen by Heber Ticas who is a GCI district pastor, pastor and church planter).