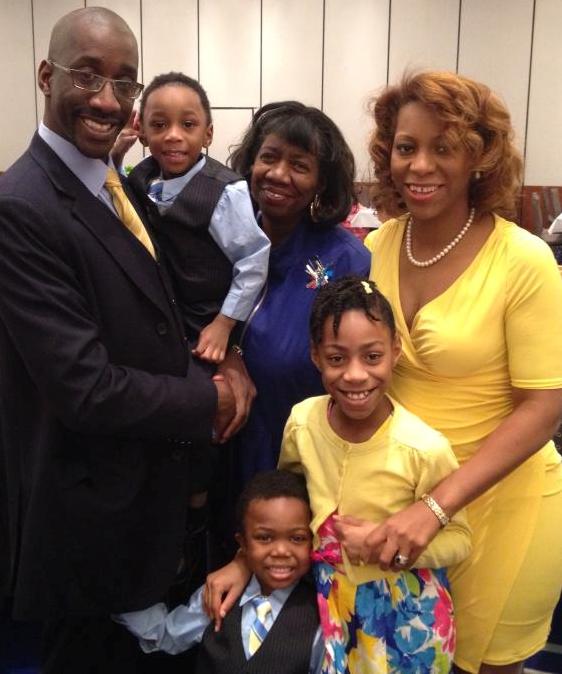 Please join us in praying for the family of deceased GCI pastor Ron Robinson of New Jersey. Ron's widow, Doreen Mickens Robinson, died on February 18.
Also please pray for Ron and Doreen's 9-year-old granddaughter Gabrielle Robinson, who was rushed to the hospital recently with a case of guillain-barre syndrome, a serious viral infection. She is hospitalized and though improving, has a long way to go.
Please pray for Gabrielle, her parents Dr. and Mrs. Jeffrey Robinson and the whole Robinson-Mickens family, including Jannice May (wife of GCI elder Curtis May) who is Ron Robinson's first cousin.
Cards may be sent to:
Jeffrey Robinson 76 Ross Hall Blvd North Piscataway, New Jersey 08854