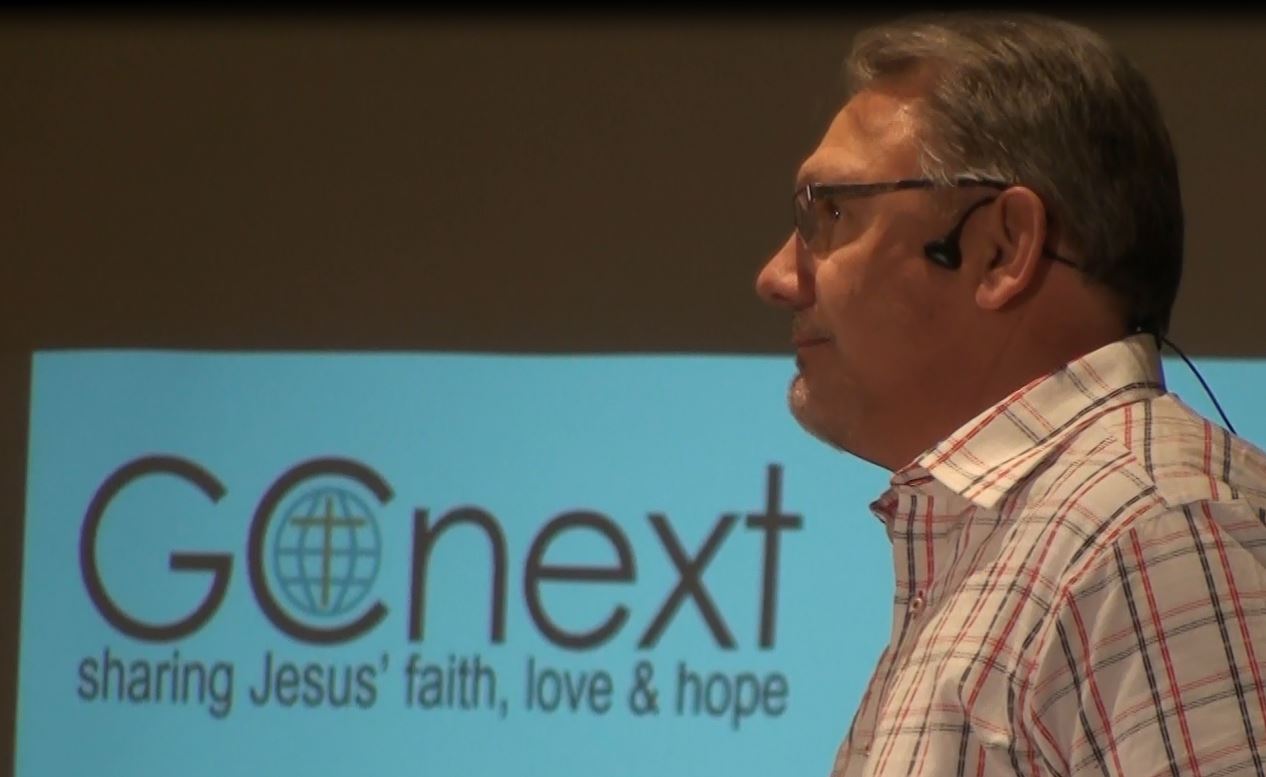 The first of the 2014 round of GCI-USA regional conferences was held in Ontario, California, on February 21-23. About 175 people attended the event, which focused on how we see God at work among us—sharing with us, by the Holy Spirit, the faith, love and hope of Jesus Christ (1 Thessalonians 1:3).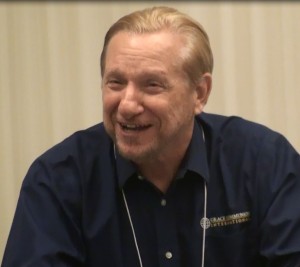 Conference participants heard and shared stories concerning the remarkable ways that God is leading us toward our future—what we refer to as GCnext. Conference plenary session speakers Dan Rogers, Joseph Tkach, Gary Deddo and Greg Williams gave encouraging and challenging messages related to our calling as Christians to share in the life and love of Jesus who is at work in our world.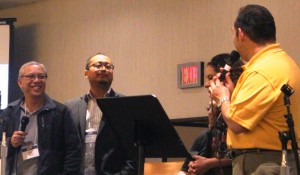 On Saturday, several members addressed the conference, telling about the journey of their congregation or ministry toward GCnext: reaching out with God's love to the community, starting new ministries, starting new congregations, and other steps related to sharing in what Jesus is doing to transform individuals, families and communities. Small group sessions gave participants opportunity to discussing what they see the Triune God doing in and through their churches and denominational ministries.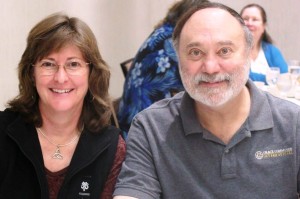 The next regional conferences are in Vancouver, Washington (March 14-16) and Northbrook, Illinois (April 4-6). For information about these and the other conferences coming this year throughout the U.S., go to www.gci.org/events.
All GCI members and friends of all age groups are cordially invited to participate in these conferences.