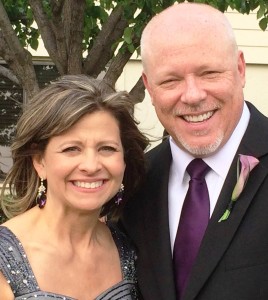 We are saddened to learn that GCI district and church pastor Mike Rasmussen has been diagnosed with prostate cancer.
The good news is that the cancer was detected early. Mike is now seeking the best doctors and, above all, relying on our merciful Triune God.
Please join in praying for Mike, his wife Juli and the rest of their family.
Cards may be sent to:
Mike Rasmussen 12012 Surrey Ln Yukon, OK 73099-8139