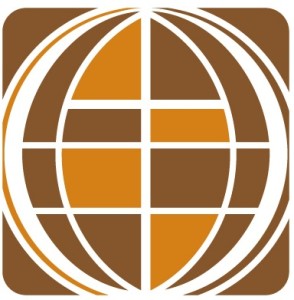 CAD-USA wishes to draw your attention to new content on the GCI website (www.gci.org/). CAD recently closed the Ministry Development website and moved much of its content to GCI.org under the "Church Development" tab. On the Church Development Resources page (gci.org/churchdevelopment) you'll find links to resources that equip churches for sharing with Jesus in his continuing ministry. New to the list of resources are two CAD ministries:
CAD also has posted a curriculum that links to a wide array of resources useful for mentoring church workers and leaders. The curriculum has three parts:
Ministry Foundations (helping your protégé share in Jesus' heart for God and for people) (gci.org/foundations)
Ministry Competency (helping your protégé share in Jesus' missional knowledge and skill) (gci.org/competency)
Ministry Strategy (helping your protégé share in Jesus' disciple-making focus) (gci.org/strategy)
For assistance with any of these CAD resources, feel free to contact CAD communications coordinator Ted Johnston at Ted.Johnston@gci.org.