This update on John Halford's request for prayer is from his daughter Becki Halford Brown.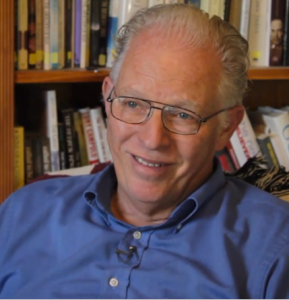 I wish I could give you all a little more of an uplifting update regarding my dad. He is still very weak, hardly eating at all and sleeps a lot of the day.
We (and he) were hoping for a little more progress by now. However, we have been told that his condition is normal—the chemo and radiation he has gone through really takes a toll on the body. Still, it is heartbreaking to see him in a lot of pain and tired all of the time.
Though Dad has been given permission to eat anything he wants now, he says everything tastes like dry cardboard and is hard to get down. His body aches all the time, especially around his shoulders. Although he stays positive and tries to smile, he really is miserable. He so badly wants his life back and to be visiting with his friends. One short visit wipes him out for the rest of the day.
We would greatly appreciate your continued prayers for my dad's healing and recovery and for some rest for my mom. She is dad's full time nurse and is very tired too. Cancer is a truly horrible disease that affects the entire family.
Cards may be sent to:
John & Pat Halford
5836 South State Road 129
Versailles, IN 47042