Dear Brothers and Sisters in Christ,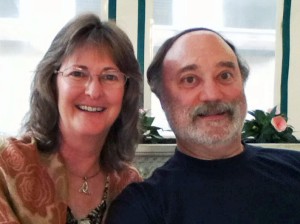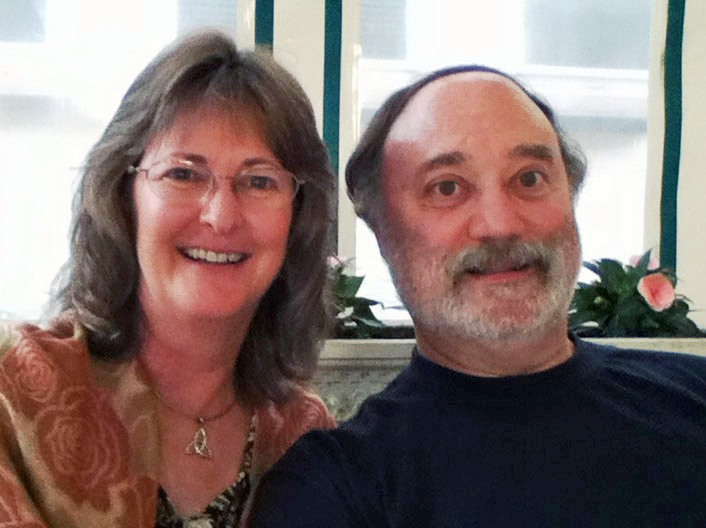 Last week was an important and positive milestone in the history and future of GCI. Thirty-three men and women gathered in Dallas, Texas to finalize a new structure for our U.S. Church Administration and Development (CAD) team. That structure will be implemented in January 2015. In early October, we'll announce the details in a letter to all U.S. pastors and provide a summary here in GCI Weekly Update.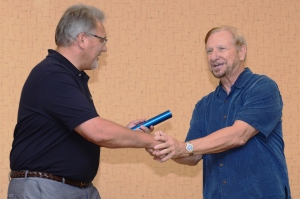 A highlight of the Dallas gathering occurred when CAD director Dan Rogers "passed the baton" of CAD leadership to Greg Williams (see picture at left). Greg will become the new CAD director when Dan retires at the end of this year. During the ceremony, Dan quoted Paul's words to his protégé Timothy: "You then, my son, be strong in the grace that is in Christ Jesus. And the things you have heard me say in the presence of many witnesses entrust to reliable people who will also be qualified to teach others" (2 Timothy 2:1-2).
As depicted in the cartoon below, our plans sometimes (often?) don't work out as initially envisioned. What looked like "smooth sailing" on the drawing board, eventually collides with unforeseen reality. However, as we follow the Spirit into and through that reality, we have assurance that he will lead us into the fullness of God's plans for us. I'm particularly grateful for the way the Spirit has led us through what have been remarkably smooth leadership transitions. Those include the recent hand-off from Dan to Greg and the leadership transitions occurring in several of our congregations where senior pastors reaching retirement are handing the baton of lead pastor to others. My thanks to all involved!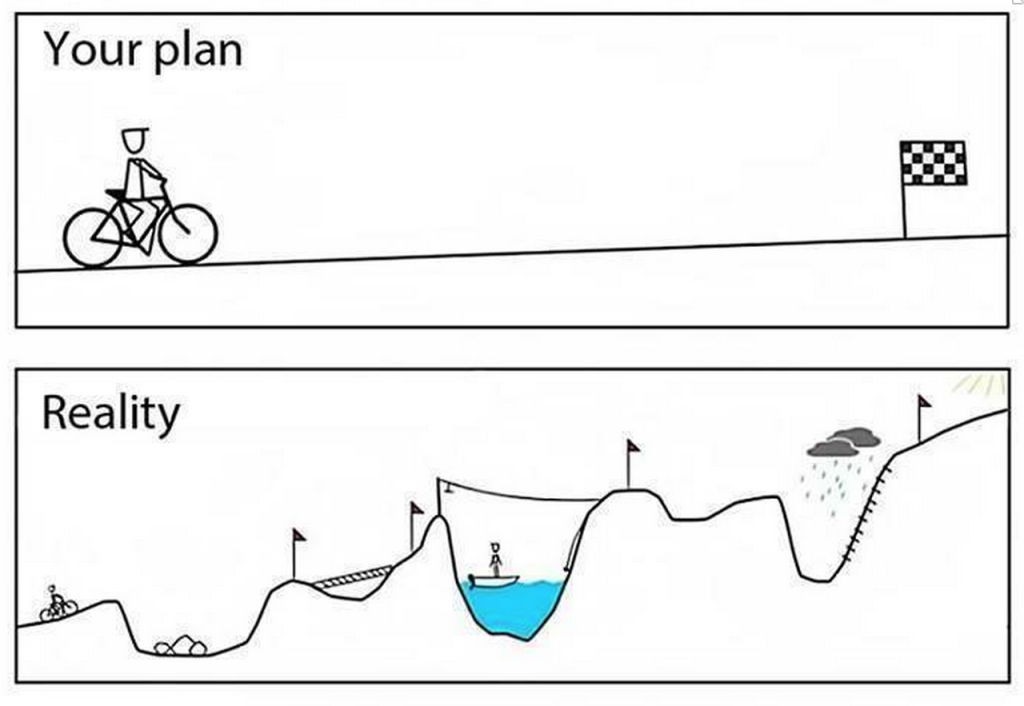 Greg and Susan Williams arrived here in Glendora this week (moving from North Carolina) and Dan and Barbara Rogers are relocating to Henderson, Nevada. We pray for smooth transitions for both couples and also for the rest of the CAD team as the new structure is implemented. God has answered in wonderfully positive ways our many prayers for these transitions. We continue to pray about and plan for additional transitions as the "age wave" washes over our fellowship. Many of our denominational leaders and lead pastors are mentoring their replacements. For that I extend my deep gratitude.
One of the reasons these transitions are going so smoothly is that the Spirit has led us to focus on relationships as the foundation of our ministry. Doing so is vital, for if our ministry practice would fail to line up with our theology, we'd be nothing but the intolerable noise that Paul warned about: "If I speak in the tongues of men or of angels, but do not have love, I am only a resounding gong or a clanging cymbal" (1 Corinthians 13:1).
Relationships grounded in God's love are the heart and core of our participation in ministry with the relational, Triune God of love. I'm convinced that our relational approach to ministry is the reason many independent churches in far-flung locations around the world have recently joined us, and many more desire to do so. In thinking about this, I'm reminded of a favorite phrase of my dad's: "We are family." He used that phrase to speak about unity in our church—unity that was not just about doctrine or practice, but about loving, family-like relationships. I envision my dad and Herbert Armstrong watching us from heaven, rejoicing with the Father, Son and Spirit in our progress. I too rejoice in seeing our continuing journey from "survival mode" to "maintenance mode" and then to following the Spirit into "missional mode"—active participation with Jesus in the Father's mission to the world. That amazing transformation is ongoing.
From an organizational perspective, churches have life-cycles that end, on average, after about 70 years. Some have wondered if GCI's life-cycle is about to end. But God apparently has a different plan for us. We believe that his desire is that we live on as a denomination with a missional focus—a church joined with Jesus in his ministry to the world. Living into God's plan for us is giving us new life (a new life-cycle?). I believe that as our congregations embrace this missional focus, many will be reborn.
Thinking about this reminds me of good news/bad news jokes about life and death. Here are two:
Doctor: I have some good news and I have some bad news.
Patient: What's the good news?
Doctor: The good news is that the tests you took showed that you have 24 hours to live.
Patient: That's the good news? What's the bad news?
Doctor: The bad news is that I forgot to call you yesterday!

Gallery Owner: I have some good news and some bad news.
Artist: What's the good news?
Gallery Owner: The good news is that a man came in here today asking if the price of your paintings would go up after you die. When I told him they would, he bought every one of your paintings.
Artist: That's great! What's the bad news?
Gallery Owner: The bad news is that man was your doctor!
Here's a good news/bad news joke of my own. It speaks to our growth and development as a denomination:
Me: I have some good news and bad news.
Reporter: What's the good news?
Me: GCI is growing all over the world.
Reporter: What's the bad news?
Me: Some feel too old and too tired to grow.
All churches contend with good news/bad news realities. As a result, some will grow numerically and some will not. Some will have active youth ministries and some will not. We do not expect every congregation to be the same and we realize that some will close in the years ahead. That's nothing to be ashamed of and when one closes, we celebrate their faithful participation in what God has done in and through them. We also realize that our congregations will continue to differ in abilities and resources to participate in mission. But no matter what the limitations, each and every congregation is an important partner in what God is doing in, with and through GCI (I'll write more on this in the near future).
I thank God that because we have followed the lead of the Spirit in mission, there is much good news to celebrate and more on the way. Several GCI church plants are "in the works" in various places around the world. Church Multiplication Ministries (CMM) recently updated us about GCI church planting activity in the U.S. Here from mission developer Kalengule Kaoma is a list of new GCI churches in Africa:
Liberia: seven new churches (several more in process)
Burundi: five new churches
Rwanda: one new church (plus four possibilities)
Uganda: four new churches (10 in the works)
Tanzania: fifteen new churches (plus 15 more in the works)
Ghana: one new church
Kenya: five new churches (with numerous others in the discussion phase). Also in Kenya, eight leaders representing several Sabbatarian churches have asked for a one-week long teaching conference on the topic of grace.
God has called us to live and share the gospel. That is the mission in which we all are partners. Thank you for your part, including your prayers for growth and for additional smooth transitions.
Feeling blessed,
Joseph Tkach