As a church planting movement, GCI is committed to participating with Jesus in his mission to multiply his disciples. Vital to that participation is the leadership provided by our senior pastors. Because many of them are reaching an age when they need to transition out of that ministry role, leadership succession is an increasingly common reality. There is no single approach to the succession process—in the U.S., Church Administration and Development works with each congregation to design a succession pathway that includes identifying, pre-qualifying and then installing a new senior pastor (or pastoral care team, as resources allow).
Several of these succession processes have recently been completed. In Seattle-Bellevue, Washington, Wayne Mitchell has succeeded Bill Miller. In Fort Wayne, Indiana, David Howe has succeeded Roger Abels. In Mesquite, Texas, Gabriel Ojih has succeeded Bob Persky. Below are reports on several others. Congratulations to the new senior pastors and our deep thanks to the senior pastors who, after many years of service, are moving on to new phases in ministry and life. We also thank the congregations involved for their active, supportive participation. And last, but certainly not least, we thank God for his generous provision and guidance.
Big Sandy, Texas, and Texarkana, Arkansas
Regional pastor Ted Johnston led the process in which Jerome Ellard succeeded Sonny Parsons as senior pastor of this two-church circuit.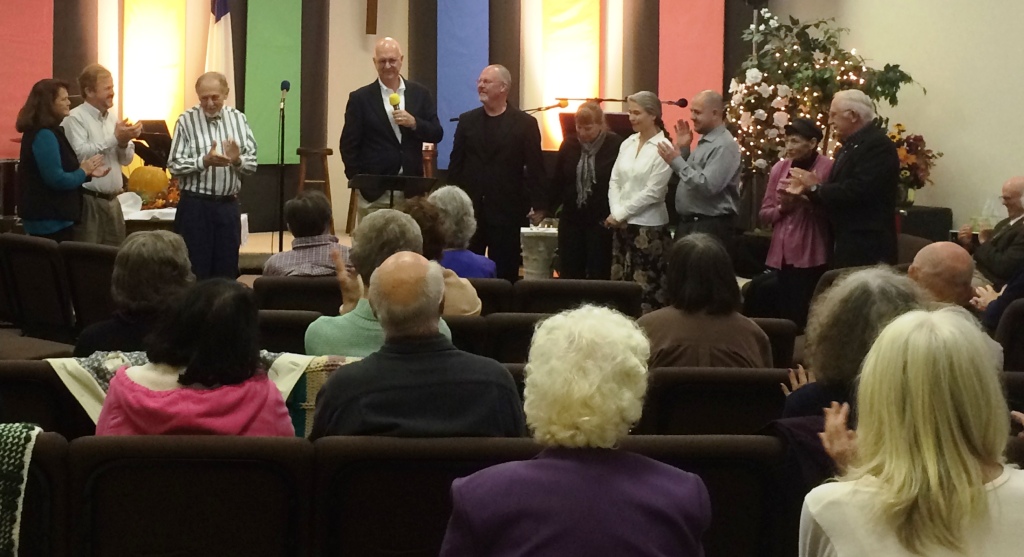 Watham and Holden, Massachusetts
Regional pastor Randy Bloom and district pastor Larry Wooldridge led the succession process in which Dishon Mills replaced Bill Ford as senior pastor in this two-church circuit.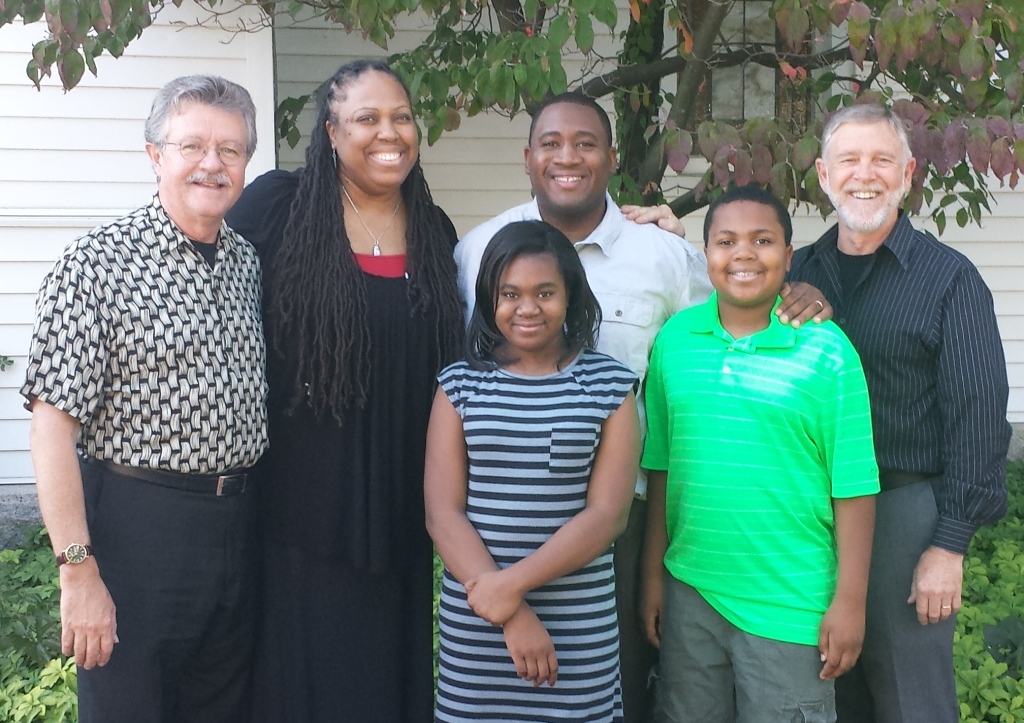 The Colony, Texas
Regional pastor Ted Johnston led the process in which Steve Solari succeeded Arnold Clauson (now deceased) as senior pastor in this congregation on the north side of the Dallas metroplex.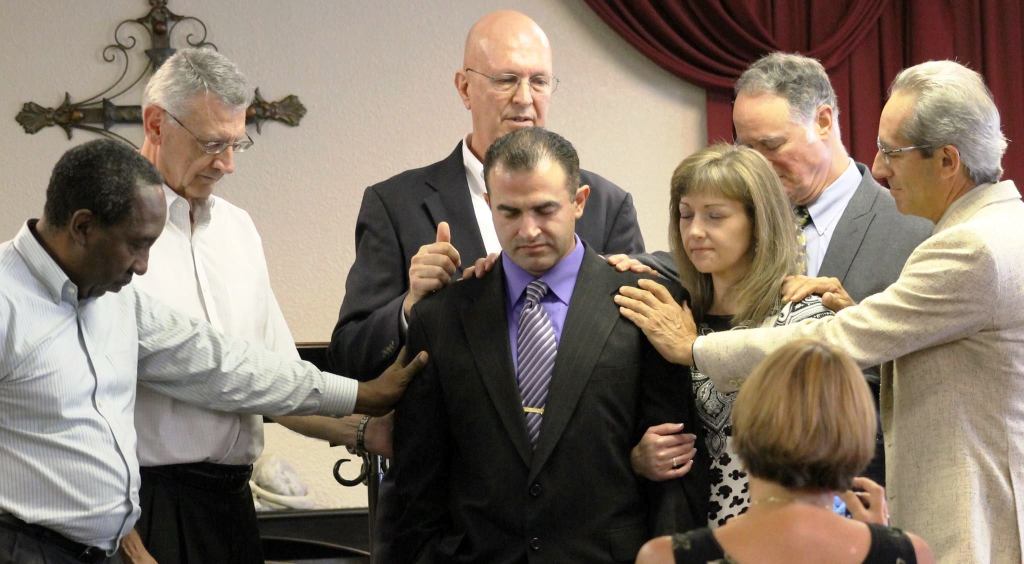 Ray Meyer's experience
For a testimony from retired GCI pastor Ray Meyer concerning his succession process, watch this:
On YouTube at http://youtu.be/2z3q-dJt-YU.