This update is a praise report from Dustin Lampe, lead pastor of GCI's Cincinnati, West congregation (Christ Fellowship Church).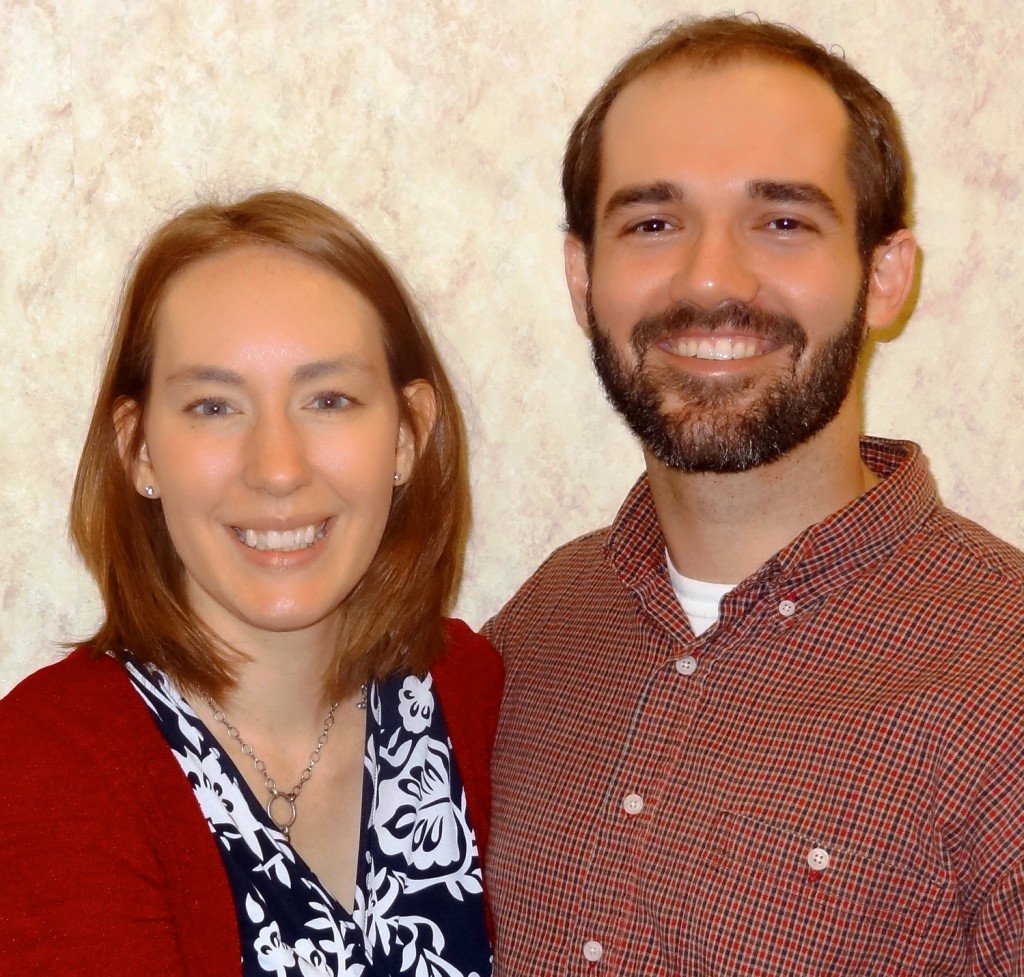 For years, Christ Fellowship Church (CFC) has met in a rented facility tucked in the woods on the west side of Cincinnati. A new day dawned this past June when we were asked by the owner of a building in which another church formerly met to take over ownership. The building is in a highly visible location on a main road. The prospect of owning it seemed exciting—some might say, "Too good to be true." And so we took our time and had a period of prayer as we decided as a church whether this was an opening that God was calling us to. Ultimately, it became clear that his answer for us was "Yes!"
Moving into the building brought many blessings, including several new members—some from the church that met there before, and some who just dropped in. But the move also brought challenges—owning a building is more expensive and demanding than renting. But throughout, our main question, instead of, "What are the costs?" has been, "What is the call?" We have decided as a church to go forward in faith. Our common refrain now is, "For all that is behind us, thanks. For all that is before us, yes."
The people we "inherited" from the church that formerly met in the building came to us spiritually wounded. Their congregation had become badly divided and decided to no longer meet due to diminishing attendance and leader conflicts. The wounds ran deep, and some had a hard time trusting us and decided not to become a part of our congregation. But several decided to join. We had gained their trust.
In January, we decided to offer a new members' class to provide information and answer questions. We held three sessions, covering doctrine, denomination and worship. None of these topics were new for these people, but the classes gave us opportunity to go into greater depth on these subjects and learn what they were struggling with in particular. Though there is not perfect agreement and consensus on all matters among those who joined us, it is evident that God is bringing people to our church who feel led here. Because our new guests value that they are loved and accepted by us, they are able to handle some of the things they might not fully understand.
Not all who attended the membership class decided to become CFC members. Some are still thinking about it. But as it turned out, on the first Sunday in February, ten people from the former church and eleven who have come to us otherwise (most are pictured below), decided to make a commitment to become members of our congregation and of GCI!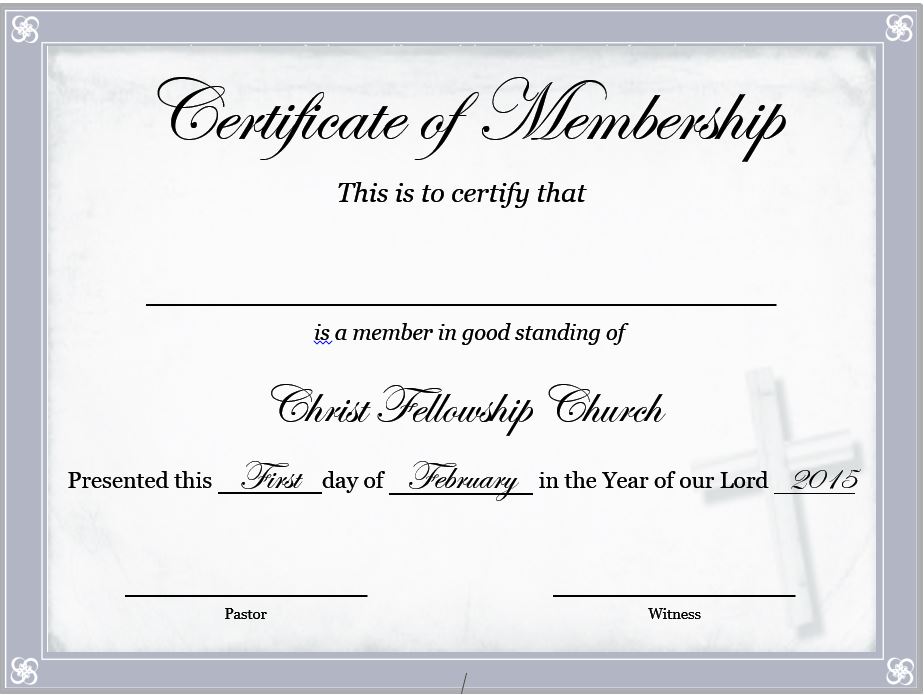 To commemorate the new members joining, we held a celebration worship service. We spoke about each of the new members and how we are glad to have them as part of us. Each of our elders stood up and gave a word of welcome and encouragement. Then near the end of the service I handed each new member a membership certificate (pictured at right) and gave them words of welcome to our church family.
The most powerful moment occurred at the end of the service when all of CFC's members stood up and formed a tunnel (see picture below). The new members then walked through the tunnel and were welcomed warmly by the existing members. It was a beautiful picture of what the Holy Spirit loves to do: bring people together in the name of Christ!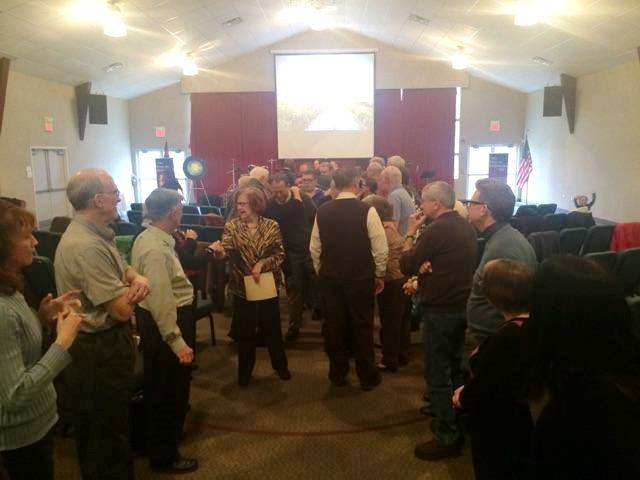 One of our newest members testified, "God has led me to CFC, here to this building, for his purpose and he has led me back here to caring souls and loving arms and to this place where I have found true joy. Thanks be to God!" And to that, as a relatively new member in GCI myself, I say ditto!
Note: for a previous Weekly Update article about Dustin and his congregation, click here.