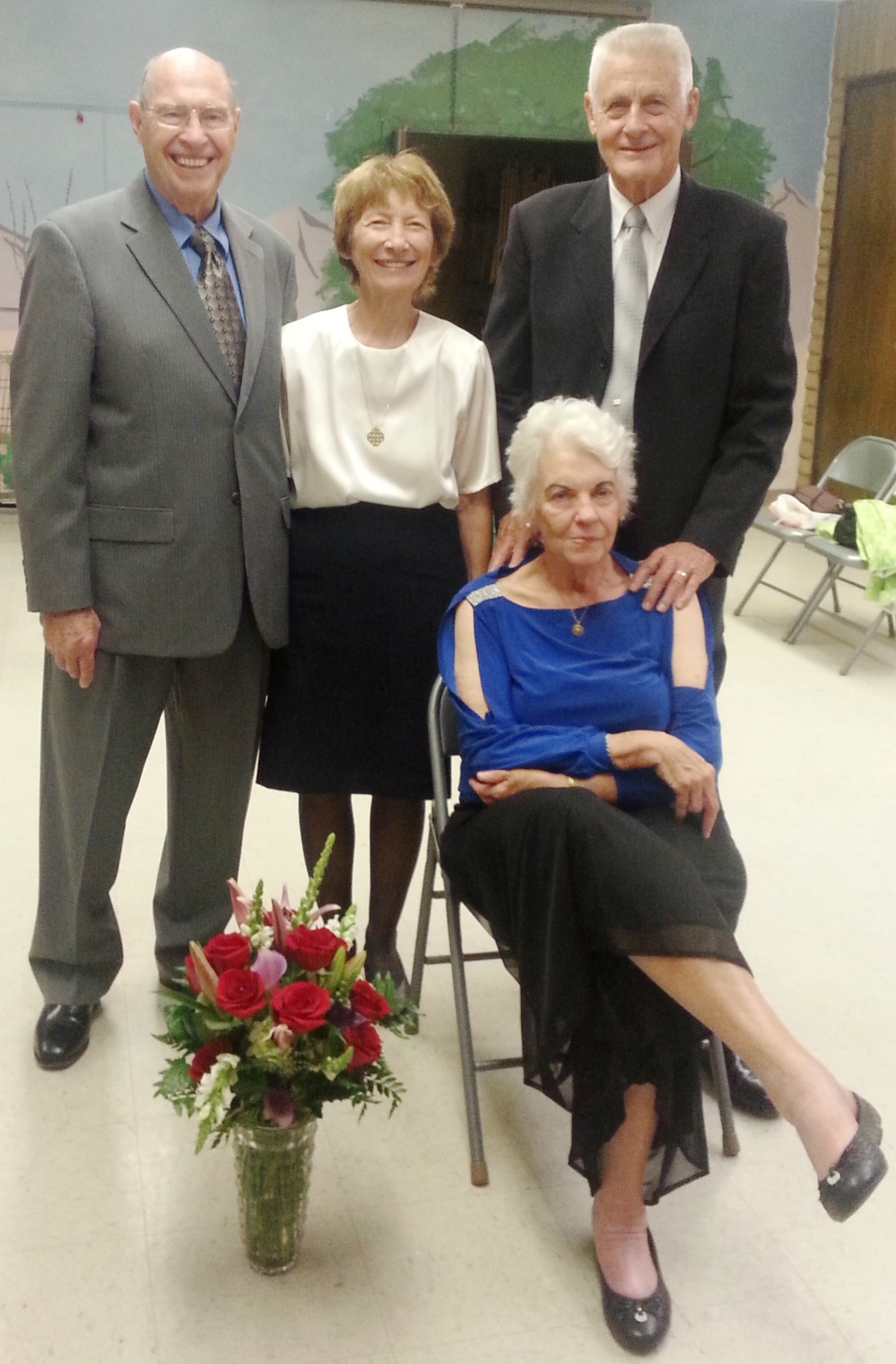 Grace of God Fellowship, GCI's congregation in Tucson, Arizona, recently celebrated the 50th wedding anniversary of Assistant Pastor and Treasurer Jim Maullady and his wife Marilyn. The couple married in Dayton, Ohio on June 5, 1965. They now have six children, seven grandchildren and one great-grandchild. Ten family members attended the congregation's celebration worship service.
After the sermon, Lead Pastor Ted Millhuff conducted a Renewal Of Vows Ceremony for the Mulladys. Following the service there was a dinner featuring fine food and background music from the 1950s and 60s.
Our congratulations to Jim and Marilyn!
Cards may be sent to:
Mr. James B. Mullady
2711 W Calle del Santo
Tucson, AZ 85741-3410