This update is from Nancy Silcox
GCI in the United Kingdom held its annual Ladies' Conference in May at the High Leigh Christian Conference Center, just north of London. The theme of the conference was Acceptance in Christ. Over 40 women attended.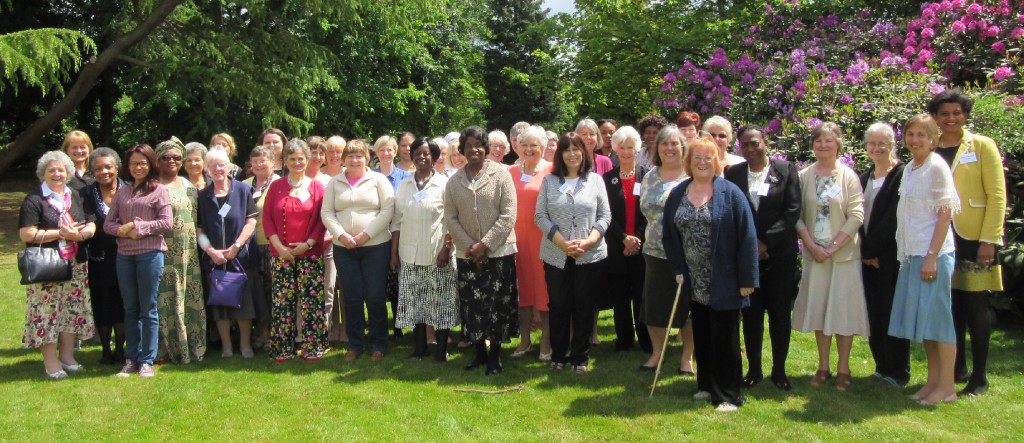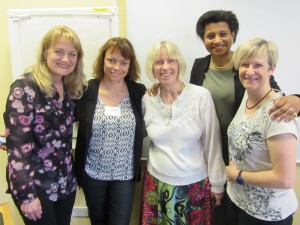 Each conference session began with worship with solos, a quartet and praise dance. We heard from a variety of speakers. The opening address by Jackie Mill reminded us that we are one family, sisters in Christ. Guest speaker Marie Angelique Picard, GCI national coordinator for France, brought us two powerful messages. The first was about how God has his own timeline and how we can change the way we look at things! The second was about God being "The Anchor of Your Soul"—we do not need to give excuses for our failings, just trust in the mercy and grace in Jesus Christ.
Margaret Rose, in a talk entitled "To Hell And Back," courageously shared her journey through depression, which occurred after she had a reaction to medical treatment. Jackie Mill then looked at the subject of "Being A Helpmeet," with a video clip showing how changing your words can change your world. Other speakers included Jeni Ozumba, who contrasted human acceptance with God's acceptance; Ashley Thompson, who gave a talk entitled "The Gender Agenda" that made us think carefully about society's view of the female gender; Linda Halford slouched up to the front in a hoodie and an iPod and presented "Teenage Matters" about the dramatic development of the teenage brain. Irene Wilson then discussed some of the difficulties of growing old gracefully, explaining that "The Golden Age Is Before Us Not Behind Us."
On Saturday evening we gathered for Music and Entertainment led by Beth and Eva from Scandinavia. The songs were punctuated by a quiz, skits and jokes, enhanced by cheese, champagne and chocolates. The conference ended with worship led by Jackie Mill, and communion led by Jean Dougall. Jean reminded us that as we take the bread and wine, we accept Christ's sacrifice and participate in his life.