We were saddened to learn of the recent death of Max Devereaux from a massive heart attack at age 90. A long-time elder, Max served as associate pastor in GCI's Euless, Texas, congregation.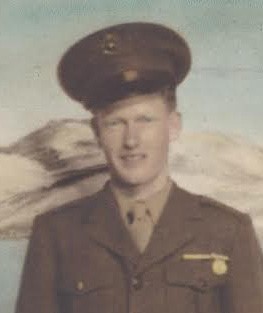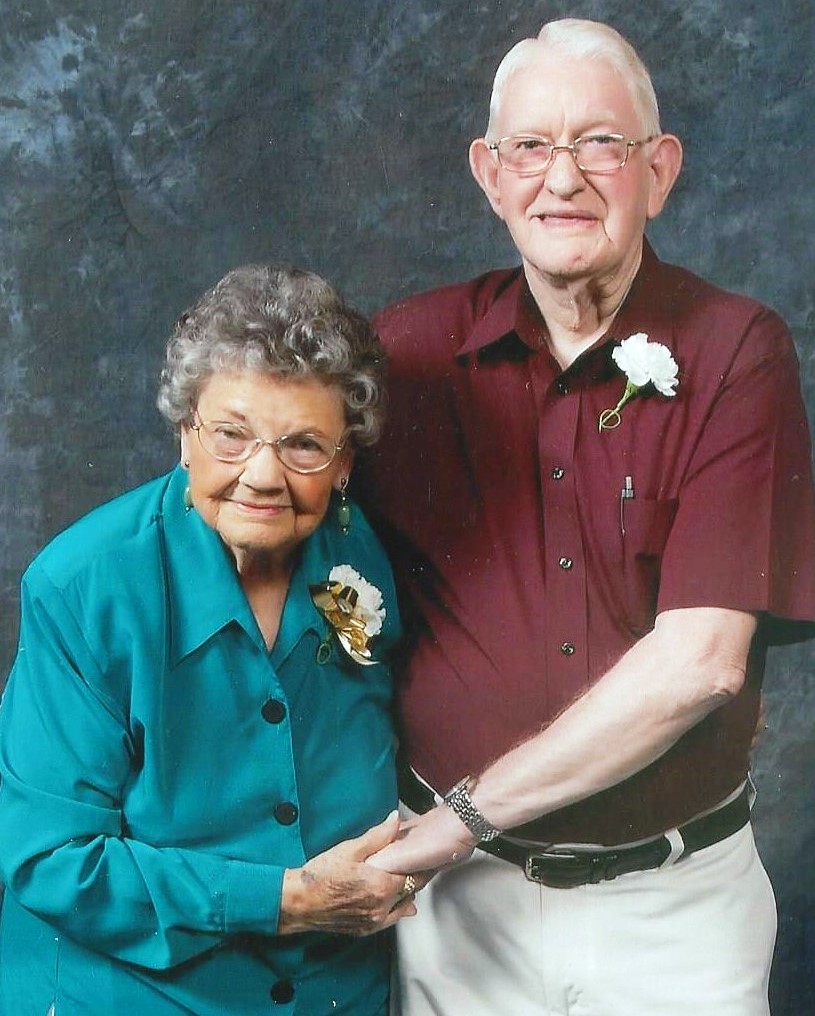 Max was born to William and Minnie Devereaux in 1925. He grew up in Missouri, Oklahoma, and Kansas, the youngest of nine children. Max joined the Marine Corps in 1943 and served in the Pacific theater during World War II. He was a survivor of the battles on Iwo Jima and served in the Navy for three years.
Following his military service, Max worked for 35 years as a machinist in the aerospace industry. He married Oleta Mullens in Kansas in 1954. The couple moved to Texas in 1956, where they had one son, Paul.
Max is survived by Oleta, Paul, two married granddaughters, and two great-grandsons. Max was buried in the Dallas, Texas, VA Cemetery.
Cards may be sent to:
Oleta Devereaux
125 Wanda Way Apt 120
Hurst, TX 76053-6929