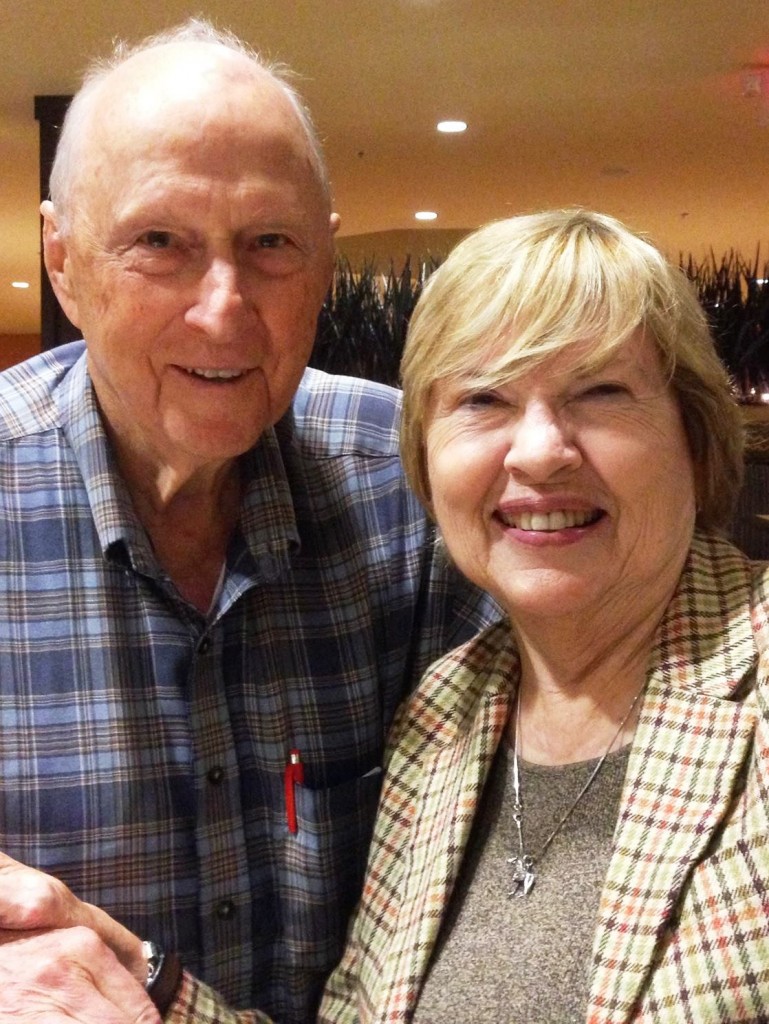 Ed Graham, former WCG Television Department employee, has been diagnosed with colon cancer and the cancer has metastasized into his liver and spine.
Prayers for both Ed and his wife, Sheila, are much appreciated.
Cards may be sent to:
Ed and Sheila Graham
111 Pueblo Drive
Lake Kiowa, TX 76240.