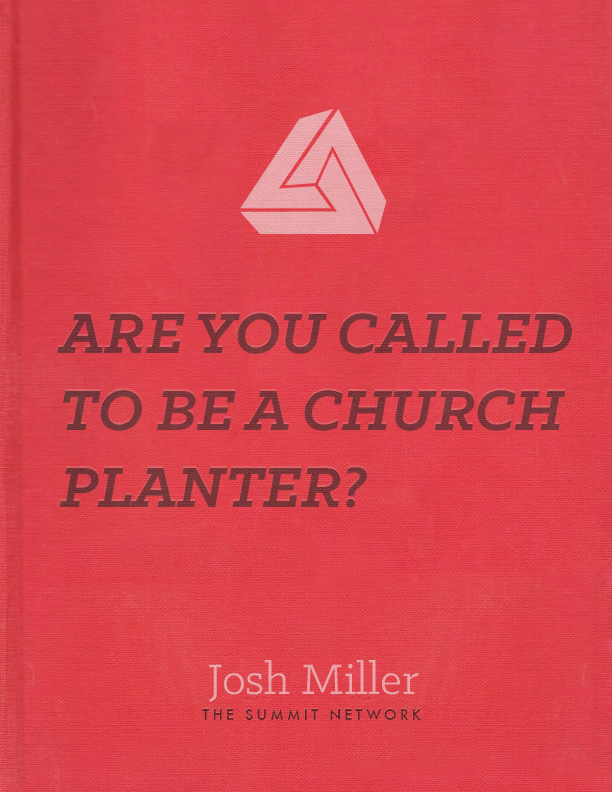 Do you sense God calling you to start a new GCI congregation? The call to be a church planter is challenging, and through GCI Church Multiplication Ministries (CMM), we're here to help.
If you'd like to read a helpful, short (and free!) book about that calling, click here. You'll also find a self-assessment instrument on CMM's website. It will help you explore your sense of calling.
If you'd like to discuss becoming a church planter in GCI, feel free to contact your pastor, your regional pastor and/or CMM national coordinator Heber Ticas (see his contact information on the CMM website).