On September 27, Associate Regional Pastor Tim Sitterley had the blessing of installing Bill Kranich, Martin Registe and Susan Krueger as the members of a new Pastoral Team that will be serving GCI's congregation in Anchorage, Alaska. The team replaces retiring Lead Pastor Don Marson.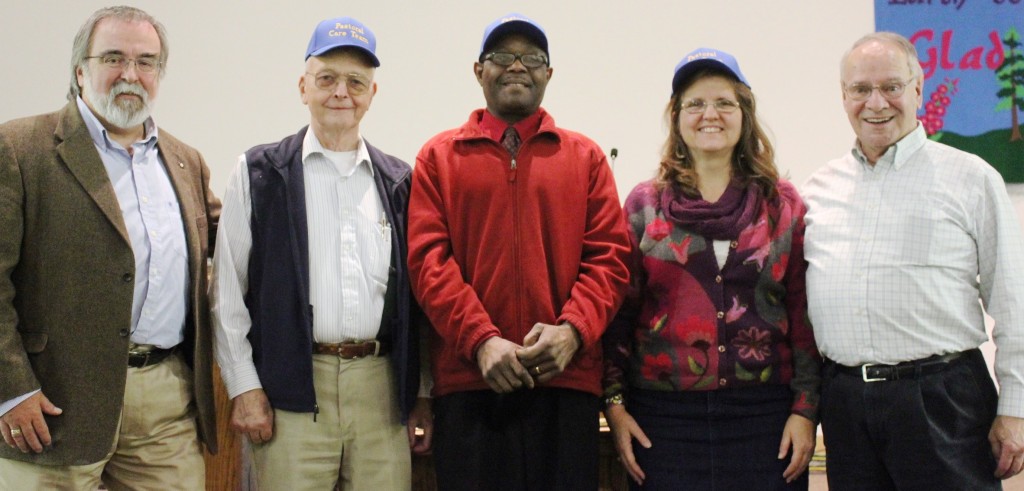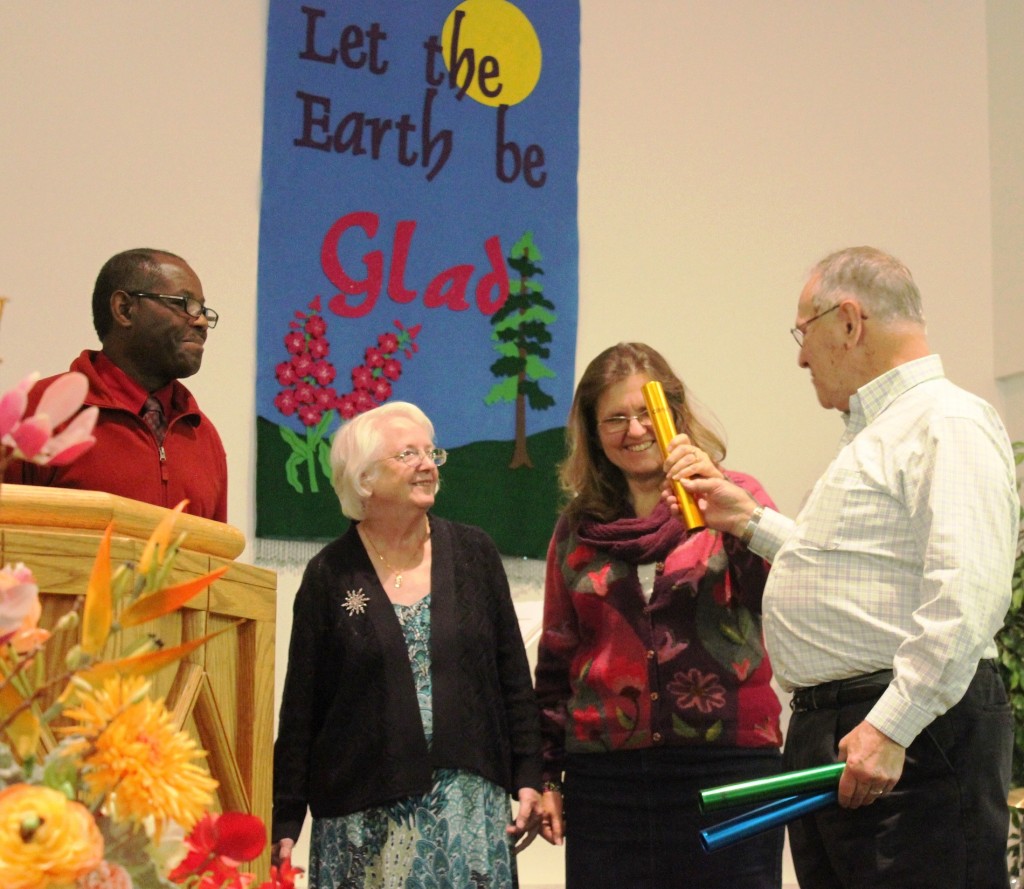 Don, with his wife Anne Marie (pictured below), has served in some form of ordained ministry for over 40 years, including the last seven as lead pastor in the Anchorage congregation. Don and Ann Marie will remain as members of the congregation, and have plans to travel frequently.
Our sincere thanks to the Marsons for their many years of ministry and our congratulations to the new pastoral team.