This update is excerpted from a report prepared by Leslie Asare Akoto and Francis Ablordeppey.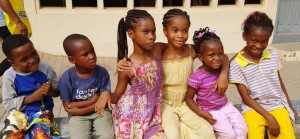 GCI's YEP youth camp in Ghana recently held a two week session with about 150 campers and 60 staff members. The camp theme, based on 1 Peter 2:9, was "You are a chosen generation, a royal priesthood." The campers, who came from different parts of Ghana and Nigeria, included refugees from Liberia and the Ivory Coast who are staying in a refugee camp in Ghana.
Camp activities included Bible Study, Christian Living classes, fireside chats, hiking, swimming, softball, batik tie & dye, initiative training, cooking & nutrition, and volleyball. A "YEP awareness time" enabled campers and staff to go into communities around the camp to inform parents and their wards about the youth camp and its benefits and also to invite them to attend the camp's opening day set aside for visitors. As a result, about 37 children visited the camp and a local TV news crew also visited, covering some of the camp's activities that occurred on Christmas Day. What they filmed was aired on national TV later that afternoon.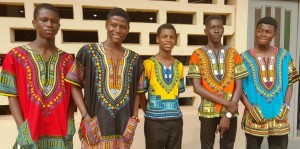 The campers enjoyed a Christmas Eve praise and worship session that included praising God in song and dance. A similar session was also held on New Years Eve. The campers were spiritually filled, pleased and blessed to usher in the New Year in this way (which included fireworks to thank God for keeping them through another year). The campers also enjoyed a party at the Tills Beach Resort.
On the last day of camp, 17 youth accepted Jesus as their Lord and Savior through baptism. The baptisms were performed by pastors Emmanuel Okai and Francis Ablordeppey.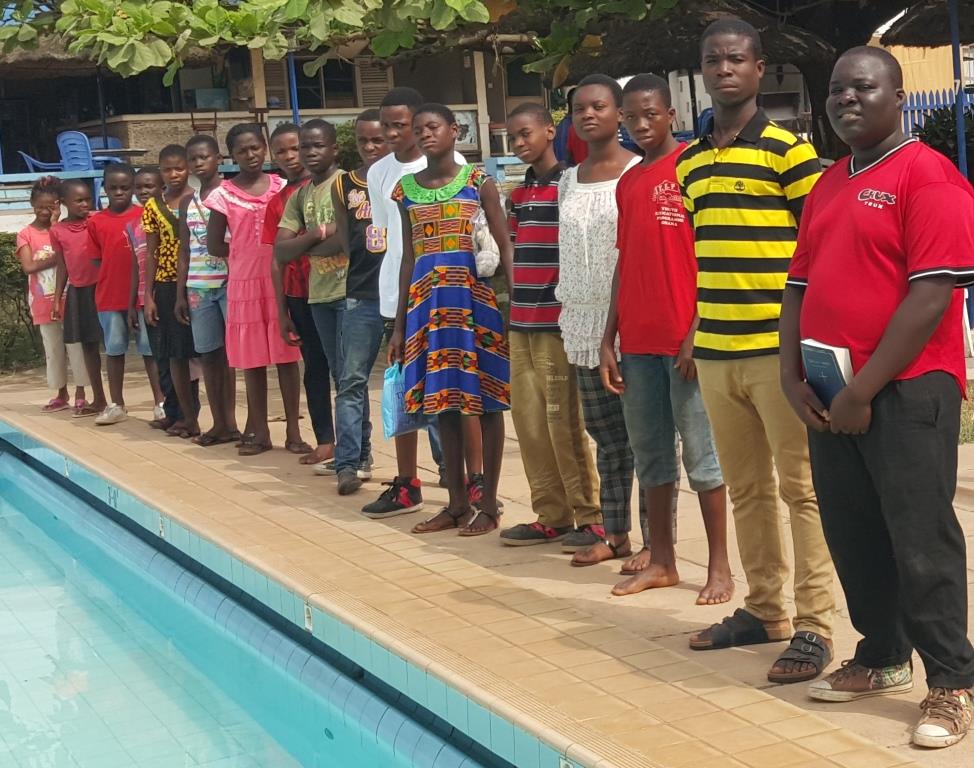 On the last evening of camp there was a beautiful banquet where campers and staff were awarded certificates for participation and for excelling in particular activities.