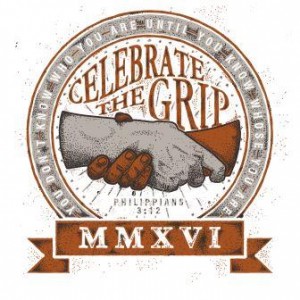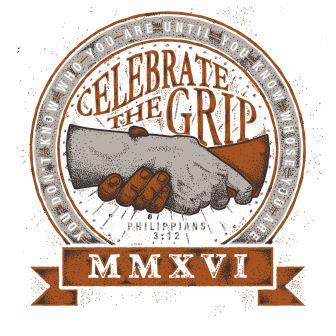 About 200 people representing all age-groups attended the GenMin Converge East conference on March 4-6 near Columbus, Ohio. For information about the event, including pictures, click here. Plenary speakers included CAD Director Greg Williams, Pastor Timothy Brassell, GenMin Coordinator Anthony Mullins, Elizabeth Mullins and National Ministry Development Coordinator Jeff McSwain.
Below is a video of Jeff's presentation, which summarized the theological basis for Celebrate the Grip, the theme for this year's Converge conferences and the teaching curriculum for GenMin's 2016 camps.
For information about Converge West to be held in April in Southern California, click here.
On YouTube at http://youtu.be/kFRPd3vfTU4