Margaret Blackwell requests prayer for her husband, retired GCI pastor Lowell Blackwell, and for herself.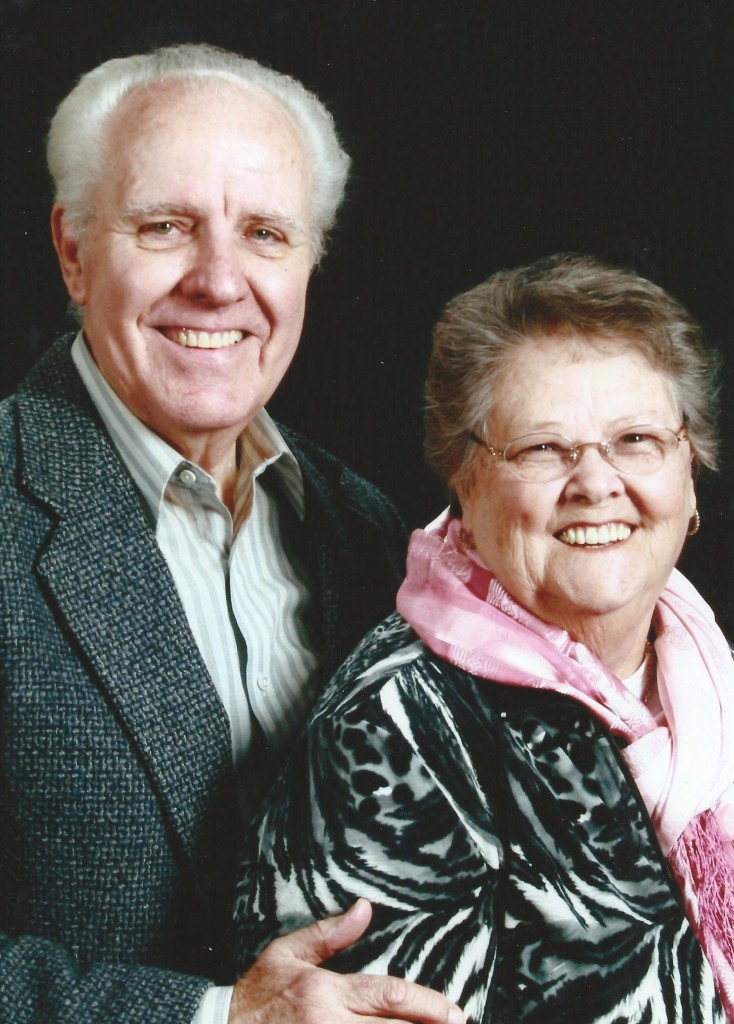 Lowell is battling terminal melanoma cancer and is now in hospice care. Margaret reports that his pain is under control, he is not bedfast and is living at home. His short-term memory is not good, but that is expected.
Margaret also asks prayer for herself. She has problems with sciatica and will be having back surgery.
Cards may be sent to:
Lowell and Margaret Blackwell
123 W. Woodland Drive
Pendleton, IN 46064-9534