We were saddened to learn that GCI Pastor Arlen Bryant died on April 26 in his home in Cookeville, Tennessee, following a long battle with brain cancer.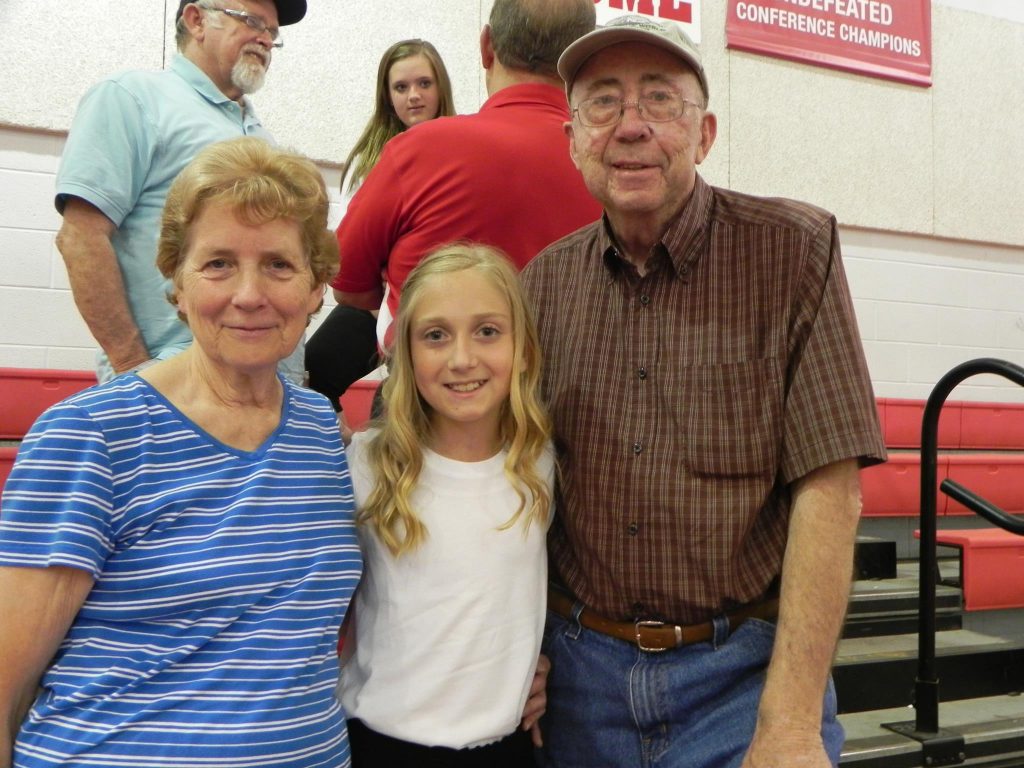 Arlen was born on November 17, 1944 in Cookeville, to Walter and Catherine Bryant. He loved history, studied at Tennessee Technological University and taught school for 31 years. Arlen loved to travel. His grandchildren recently helped him develop a new hobby, raising chickens. He collected license plates and enjoyed researching his family genealogy.
Arlen became a member of WCG in 1971 and was ordained an elder in 1985. In January 2000, Arlen was appointed to serve as the bivocational pastor of New Life Christian Fellowship (GCI's congregation in Cookeville).
Arlen was preceded in death by his parents and a brother. He is survived by Jean, his wife of 49 years; a daughter, Cathy (Steve) Jones; a son, Lewis (Annette) Bryant; five grandchildren; and one sister—all residents of Cookeville.
Cards may be sent to:
Jean Bryant
2054 Benton Young Rd
Cookeville, TN 38501