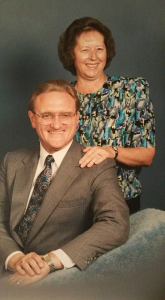 We were saddened to learn of the recent death of Adrienne Pickett, wife of Tom Pickett, Pastor of GCI's congregation in Fort Worth, Texas.
Adrienne passed away on April 21. She was 71 years old. Her funeral will be at 11:00 a.m. on April 29 at Capstone Church, 4823 W. Loop 820, Fort Worth, Texas. Visitation will be at 6 to 8 p.m. on April 28 at Winscott Road Funeral Home, 1001 Winscott Road, Benbrook, Texas.
Adrienne is survived by her husband, Thomas J. Pickett (pictured with Adrienne at right); their two sons, Thomas David and Andrew; their six grandchildren, Courtney (pictured below), Christopher, Jewelyn, Chloe, Drew and Quinn; and Adrienne's four sisters: Marilyn Canup, Judith Omasta, Elizabeth Coston and Jacquelyn Russell.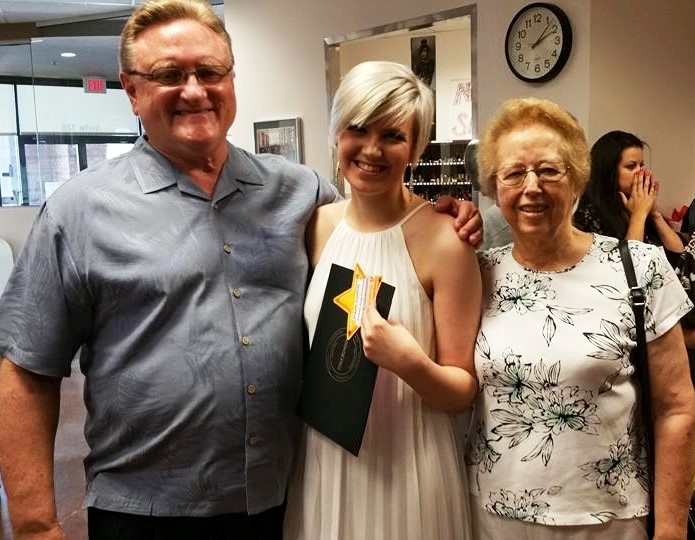 To leave a message in a guestbook, click here. Cards to the family may be mailed to:
Tom Pickett
1206 Sproles Drive
Benbrook, TX 76039