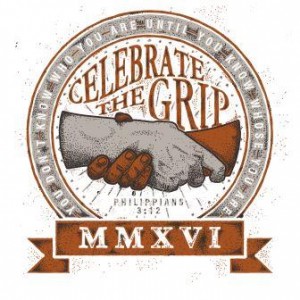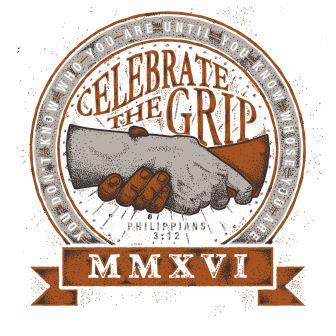 We are pleased to make available to our camps, congregations and ministries a children's version of GenMin's 2016 camp curriculum, Celebrate the Grip. This curriculum is written for elementary school-age kids and comes with songs, games, participatory activities and small group discussion guides. It was written by Becky Jarrett, a friend of GCI and an ordained minister, mom and veteran children's leader. To download this curriculum, click here.
Additional related resources
For a teen or adult version of the Celebrate the Grip curriculum, written by Jeff McSwain, click here. For resources that will help you teach the curriculum, and for other curricula provided by GenMin, click here.
As noted by GenMin national coordinator Anthony Mullins, our prayer is that the Holy Spirit will use this material to bring children, teens and adults to conscious participation in the life and love of Father, Son and Holy Spirit.