CAD Director Greg Williams recently conducted an "intensive" (short-term, on site) version of the Ambassador College of Christian Ministry (ACCM) class, Jesus and the Gospels. Here is his report.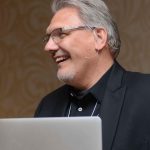 It was my pleasure to be in Dallas, Texas, to lead 17 highly-engaged students in taking ACCM's Jesus and the Gospels class. This two-day-long "intensive" was a journey of learning, sharing and centering our lives in Jesus. We explored Jesus' life, death, resurrection and ascension, and reflected on the method and message of his teachings in the four Gospels. We also gave attention to good principles of biblical exegesis in order to discover Jesus more deeply and personally as "The way, the truth and the life"—the One who came in human form to not only show us the Father, but to unite us with the Triune God. Here are pictures from the class, along with comments from a couple of students.

Comments from students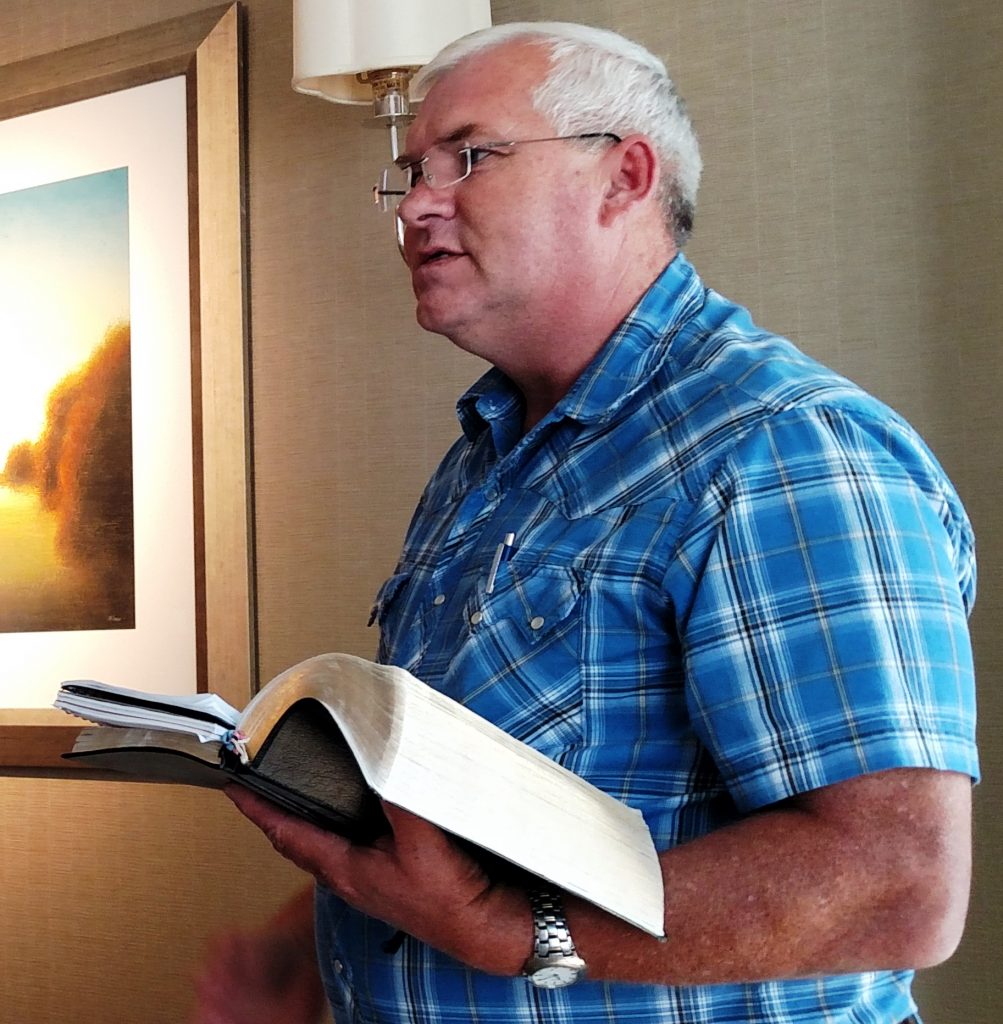 From Kirk Hayden (Wichita, Kansas):
The format of the class was very relational, giving us opportunity to learn together. The students bonded quickly. The readings before the class gave us a good foundation and then following the class we will be completing an assignment that we'll submit to our instructor. This "intensive" format is a great way to learn. I recommend ACCM's intensive classes to anyone who wants to experience shared learning.
From Joe Brannen (Dallas, Texas):
I liked the interactive format, which gave us a classroom setting without missing much time away from family and work. The class was very enriching, concentrated, and of great quality. It helped me dig deeper into my life and my understanding of God. I found myself craving to learn and understand more on an intellectual and practical level. The class helped me learn to be a more effective leader in ministry—learning from the other students broadened my thinking. Joining with others from all over the country, to join with Jesus in learning more about God, was very inspiring.