Here is an update concerning Grace Communion Seminary from GCS President Dr. Gary Deddo.
As the fall semester comes to a close, I want to share three important announcements about GCS.
First, a landmark: We anticipate the graduation of about 40 students at our 2017 Denominational Conference in Orlando! That's quite an achievement for GCS and these students. If you can join us on August 4 for the graduation ceremony, we would be delighted to have you. It will be quite a celebration.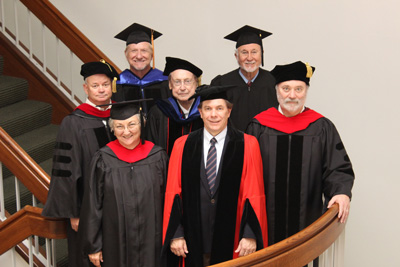 Second, GCS tuition will increase on January 1, 2017 from $150 to $200 a unit. So a typical three-unit course will cost $600. As you may know, tuition at nearly all, if not all, educational institutions does not cover all expenses. Our tuition covered just over one-third of what it cost us to provide our degree programs in 2015. Our tuition increase will help close that gap. Tuition will now cover about 45% of our expenses. Scholarships from a variety of sources and grants from GCI are what enabled us to meet our annual budget, and that will continue. Also you should know that a GCS master's degree is still one of the best deals around, one of the lowest available from DEAC-accredited institutions and far less expensive than ATS theological seminaries. We are attempting to find more outside scholarship funding and will continue to offer our scholarship program for interns and pastors at the same rates. We are especially keen to provide increased help to international GCI leaders and pastors as we are able.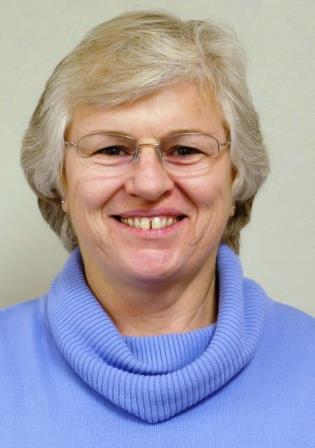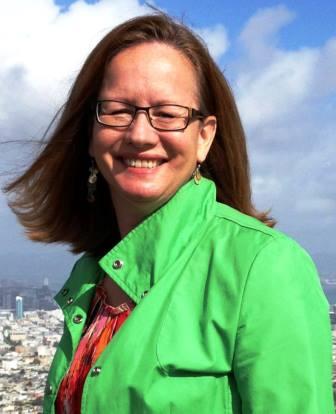 Third, after serving us faithfully for nearly two years, Susan Williams will be leaving her post as GCS Registrar in January to work for GCI in accounting. Susan has been wonderful to work with, and I know we'll all miss her. But not to worry—a capable replacement has been lined up. Janet Morrison has been appointed to take up where Susan left off. Janet, who has long-time GCI involvement, including leading one of our Generations Ministries' missions organizations, is the wife of GCS Dean, Michael Morrison. Janet will be the one you'll hear from in corresponding with GCS starting in January. I know you'll join me in welcoming her.