Typhoon Nock-ten, known in the Philippines as Typhoon Niña, recently devastated parts of the Philippines on Christmas. Here is a report from GCI-Philippines National Director Eugene Guzon, that reports on the work GCI is doing to help in the recovery efforts. His report begins with a video, then continues in writing after that.
On YouTube at https://youtu.be/ujWzqI05b7s
In Tabaco City, we met with the leaders of congregations in Bicol province to discuss needs and to distribute financial support for affected members. We also provided a generator for their use. Earlier GCI relief efforts distributed 300 packs of goods to communities in Polangui, Albay. Other initiatives included a thanksgiving service on January 1 in the damaged church hall in Cotmon (attended by about 120), and a dental outreach mission on January 2, with 43 beneficiaries. A follow-up visit was conducted in mid-January, bringing more relief goods from GCI's Quezon City and Manila South churches, and financial support from the Philippine's National Office.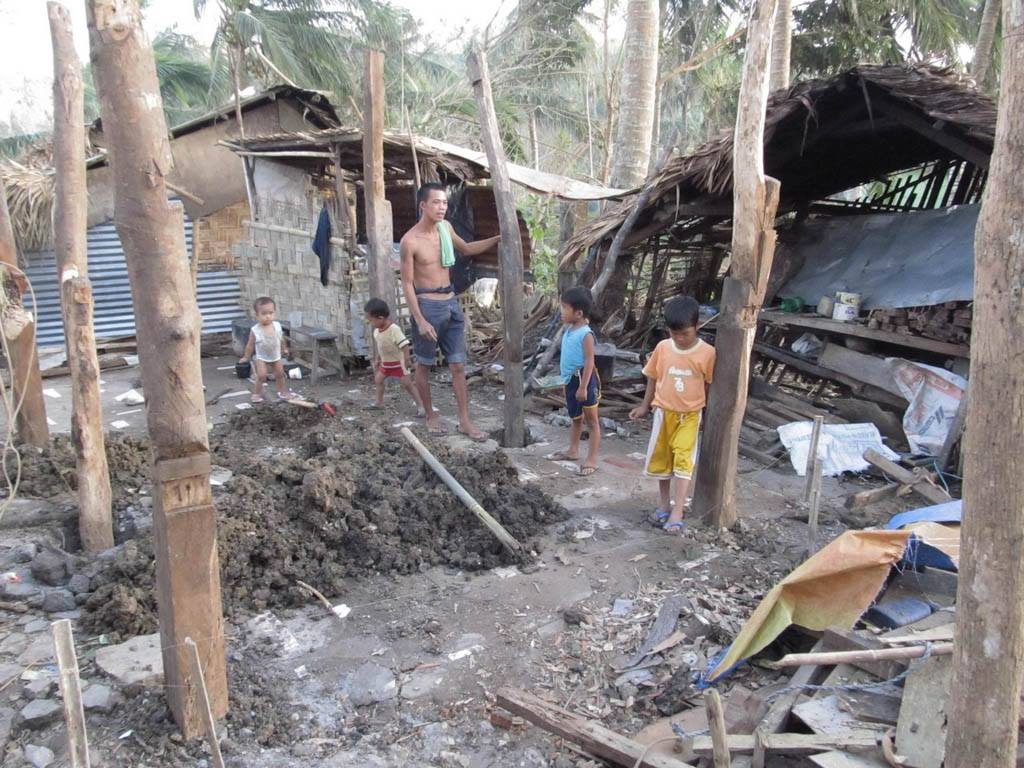 GCI members in Bicol still need our help. Based on our evaluation, there are about 25 families in Cotmon, 25 in Tabaco, 51 in Teresita, along with several other families in Camarines Sur who sustained partial or total damage to their homes and crops. Thank you for your prayers for these people and, as you are able, your financial assistance (see the note below).
________________________________
Note: If you or your congregation would like to assist financially, the best way to do so is by contributing to GCI's Disaster Relief Fund. For instructions, click here.