The first annual gathering of the participants in GCI's Pastoral Resident Program took place on June 1-4 in Oklahoma City. Through a variety of interactive sessions, the pastoral residents received support and challenge related to their ministries in GCI churches. After two days of training, collaborative learning, sharing best practices, and sharing fun times and meals, the group participated in the worship service at Crosswalk Community Church, GCI's congregation in the Oklahoma City area pastored by Mike Rasmussen. Several of the pastoral residents participated in the very inspiring service.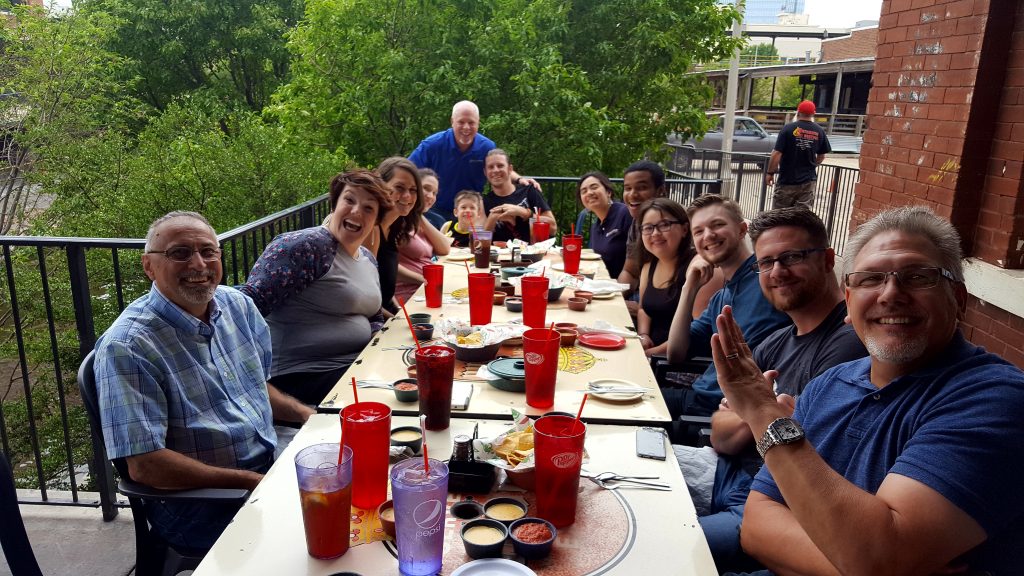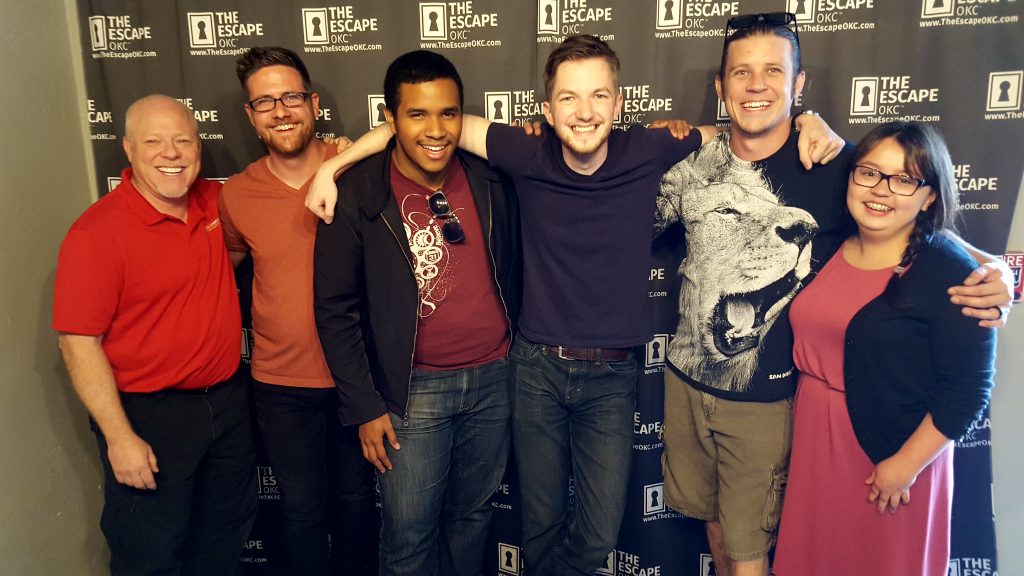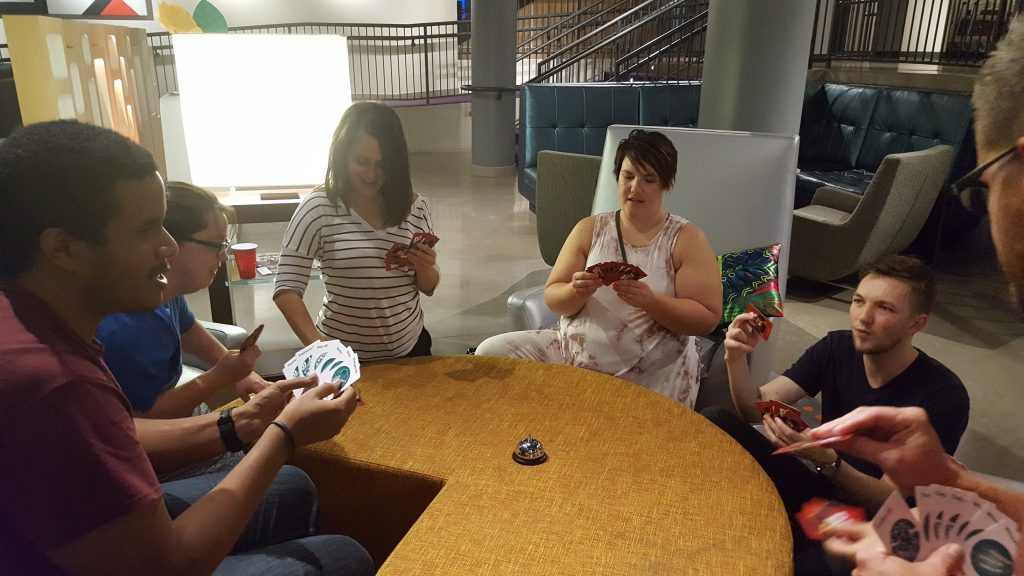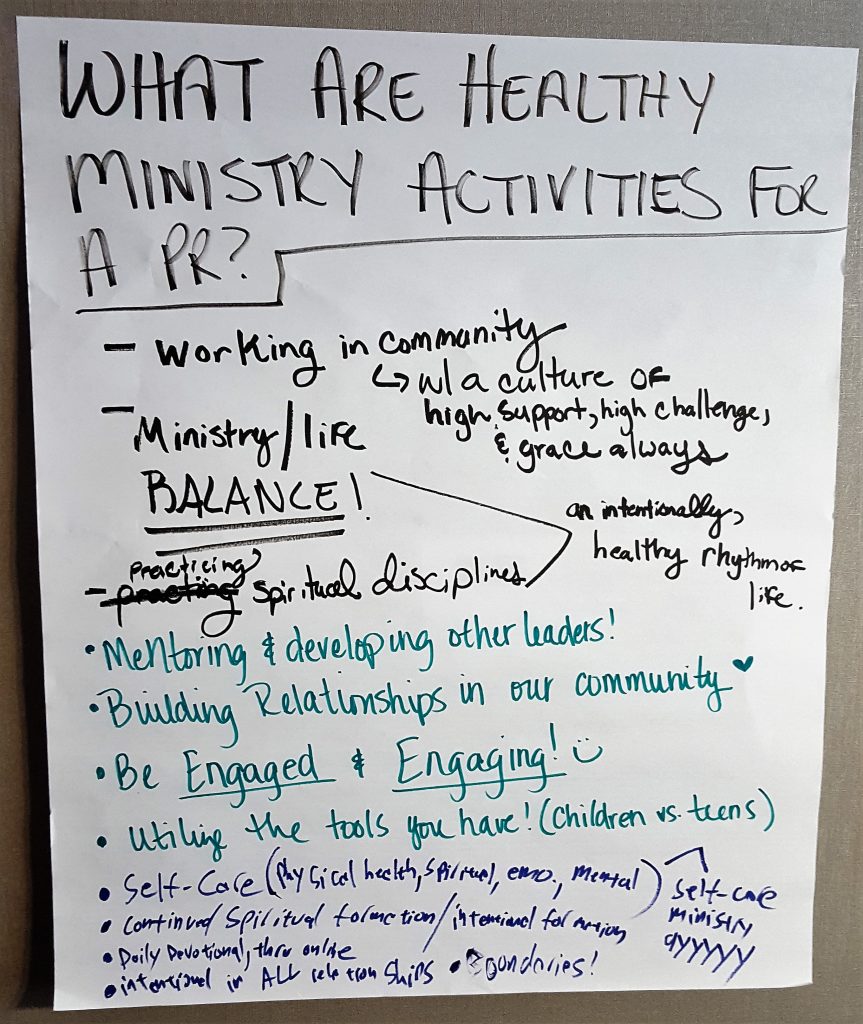 GCI's Pastoral Residency Program is a two-year-long, hands-on learning and ministry experience for those who have completed GCI's Intern Program or have equivalent ministry experience in a local church setting. Here are the current pastoral residents (with supervising pastors and locations noted):
Jillian Caranto (supervised by Pastor Bermie Dizon in Glendora, CA)
Cara Garrity (supervised by Pastor Dishon Mills in Boston, MA)
Ceeja Malmkar (supervised by Pastor Mike Rasmussen in Oklahoma City, OK)
Patrick Quinn (supervised by Pastor Dustin Lampe in Cincinnati, OH)
Dwight Sanders (supervised by Pastor Mike Swagerty in Sacramento, CA)
Anthony Walton (supervised by Pastor Bermie Dizon in Glendora, CA)
Please pray for these young ministers of the gospel as they pursue a calling to pastoral ministry by ministering within a GCI congregation. In addition to attending the annual gathering, the pastoral residents meet monthly via video conference with Anthony Mullins, National Coordinator of the Pastoral Resident Program.
A hearty "thank you" to Ceeja Malmkar, Mike Rasmussen and Mike Urmie (all from the Oklahoma City church) for their good work organizing this inaugural event. Planning is underway for the next annual gathering, which will be in Cincinnati, OH, on June 26–July 1, 2018.