Here are links to the articles and sermons in the October issue of "GCI Equipper." This issue continues the celebration of GCI's ongoing journey of renewal.
From Greg: Our journey from trial to abundance
GCI Vice President Greg Williams shares an encouraging message from Norva Kelley concerning GCI's journey with Jesus from trial to abundance.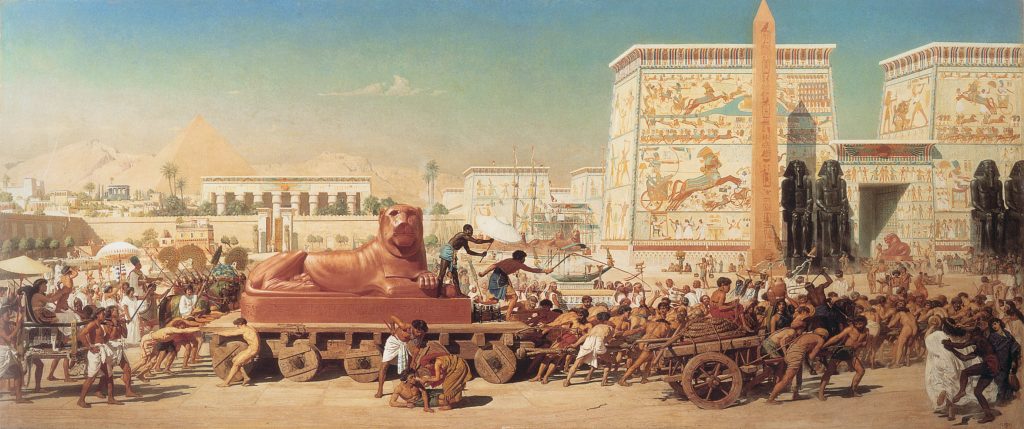 Clarifying Our Theological Vision, part 5
Gary Deddo concludes his series, looking back at two of the primary topics that are addressed in the essay: the Christian life and the ministry of the Holy Spirit.
Kid's Korner: Let's play "Simon Says"
Jeff Broadnax encourages us to begin with the who and why of children's ministry before proceeding to the what and how.
RCL sermons for November
Here are five sermons synced with the Revised Common Lectionary. They cover the 22nd through 25th Sundays following Pentecost, with an extra sermon provided for Thanksgiving.
–Sermon for November 5
–Sermon for November 12
–Sermon for November 19
–Sermon for November 23 (Thanksgiving)
–Sermon for November 26 (Christ the King Sunday)
In case you missed them last month, here are the October sermons:
– Sermon for October 1
– Sermon for October 8
– Sermon for October 15
– Sermon for October 22
– Sermon for October 29