Here from GenMin national coordinator Jeffrey Broadnax, is a report on the GC Ignite conference held over the Martin Luther King Jr. Day weekend (January 12-15) at a Christian camp near Dallas, Texas. 
---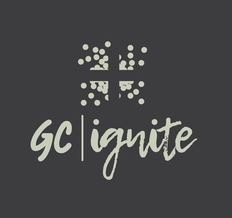 Though the weather was chilly, GC Ignite was filled with warmth, love and lots of Southern white gravy! The conference was designed for young adults age 18–30 who provided a high-quality worship team, event organizers and a highly-motivating young pastor. Participants included 43 young adults from the U.S., Canada and the Netherlands, along with a few GCI pastors and denominational leaders. Focused on the theme, Inside & Out, the group celebrated Jesus and discussed ways to grow as a Christian community within GCI. Workshops led by the young adults addressed prayer, worship, biblical literacy, self-care, multi-cultural ministry, identifying community needs and other topics.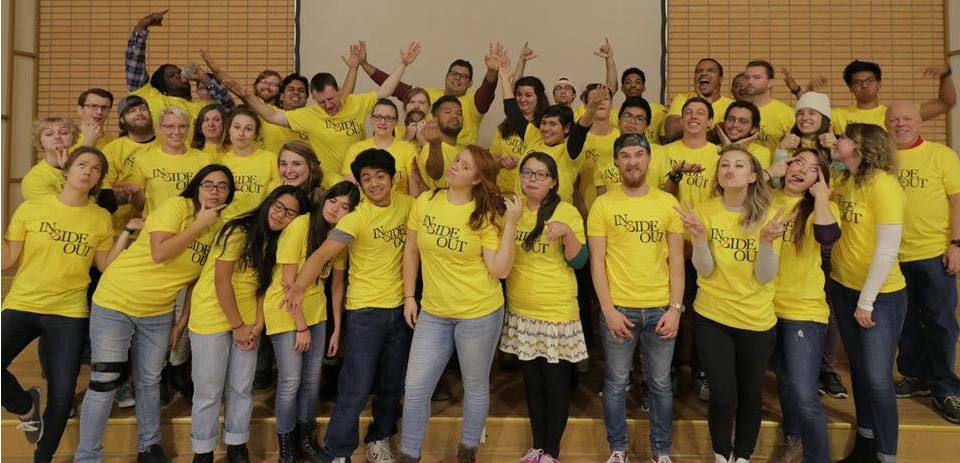 As noted in the pictures above (click to enlarge), GC Ignite gave participants opportunity to be creative, to converse in a safe place, to find peace, reconnect with friends, eat, worship and be still with the Spirit. If these things sound good to you as a young adult in this age group, please consider attending GC Ignite 2019. We are grateful for all the prayers, hard work and donations that made GC Ignite 2018 possible.  Shared experiences like this keep GCI young adults connected and rejuvenated, creating memories that will last for decades. For more GC Ignite 2018 pictures, click here.