We were saddened to learn of the recent death of GCI-Cameroon Pastor Victor Balinga.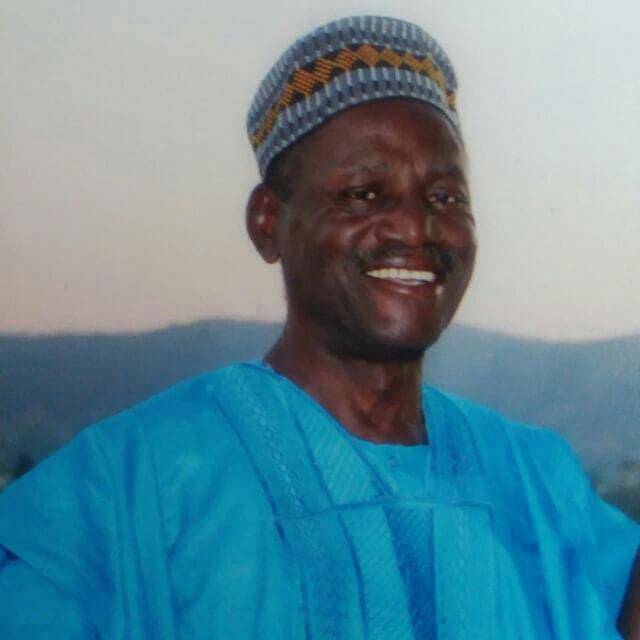 Pastor Victor Balinga (pictured at left), was born on May 14, 1939. He received a degree in agricultural engineering from a university in Nigeria and also studied at a U.S. university in Maine. In Cameroon he served as technical adviser to the minister of scientific and technical research. He was also the general manager of Parc Korup and helped establish the botanical garden of Limbé, Cameroon. He married Agnès Balinga Murum in 1967. They have 7 children and 21 grandchildren.
Pastor Balinga was a longtime WCG member, having joined the Yaoundé congregation in 1978. He served there as a deacon for several years, then was ordained an elder in 1999 and commissioned to serve as the Lead Pastor of the Limbé congregation. In partnership with his wife Agnès, Victor planted a congregation in Bimbia and cells in Tiko, Buea and Bamenda. He also broadcast the gospel on an area FM radio station.