We were saddened to learn of the recent death of James Jackson, GCI member, deacon and former Ambassador College employee.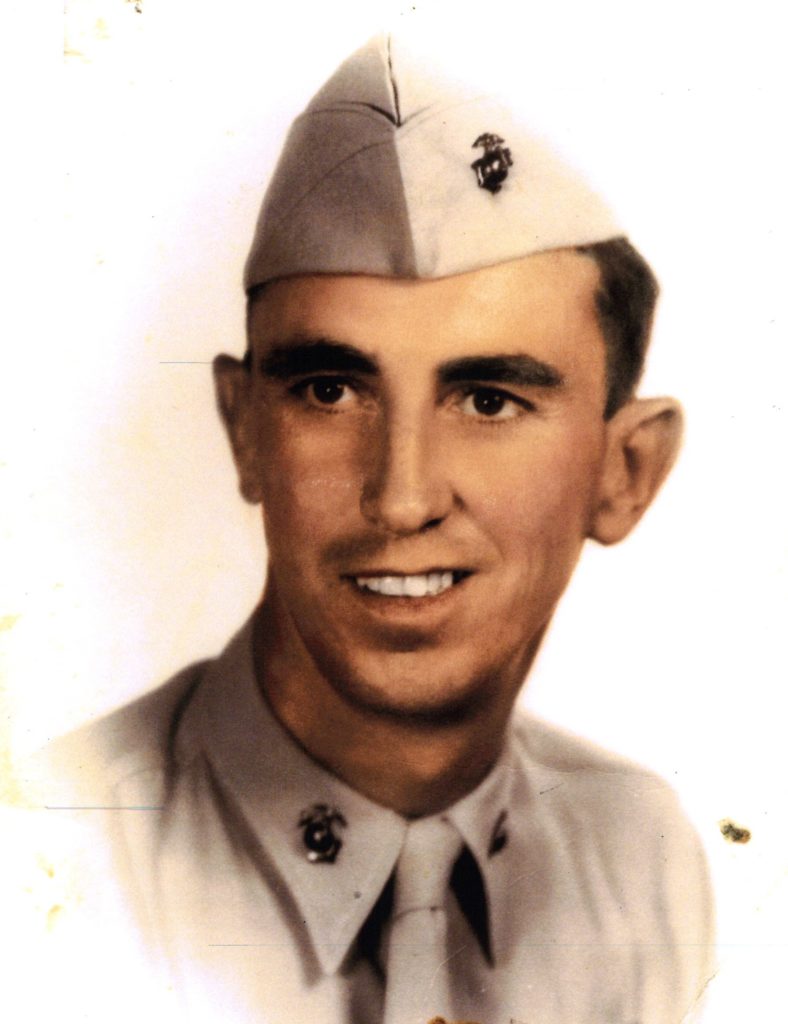 James was born in 1925 in Arkansas. He joined the U.S. Marine Corps in 1944 and served in the Central Pacific, Japan and then during the Korean War where he was wounded in combat and received the Purple Heart. He returned stateside in 1952 and married Esther Glover. In 1958 he was honorably discharged from the military and went to work for Ambassador College in Pasadena, CA. He and his family then moved to Big Sandy, TX, in 1964 and James worked at the newly opened Ambassador College campus. He retired in 1990 after 26 years of service. James also served for 55 years as a deacon in GCI's Big Sandy, TX, congregation. He helped care for the widows and led the Silver Ambassadors.
That James also actively served the community is evidenced by twice receiving the Big Sandy Senior Citizen of the Year award, and once receiving the Christian Community Service Award. The Texas Highway Department also honored James for his work leading the Big Sandy congregation in picking up litter along local highways.
James is survived by his wife Esther Ann Jackson, a son, two daughters, seven grandchildren and seven great-grandchildren. Always a kind and caring gentleman, he exemplified the Marine Corps motto: Semper Fidelis (Always Faithful).
Cards may be sent to:
Esther Jackson
654 N Pearl St.
Big Sandy, TX 75755