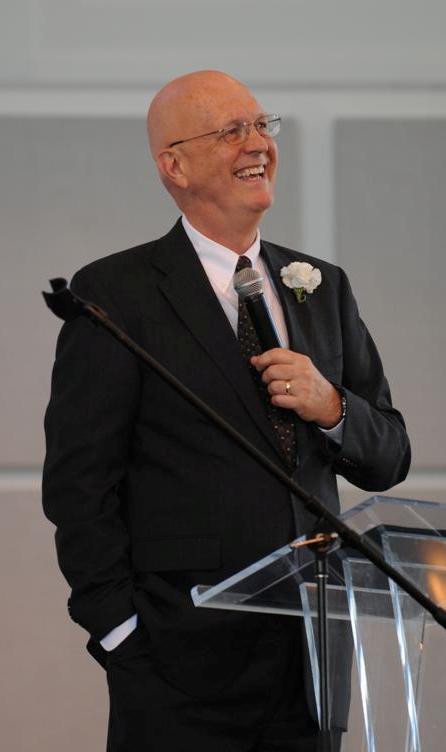 With warm wishes we celebrate the retirement of Ted Johnston on January 4, 2019. A humble and faithful servant of Jesus who contributed so much to our denomination for decades, Ted worked in pastoral ministry since 1987, serving as a Pastor, District Superintendent, and Regional Pastor. During his tenure, Ted was a champion for youth ministry and mentoring new leaders. Ted served as Gen Min director, and developed much of our Media content through his role of Editor of both GCI Update and Equipper. Ted is a vibrant and vital member of our GCI family and we pray blessings over him and his wife Donna as they enter this new season.
Here are some of Ted's parting words: "I'm optimistic as I peer into GCI's future. But I'm also realistic—our transformation needs to continue—we have not arrived. To my brothers and sisters, I say, 'journey on'!"
Thank you, Ted for the road you have laid and the way you have encouraged us on our journey together.
Click on the image below to learn more about Ted.