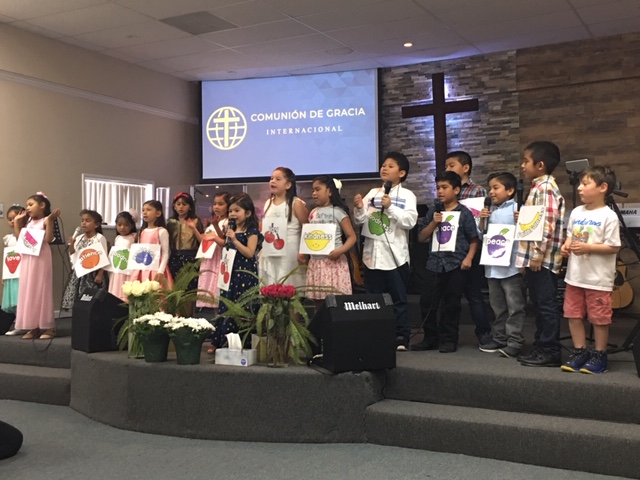 As part of our missional rhythms in the love venue at Comunion De Gracia Sun Valley, we have semi-annual services dedicated to blessing the children. Our first service for 2019, was held Sunday, March 24. I had the privilege to pray over and anoint 56 children, including two that are still in their mother's womb. Fourteen of these children were first- or second-time visitors in our church.
Over the first three months of the year, the children have been learning about the fruits of the Spirit. They presented a play reflecting what they had learned, and participated in special songs. In Comunion De Gracia, two of our declared values are missional living and children's ministry. Through these services, not only do we open a missional space for our congregation, but I also get to pray over and bless the children from church and some from our community.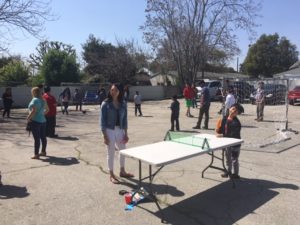 We believe that our children are not the future church, but rather the present church. By creating these spaces for them, we are expressing to them that they are loved and valued. After being blessed, all the children had an opportunity to enjoy a time of fun and games.