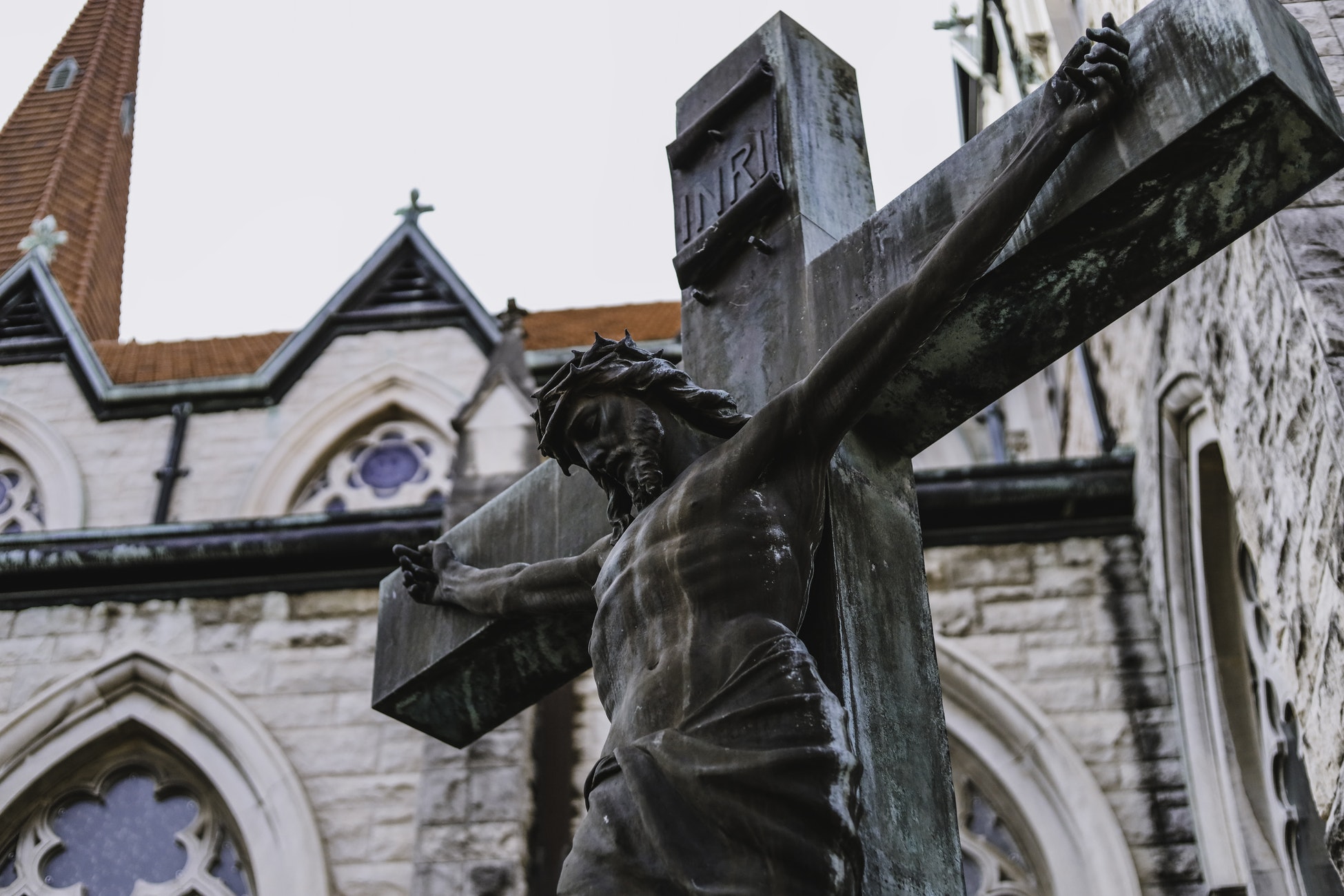 In the narrative of Jesus' ministry on earth, there are many stories that demonstrated his profound love for those he encountered. And to be honest, many people he encountered were not necessarily that easy to love. But no other story captures the true depth of Jesus' love, compassion and grace as that moment when looking down from the cross at the throng of jeering spectators and Roman soldiers, Jesus uttered through his agony the words, "Father, forgive them, for they don't know what they are doing."
Forgiveness in the face of betrayal or hurt is seldom easy for us. The pain—both physical and mental—lingers, and too often our thoughts turn to anger and revenge. After all, somebody has to pay for what has been done to us. The Bible uses the big word "propitiation" to express that same sentiment. "Somebody has to pay." When Jesus looked out at the crowd surrounding him – and by extension at us – he saw all the hurt and pain that would ever be inflicted upon us – and by us – as a result of the evil in this world. And in his love for us, he became that propitiation.
May we, through the transforming power of the Holy Spirit, begin to see the people surrounding us through the same eyes that looked down from the cross. To see beyond the evil they may do, and to comprehend the unconditional love held out for each of them, and for us, by the Father, Son and Spirit. The Father's forgiveness is already ours. May we graciously extend that forgiveness to others.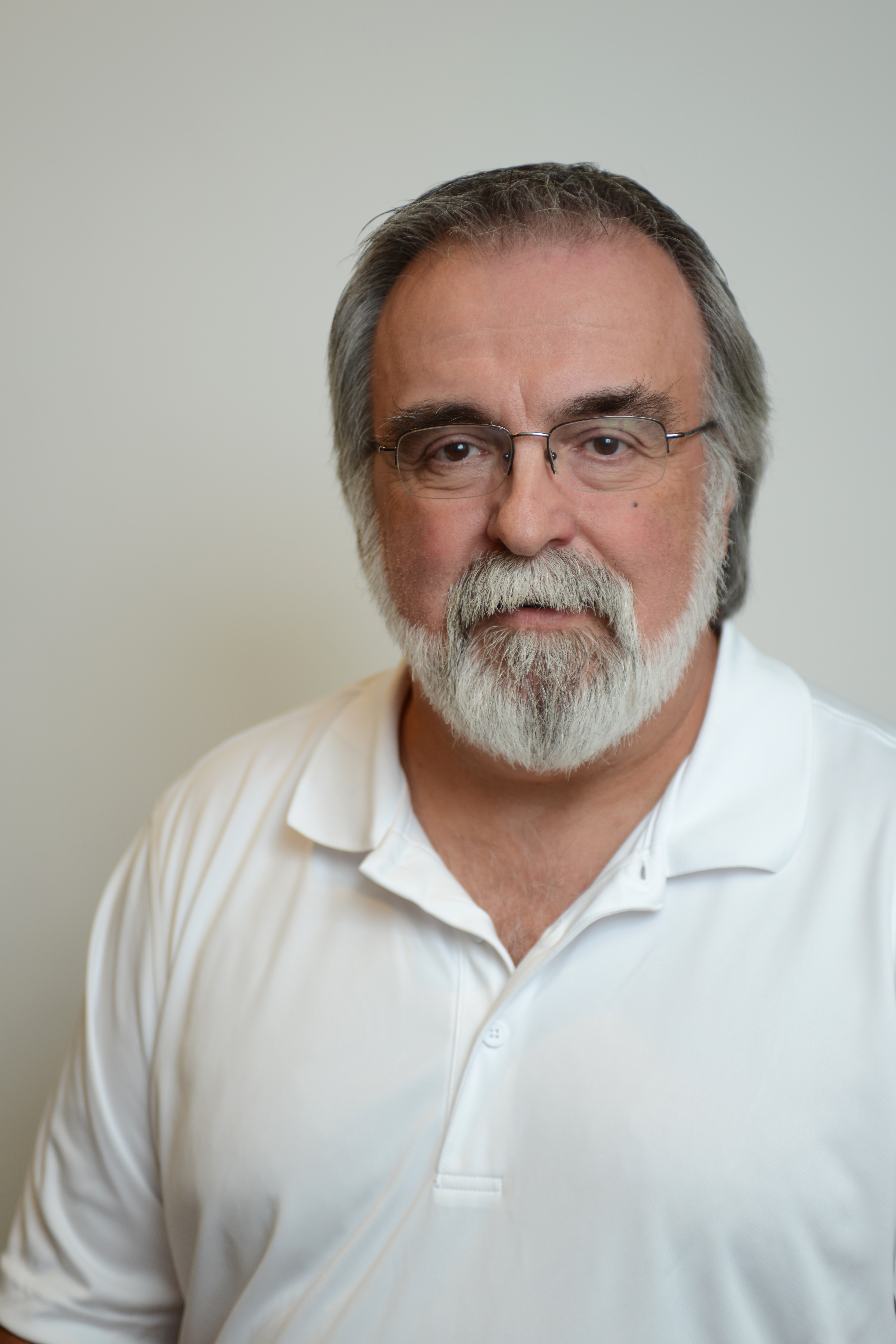 By Tim Sitterley
Regional Director USA Western Region
Eugene, Oregon