It is with sorrow that we share the passing of Paul Kurts, father of former Southeast Regional Director Paul David "PD" Kurts. Please pray for PD, his family and all those who knew and loved Paul. Many of you have known Paul through the years because of his visits and preaching in GCI. We are deeply grateful for his service as a minister of the gospel and his passionate desire for people to know Jesus Christ and the love of the Father. The following announcement was written by his daughter Allison.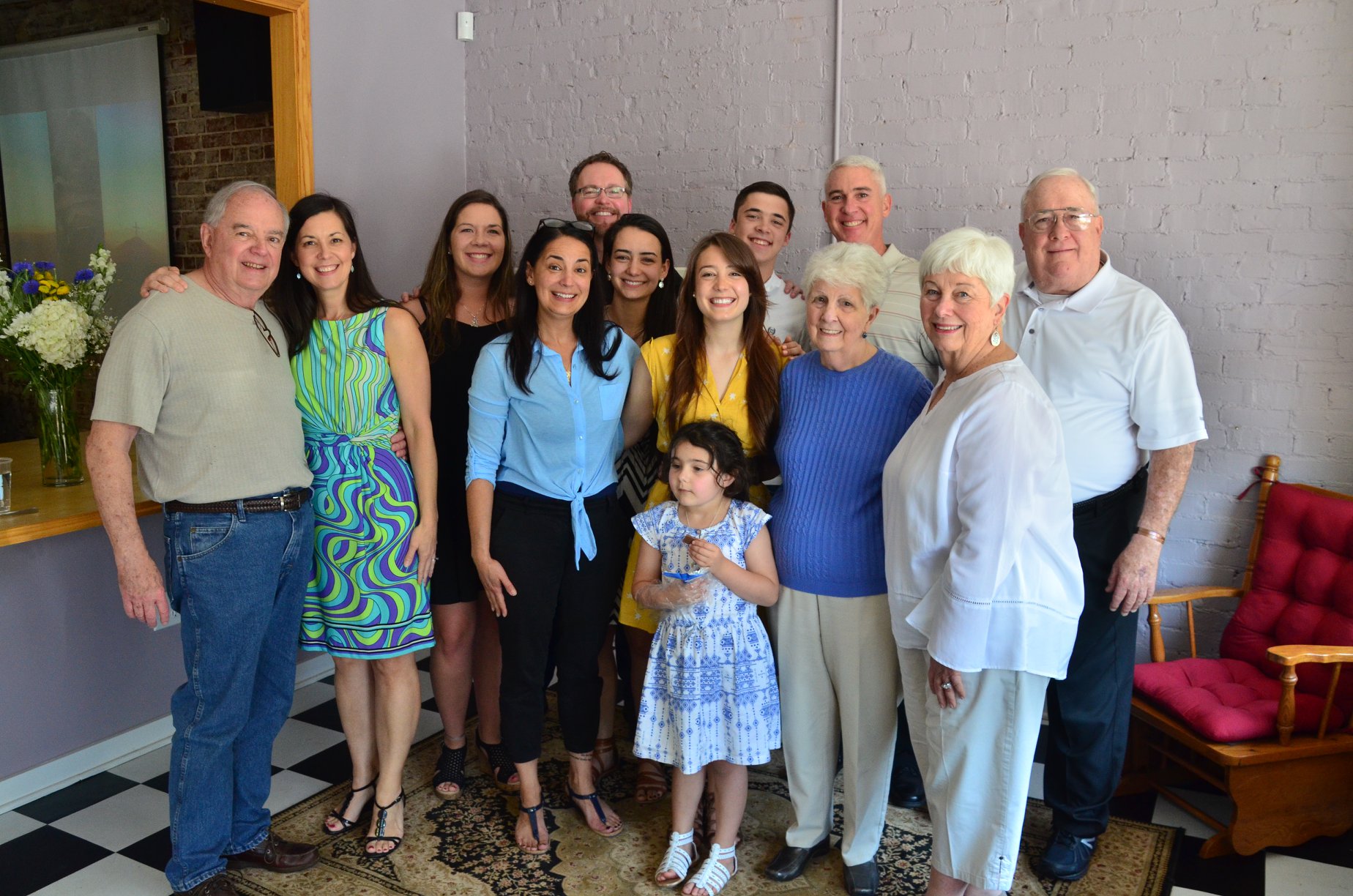 Paul Kurts, 74, of Madison, AL, passed away on May 21, 2019. He was survived by his wife, Pat, and three children, Paul D. Kurts (Emma L. Kurts) of Hickory, NC, Michael S. Kurts of Madison, AL, and Allison K. Meadows (Paul W. Meadows) of Alabaster, AL; his five grandsons, James P. Kurts, Michael D. Kurts, Maxwell W. Meadows, John P. Meadows, Jones W. Meadows; his twin sister, Pattie K. McGee; and numerous cousins, nieces, and nephews.
Mr. Kurts was a 1966 graduate of Mississippi State University, where he attended on a full golf scholarship and was in the Air Force ROTC. He served in the ministry for 40 years before retiring in 2009. Mr. & Mrs. Kurts were married in 1965 in Jackson, MS, and celebrated their 53rd anniversary last September.
Through the years, Mr. Kurts touched many lives through pastoral care, children's ministry, and teen ministry. He enjoyed spending time with his wife, children, and grandsons, playing golf and giving golf lessons, fellowshipping with his high school friends regularly, encouraging other people, writing about trinitarian theology, composing poetry, and staying busy with his entrepreneurial endeavors. He liked Mexican food, perhaps a little too much, and made the best homemade salsa you've ever tasted.
Throughout his entire life, his love and passion for dogs were unparalleled, having cared for many, including Schnauzers, Yorkies, Beagles, Rat Terriers, and Dachshunds. He was richly blessed and will be greatly missed. Plans for a Celebration of Life gathering will be communicated in the coming weeks.
Cards may be sent to:
Mrs. Pat Kurts
243 Rainbow Dr
Madison, AL 35758-8776