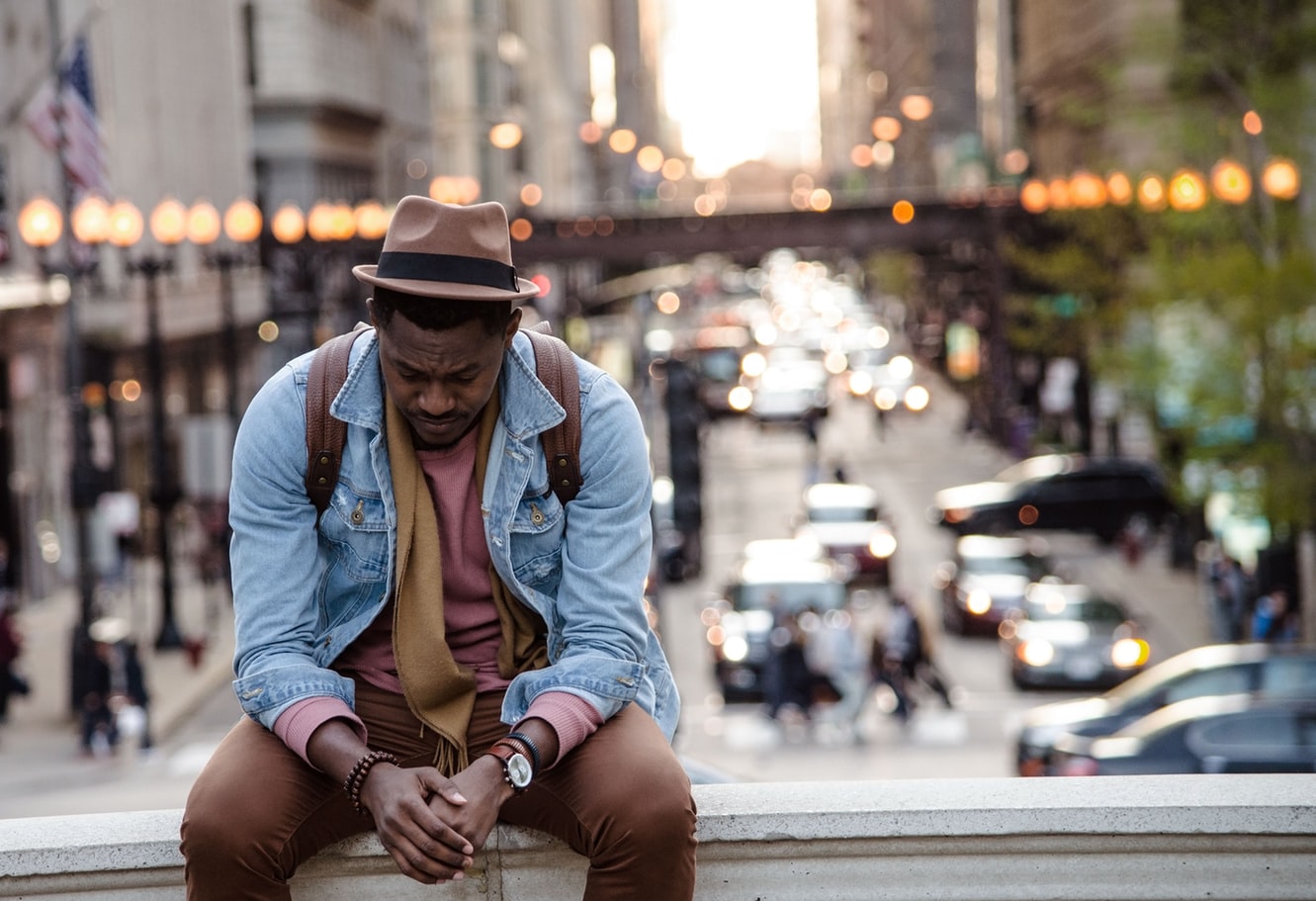 Be still and know that I am God.
Be still. Amidst the hurry, flurry and worry of modern life – be still.
But we are always on the go – productivity rules, the demands never cease. You know how the conversation goes: "How are you doing?". "Oh, I'm extremely busy." This is the cultural expectation. Pretty soon life revolves around what we are doing and have yet to do. Our pressures, stresses, and urgent demands. Oh yes, we may talk to God once in a while – especially to ask him for help, his blessings, success, and the like. But "be still"? Maybe next week, next year.
It can be challenging to get off the treadmill and find a still point. Guilt, fear and anxiety break in. What we "should" be doing. And there's usually a cacophony of noise, distractions, and interruptions.
That's why learning to be still is a spiritual discipline. It takes intentional focus, choice and time. It means making room for devotional times. Just us and God. Not to withdraw completely from the world, but to better enable us to reengage in the world and contribute to community. It takes devotion to pay attention to the things that really matter – to contemplate the marvel, majesty, glory and love of God. What could be more wonderful to contemplate than who God is, revealed to us in Jesus.
Prayer: Lord, help us find our rest in you. Help us escape the tyranny of hurry, flurry and worry, and in the midst of life, help us find time and space to contemplate you. May we be still, and see you for who you really are.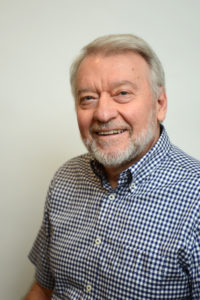 By John McLean
Superintendent
Brisbane, Australia