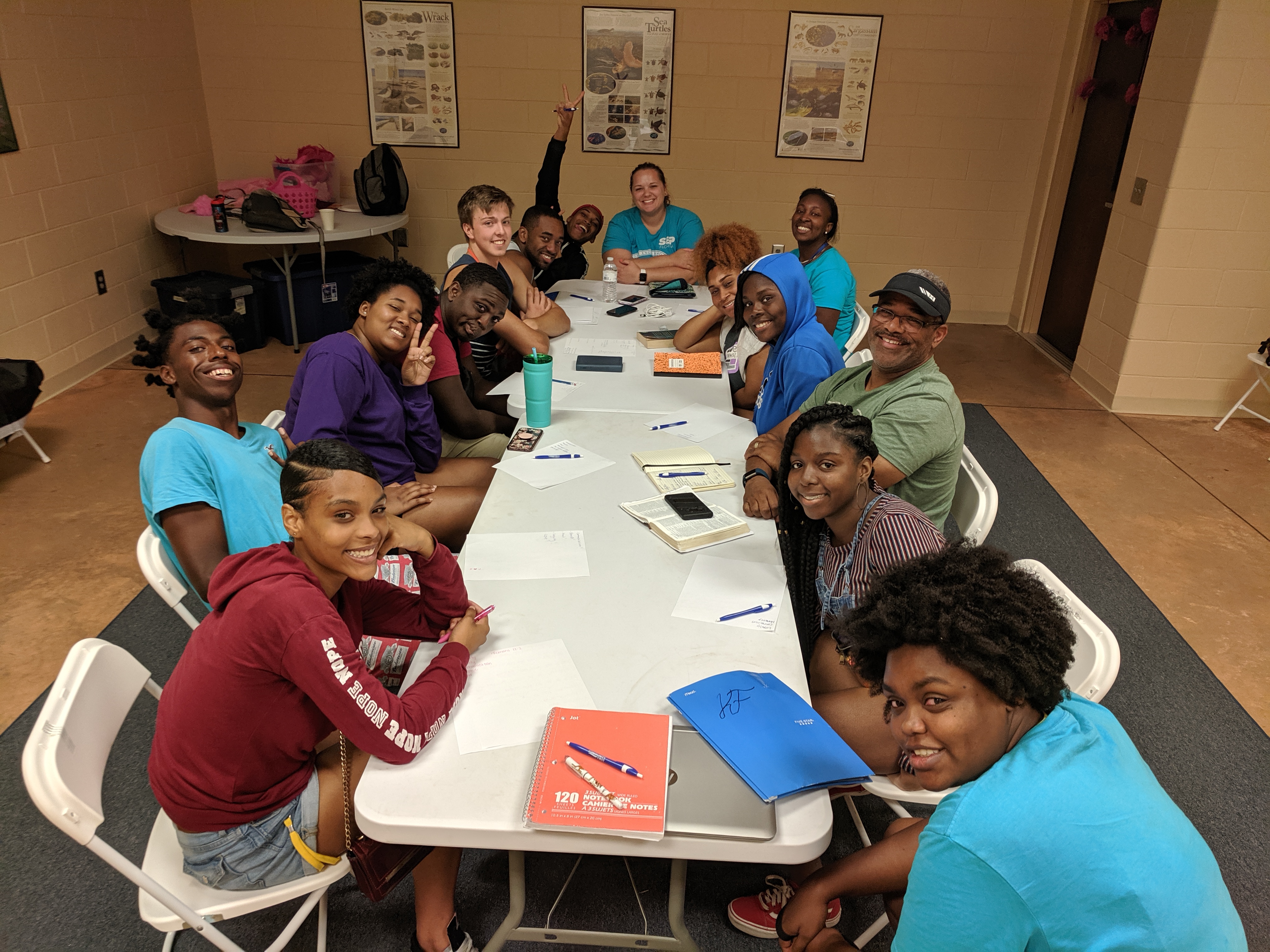 This year at SEP Florida we created a Young Adults Track for people ages 18-30. Most of our participants were also staff or campers, but we did have two others come just for the young adult events. We have several campers who have become or are about to become too old for camper-status and are not yet ready to serve as counselors. This track gave us an opportunity to discuss where we are, where we want to go, and to bond together.
We shared testimonies of what we've gone through and lessons we've learned. We took a cycling adventure on beautiful Jekyll Island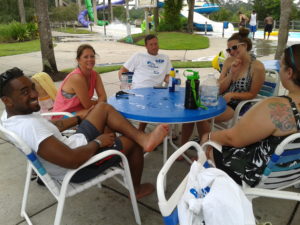 that focused on African American history. For our first time trying something new, it was a great success and we loved our time together. It was a nice opportunity to pour into each other and get even more spiritually nourished.
Michelle Thomas, SEP FL Assistant Camp Director