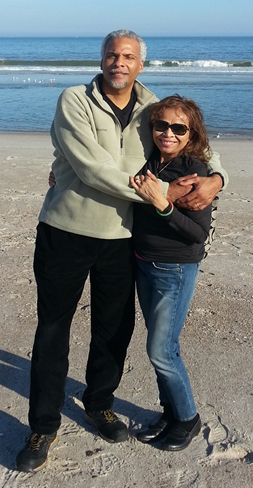 We are once again asking for prayers for Patama Banks, who was diagnosed earlier this year with lymphoma.
Her husband, Leonard, GCI Pastor in Rochester, NY, sent this recent update for Home Office and GCI members globally to stay informed and keep Patama in their prayers:
Tuesday, December 9, Patama will start the fifth (and second to last) cycle of chemotherapy for 96 straight hours. Please pray for her strength as she suffers the side effects of the treatment. Her last round of chemotherapy will be on December 31.