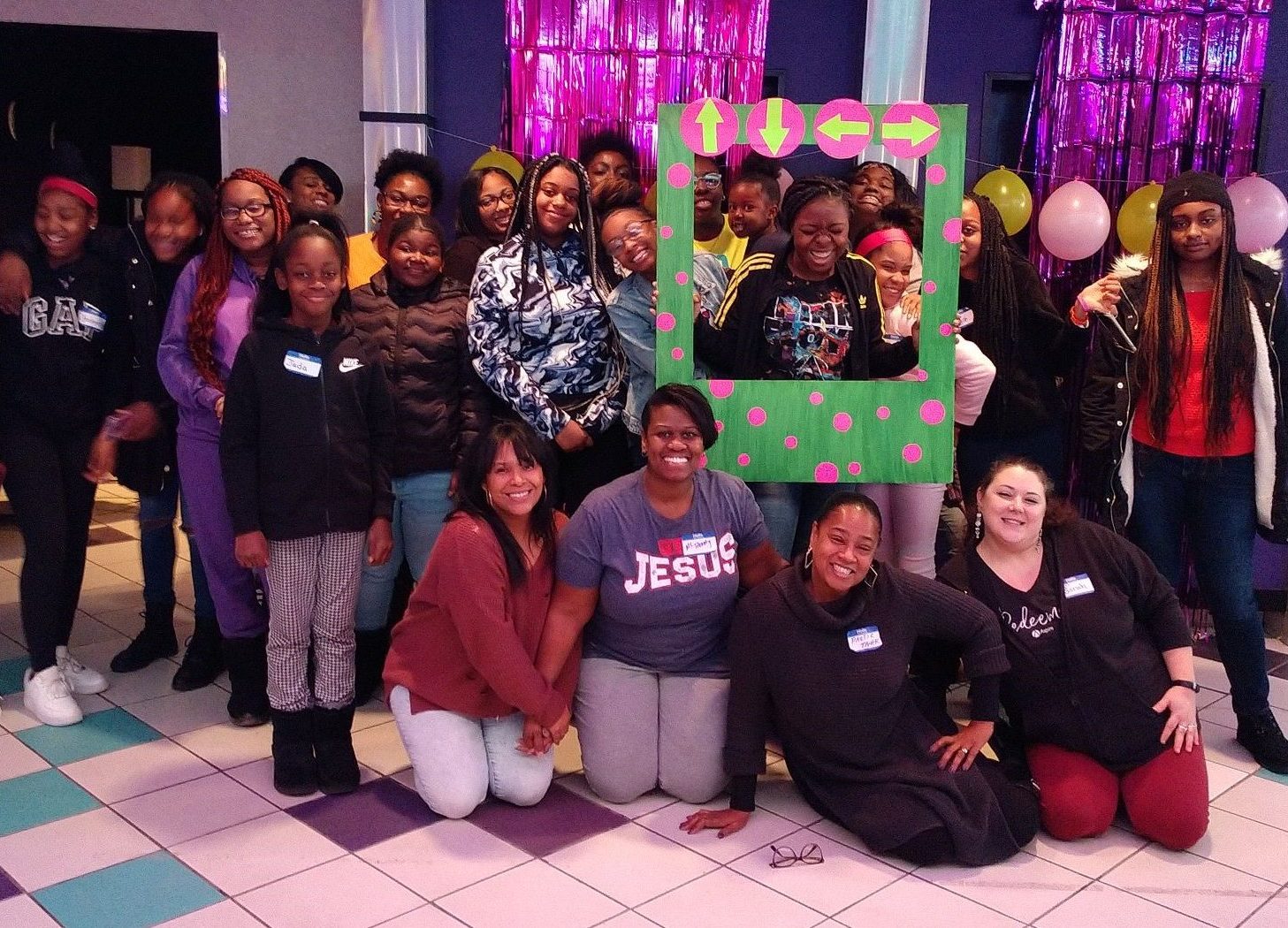 On January 25th, 2020 Grace Communion Cleveland sponsored and partnered with "Bonfire Girls" and their leader Tammy Mason Johnson to host an all-day event for girls ages 9-17. About 30 girls (including adult leaders) attended.
The event was based on John 15:5, "I am the vine and you are the branches. If you remain in me and I in you, you will bear much fruit; apart from me you can do nothing." The girls participated in four stations: Worship, A Servants Heart, Rest, and Vision. Each station reinforced the scripture and the importance of staying connected to Jesus.
We are looking forward to our next event with the girls (ages 13-17) at our women's LiLY conference April 17th-19th, 2020 in Cleveland. For more details go to gccle.church.
Hope, Love and Faith,
Tamar Gray
Pastor, Grace Communion Cleveland