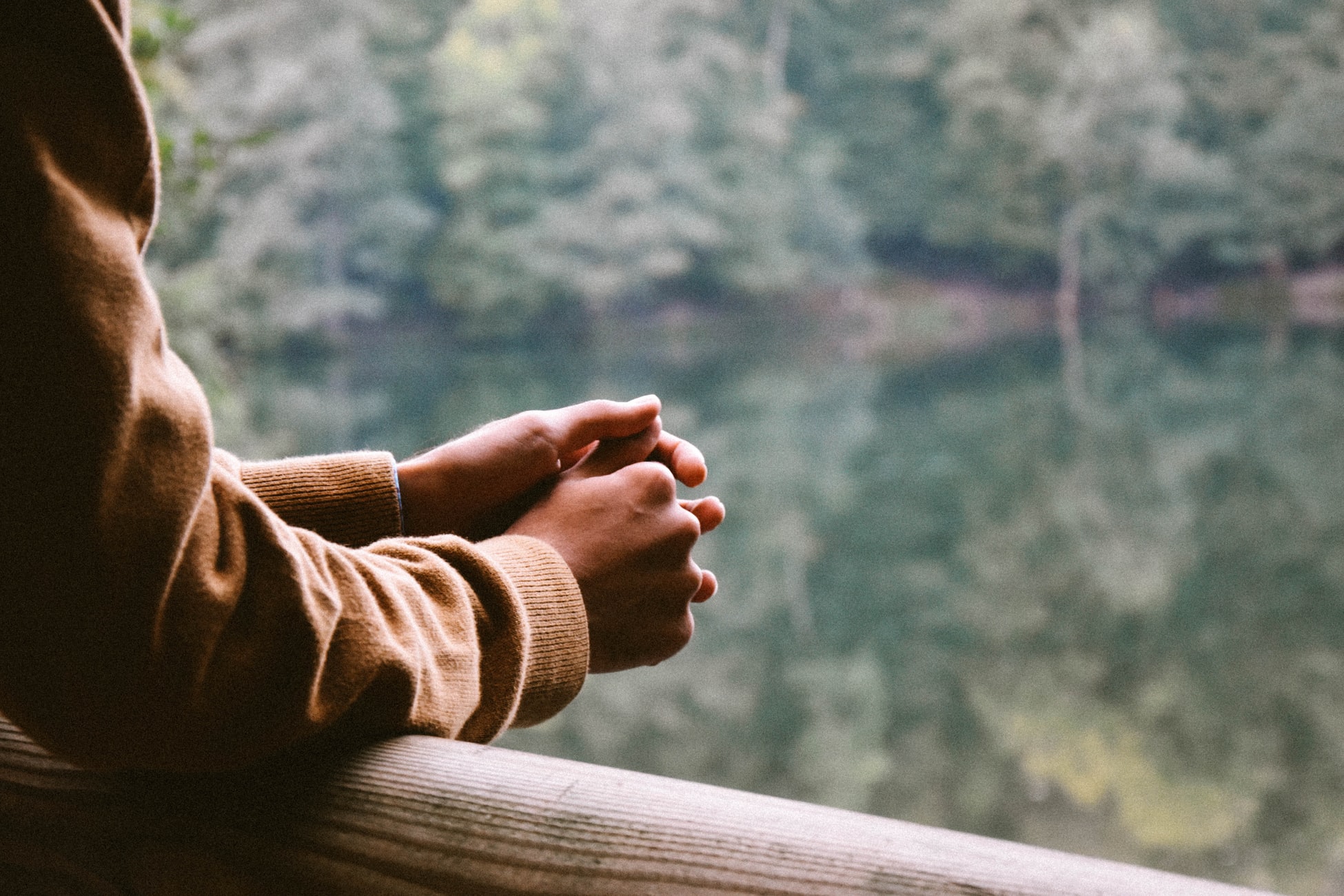 Tommie Grant, pastor and GCI Board member, sent a prayer request on behalf of his brother Robert Grant. On Monday, April 6 Robert became very weak and was taken to the hospital by ambulance. He was tested for COVID-19, but results came back negative. Wednesday morning they found that he has an infection in his blood but not sure of the reason ( similar situation happened to him last year). However, late in the afternoon, we received a call that the infection caused his kidneys to shut down. He was rushed to the ICU, where they put him on dialysis immediately before the infection damaged more organs. No one is able to see him at the hospital because of COVID-19 restrictions, including his wife, Barbara. This is taking a toll on the family at the moment after just losing our oldest brother a month ago. Robert is the 2nd oldest.
Update as of April 28th – Tommie's brother Robert remains in the ICU in a critical but stable condition. Still not responsive as of last Wednesday. Tommie said his condition hasn't gotten any worse which they consider a good sign. Tommie and the entire Grant family appreciate your ongoing prayers during this difficult time.
Cards for Tommie Grant may be sent here:
Tommie and Robin Grant, Jr.
115 Heritage Lane
Summerville, SC 29483-3110
---
Ellis Necessary, GCI pastor in Morristown, TN, fell on Thursday night, April 9th, and fractured a hip and shoulder. He had surgery on Friday.
Update as of Monday, April 28 – After two weeks in the hospital, Ellis was able to return home last week and is working through his recovery from the fractured hip and shoulder. Surgery on his hip went well and his shoulder thankfully didn't require surgery. As some of you know, Ellis runs his own small business, and being unable to work has caused additional stress. He's grateful for your prayerful support.
Cards for Ellis Necessary may be sent here:
Ellis and Dorothy Necessary
498 Cambridge Cir
Russellville, TN 37860-9329